It's that time of the year when holiday parties are on the horizon. Whether it's a family holiday get together or the traditional company-wide end of the year shindig — these holiday parties can sometimes feel a bit ho-hum. If you are looking to mix things up this holiday season, the good news is here… escape rooms provide an exciting, upbeat, hands-on experience for all types of partygoers. Break the "jello" mold of age-old holiday parties by organizing your corporate or family social gathering in the heart of downtown Bellevue! We offer a variety of escape rooms with challenging and engaging storylines that fit a range of experience levels.
Imagine skipping out on the forced, awkward conversations and dull store-bought cookies that are attached to the annual holiday party, and upgrading to a thrilling, visually stimulating, brain teaser activity! Escape rooms are here to bring holiday parties into the 21st century, and finally, add some fun and excitement to the equation.
What's an Escape Room Holiday Party Package Include?
Here at Reality Break Escapes, we love a good holiday party. Therefore, we pride ourselves on helping you host the best holiday party for your family, friends, and/or company. With the ability to tailor the event to your specific needs, we look forward to welcoming you and your guests to the best party of the season. You are welcome to bring in food or alcohol from anywhere or have catering delivered, we handle all the setup and clean-up for you ?.
What We Offer:
One escape per participant
Simultaneous start times across rooms for up to 20 players
Personalized support by our event specialist
Interactive games and mobile puzzles in event space when not playing escape room
Includes private use of party room for before or after party for up to 40 people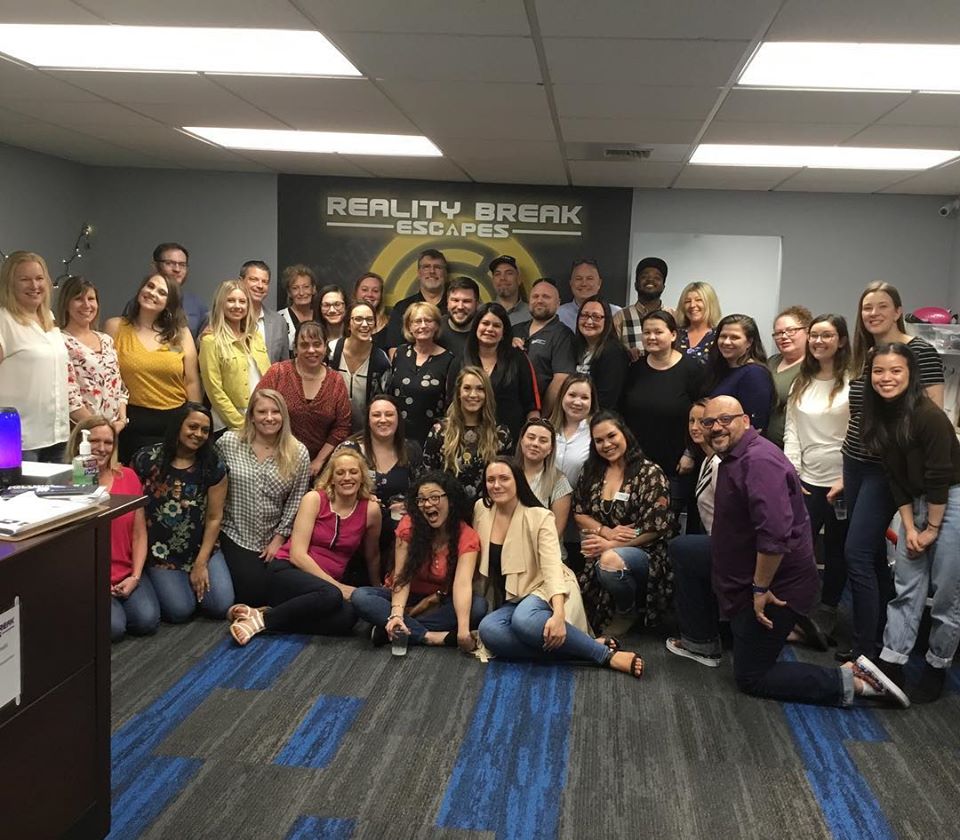 What Makes an Escape Room the Right Holiday Party?
You may be questioning if an escape room is really the best place to hold your holiday party. Here are a few quick reasons why you won't regret hosting your annual party at our Bellevue location.
Team Connection: Whether your holiday party is business or family related, hosting it at an escape room provides valuable opportunities to bond and connect with your group. Work closely together with your co-workers or family members and put your heads together to solve clues that lead you out of the room!
Quick and Engaging: No one likes a party that drags on… All of our escape rooms provide action-packed storylines that keep you engaged and interested from beginning to end. With the option of three different escape rooms, you can find the right challenge for you and your party — all rooms are designed to last 60 minutes!
Holiday Spirit: Escape room holiday parties make for the perfect setting to dress up and indulge in the seasonal festivities. Running around solving clues dressed as Frosty the Snowman or Santa has never been more fun or entertaining! Our party rooms also allow for partiers to decorate and set up extra activities to add extra icing to the holiday party!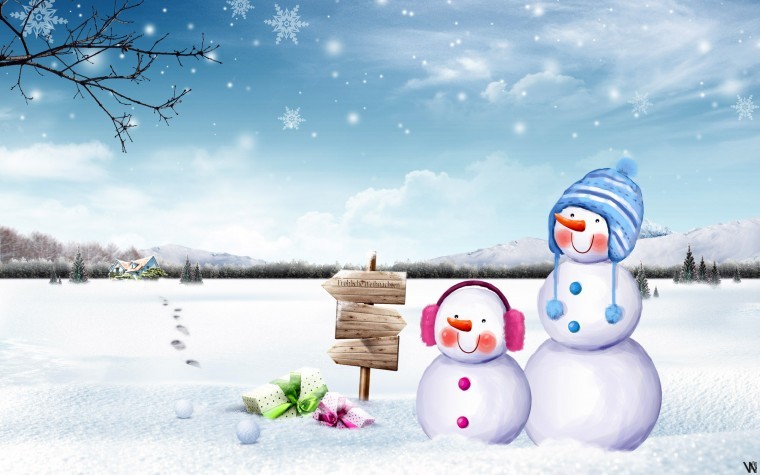 Book Your Holiday Party at our Escape Room!
Ready to book your holiday party? We are happy to customize your experience to accommodate your party's needs. Contact us today to enjoy Bellevue, Washington's best holiday party idea!
Want to Bring the Party to You??
Check out our mobile escape options and find out how we can bring the Reality Break Escapes experience to you!