Large Group Collaborative Fun!
We had a blast - I haven't seen this hard-working team smile so much in a while. We were all giddy afterwards. I have sent out a recommendation to other departments. Your moderators were personal and professional, the rooms were challenging, the clues fun - all good! - Tricia, Manager
Had a good time! Joined in with coworkers at a work-sponsored event, and had a good and complete escape room experience in just a half hour! Appreciated the smooth experience integrating with Teams and the way we were able to experience the escape room through their website smoothly without having to download or install anything. - Aarthi
Brenda and team were EXTREMELY helpful and I could not recommend them enough! I would highly suggest booking a team building event or virtual family fun night with Reality Break Escapes. - Zach
Team Events With Reality Break Escapes
Welcome to our newest offering, RBE Team Events! Hosted at our brand new location, The Event Space in North Bellevue, RBE Team Events is perfect adventure for groups of 12 or more who want the same shared experience. You'll find the classic Reality Break escape room experience but able to accommodate your entire group, playing the same game at the same time. Not just limited to classic escape rooms, RBE Team Events offers a host of options from immersive game play to murder mysteries.
Come relax, play, eat, drink, laugh, solve a mystery, collaborate all in the same space. Perfect for team building or simply having a great time with your entire group, RBE Team Events has something for everyone!
All Packages Include:
Game Masters onsite to facilitate games

Personalized support by our Events team

Set up and clean up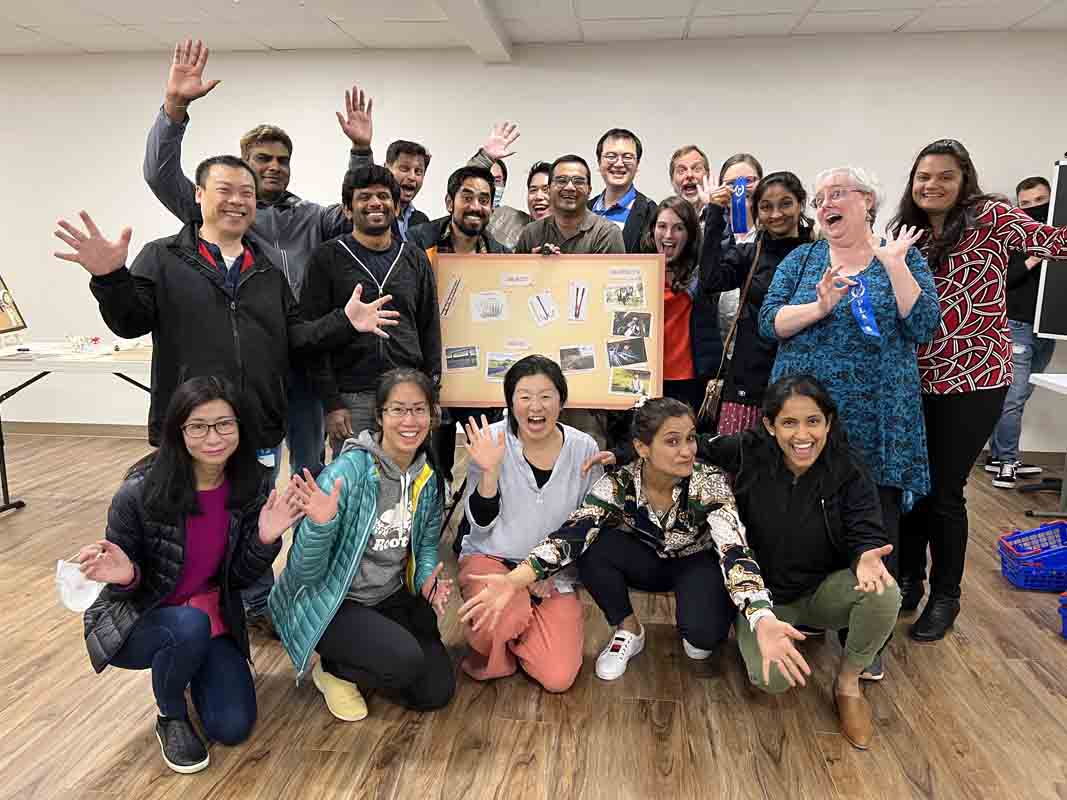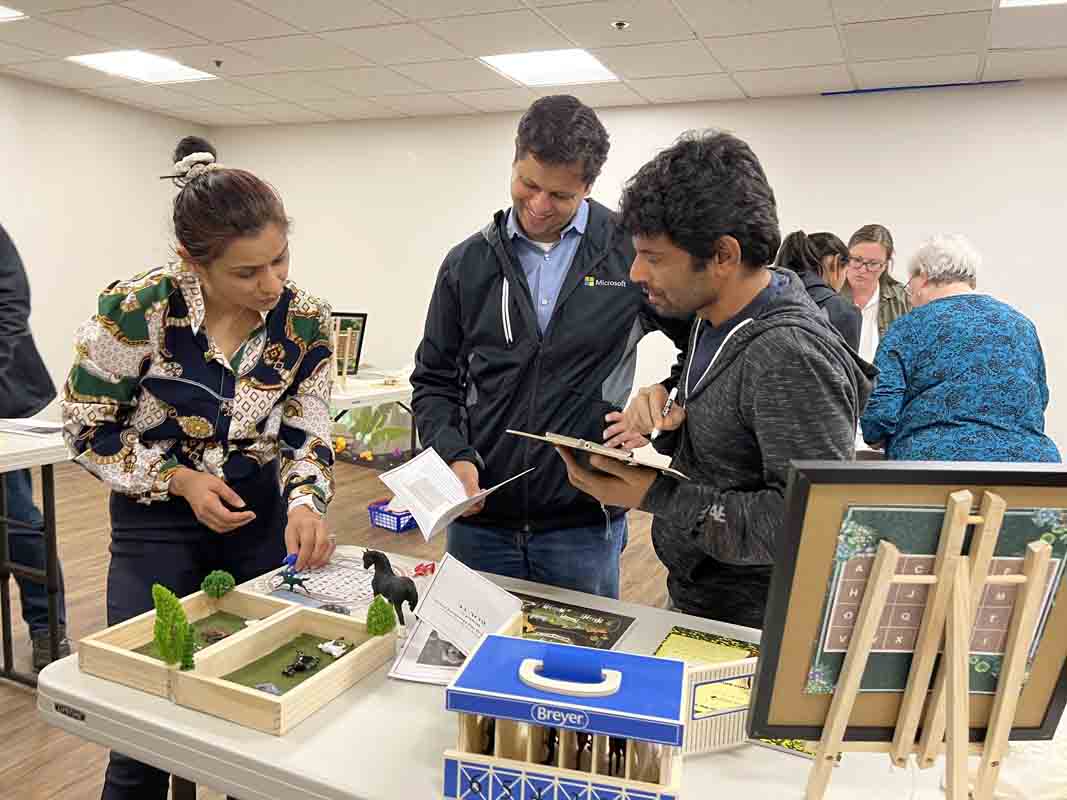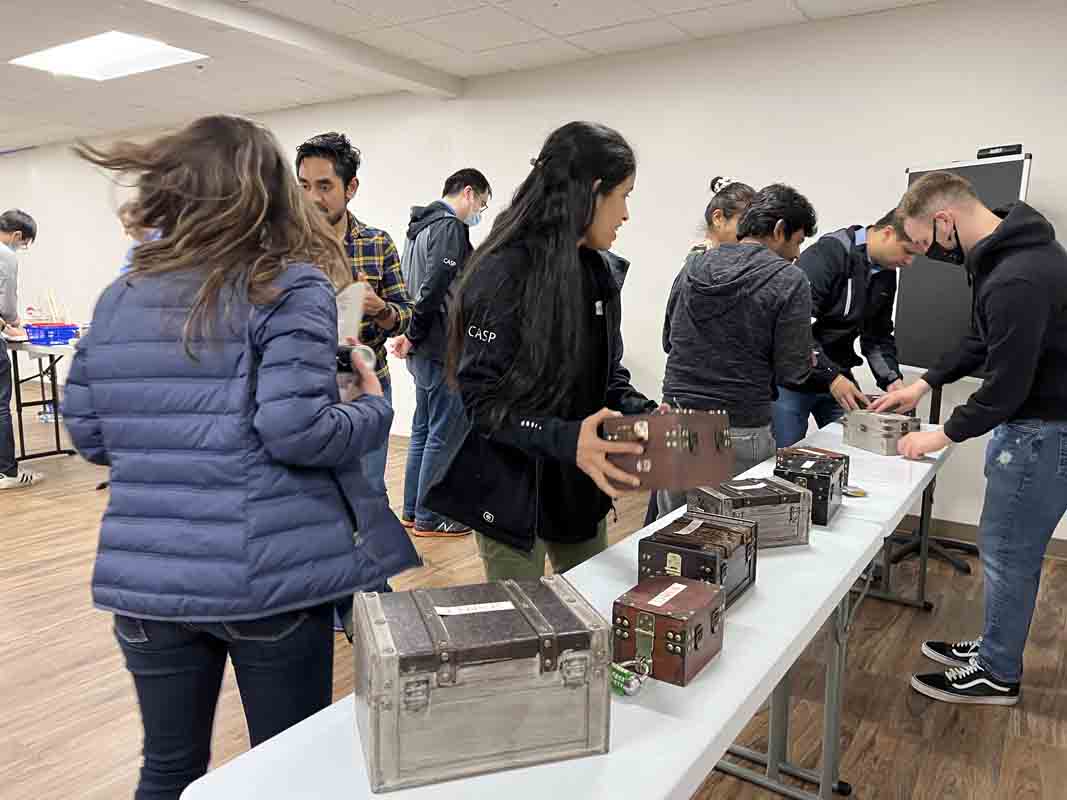 Whether you are looking for fun for everyone at your event, casual entertainment option or a competitive game we have a variety of games to fit your need.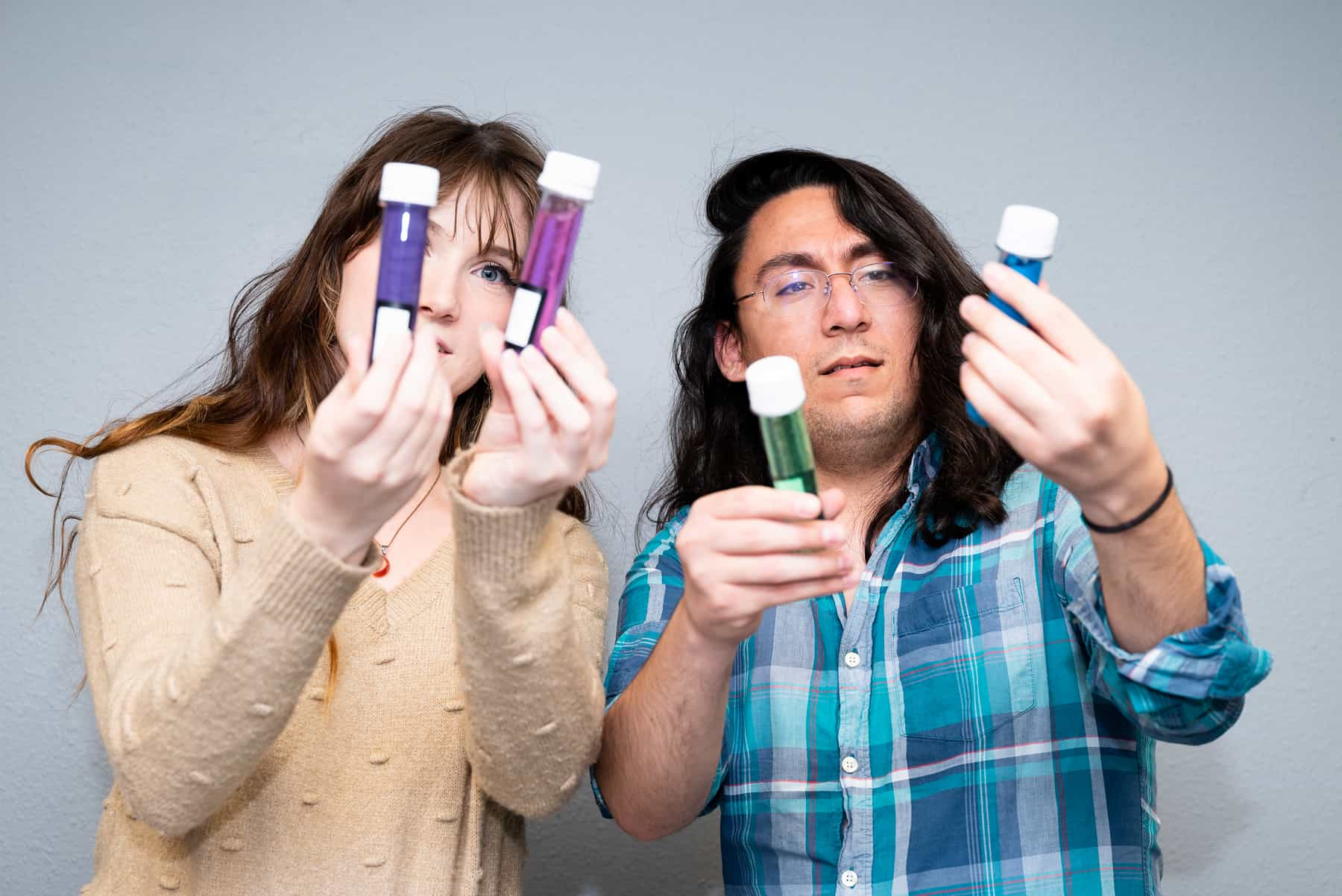 An escape game is a series of puzzles and narrative tightly intertwined. Your whole team would work together to progress through puzzles one challenge at a time, with the end reached only through sheer teamwork and collaboration!
Our Mini Murder Mystery is a narrated collaborative puzzle experience where independent teams race to solve the murder! Each team will work to uncover clues by solving the puzzles provided. Will your team be the first one to figure out "Who Done It"?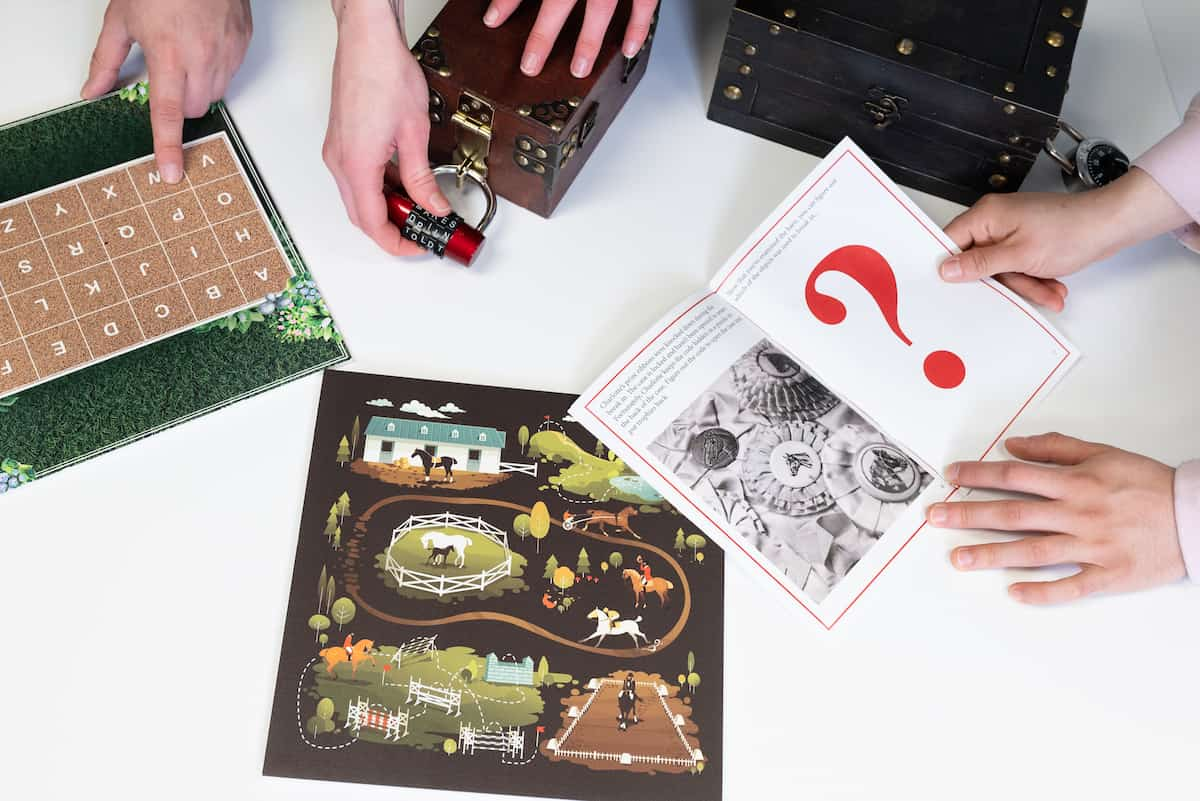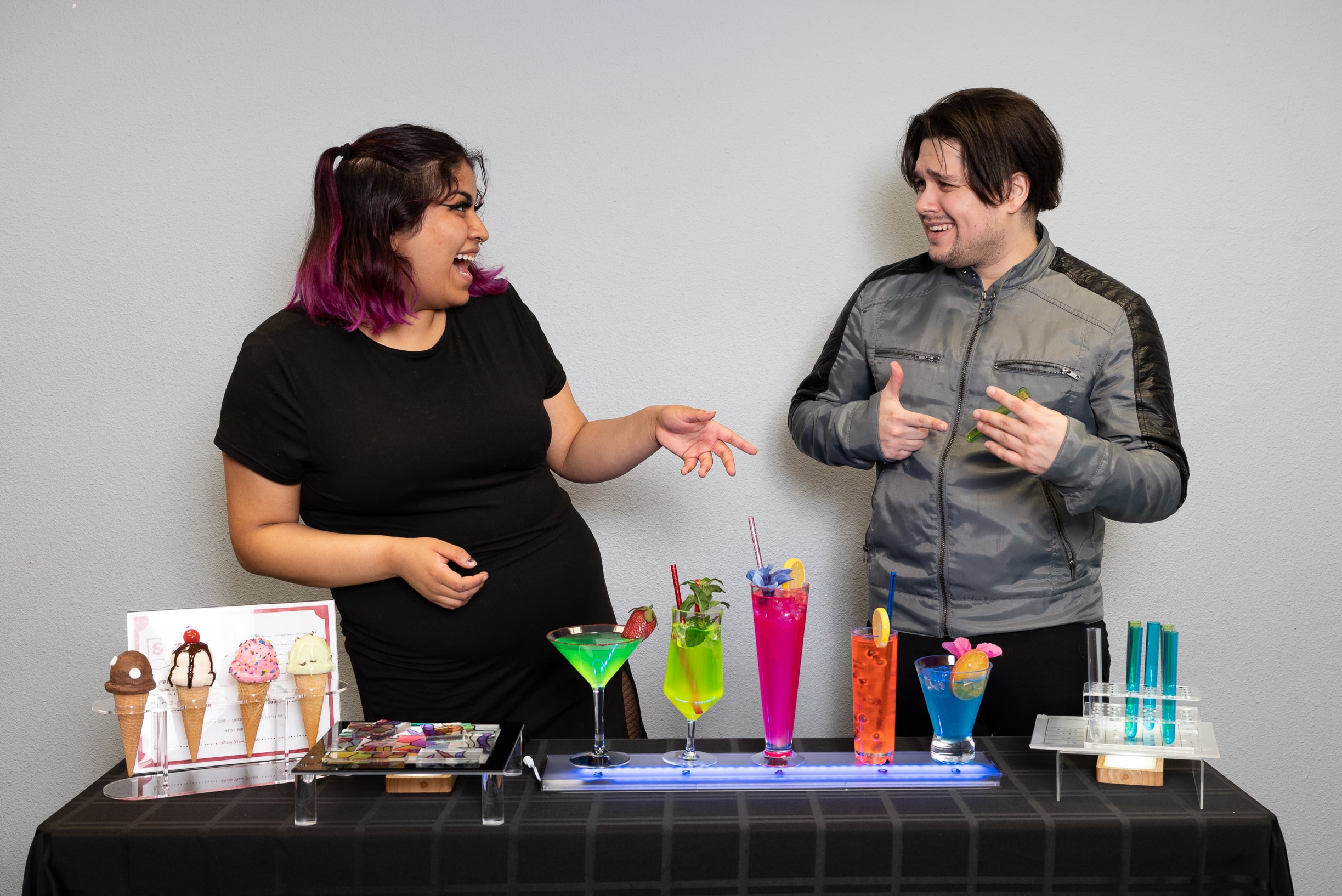 Each of our Walk-Up and Play Puzzles are independent and deliver fun prizes. With these short, fun, interactive puzzles, you can choose to solve one or all of them. Solve for the code, enter it into the lock, then get a prize. They can be randomly selected, or you can choose a theme such as a Bistro, Science Lab or Park. Walk up to play, but can you walk away from the fun?

RBE Team Events at The Event Space
Do you live in the Seattle area? Spice up your next corporate event or holiday party with a Team Adventure game, mini murder mystery or walk up and play puzzle!  We are here to bring a fun and interactive experience to your event.
Interactive | Collaborative | Fun