Improve Team Dynamics | Learn Skills Together | Problem Solve |
At Reality Break Escapes, we will coordinate your company's team building to ensure all you need to do is show up on Zoom or at our Bellevue location wearing your thinking cap. Our experienced, dedicated event planners will help make your team building outing with us run smoothly. We offer both in person, Seattle area team building options and virtual team building from anywhere in the world, for groups large and small.
New North Bellevue Location
Our Team wants to play, eat & have fun in person in North Bellevue, playing the same escape game together at the same time.
4 new unique Escape Games
Large or small groups: 12 - 60+
Event space rental & snacks included
Great space to relax and connect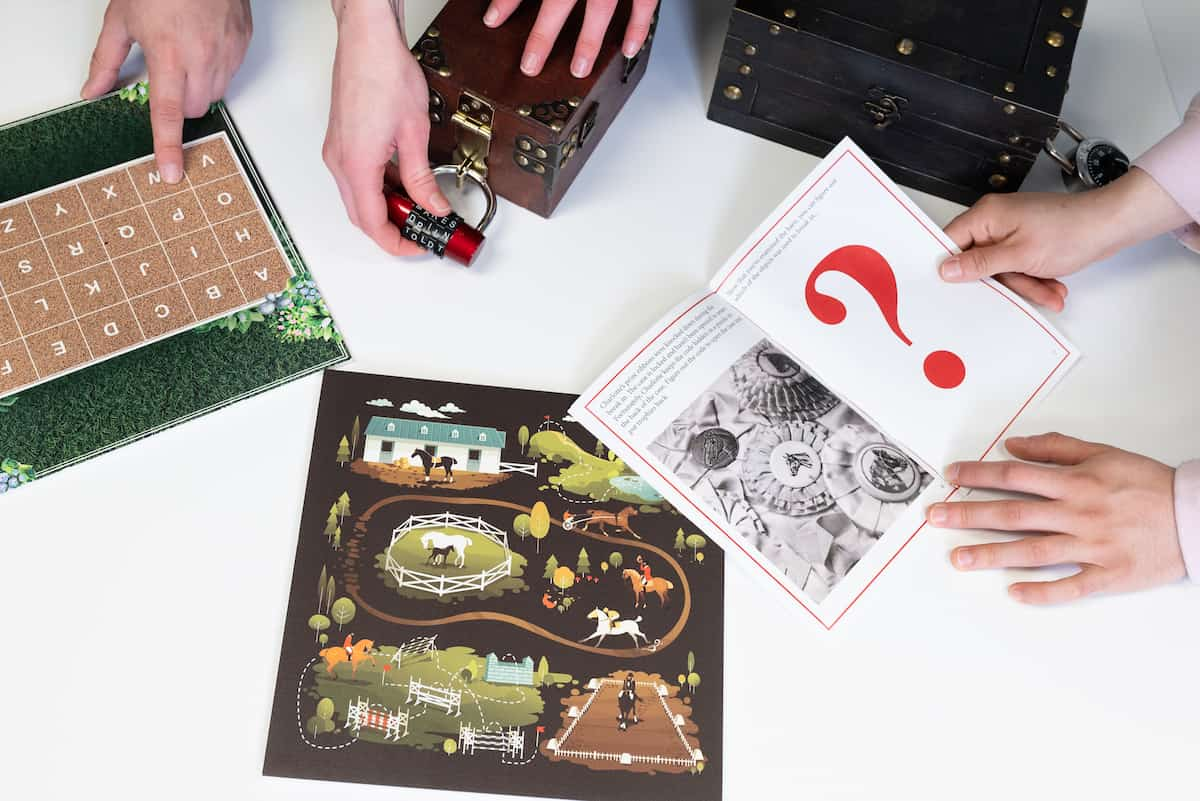 Our 4 New Unique Escape Games
Murder at Hartford Estates - A narrated puzzle experience that teams race to be the 1st to solve the mystery. 
Seattle Freeze - A collaborative game where groups go head-to-head to stop the impending danger.
STA-C - Small groups interact individually to free their friends from the dreaded Time Chain.
Walk Up & Play - Casual fun puzzles to leisurely play and win fun prizes. 
Downtown Bellevue Location
Our Team wants to play escape rooms in person in Downtown Bellevue, with up to 23 playing at one time across 3 rooms.
3 unique Rooms
Event space rental available
Walkable from most Downtown Bellevue
Full Escape Room Experience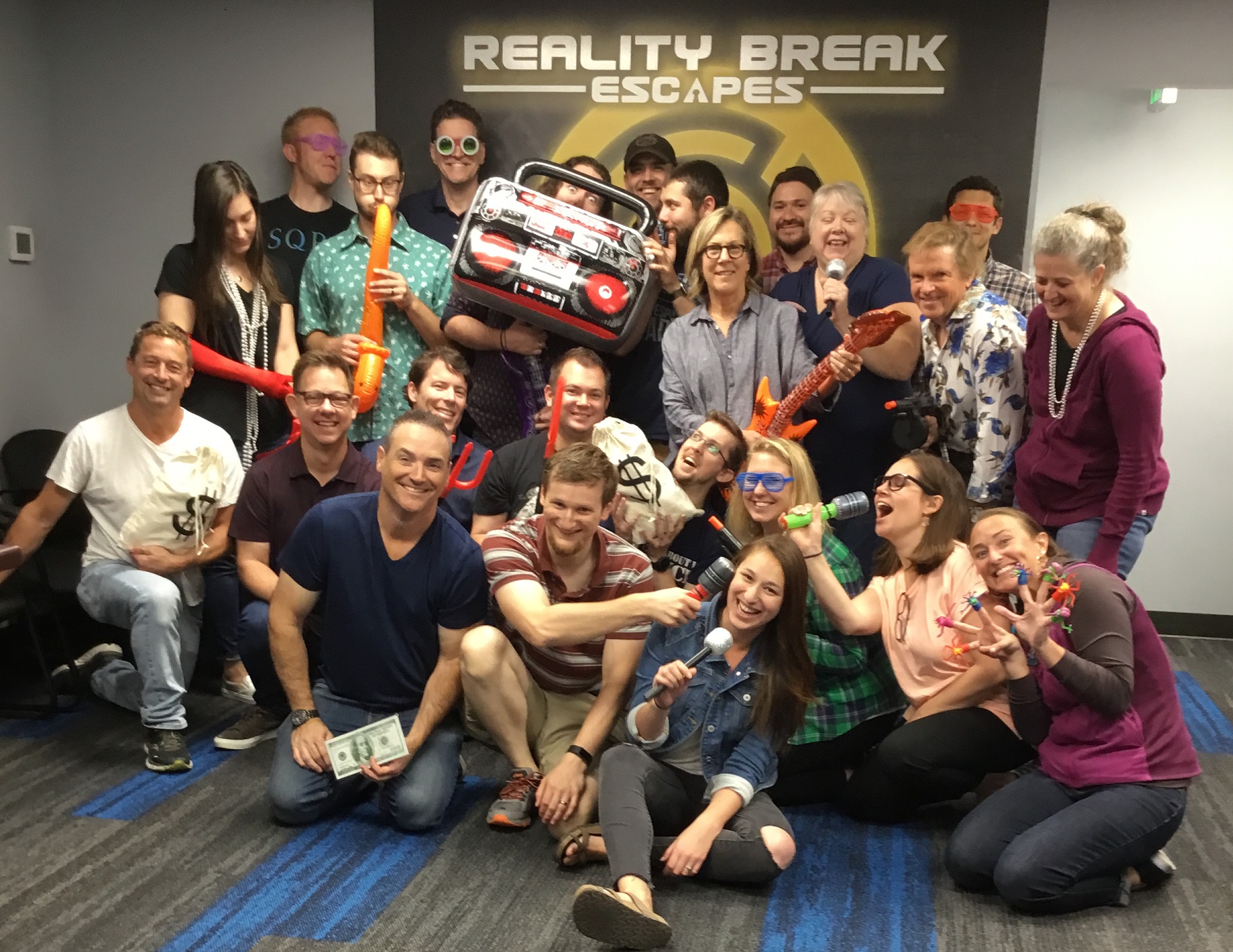 Outdoor Team Scavenger Hunts
Our team wants to play a fun interactive puzzley scavenger hunt outdoors in downtown Bellevue.
Can accommodate large or small groups
2 fun walkable options
Event space included

Portable Escape Games
Our Team will be having an offsite event or party and we want the escape games to come to us.
4 new unique Escape Games
Modular options to fit your event needs
Setup, Teardown & Staffing included
Perfect for groups of 20 - 600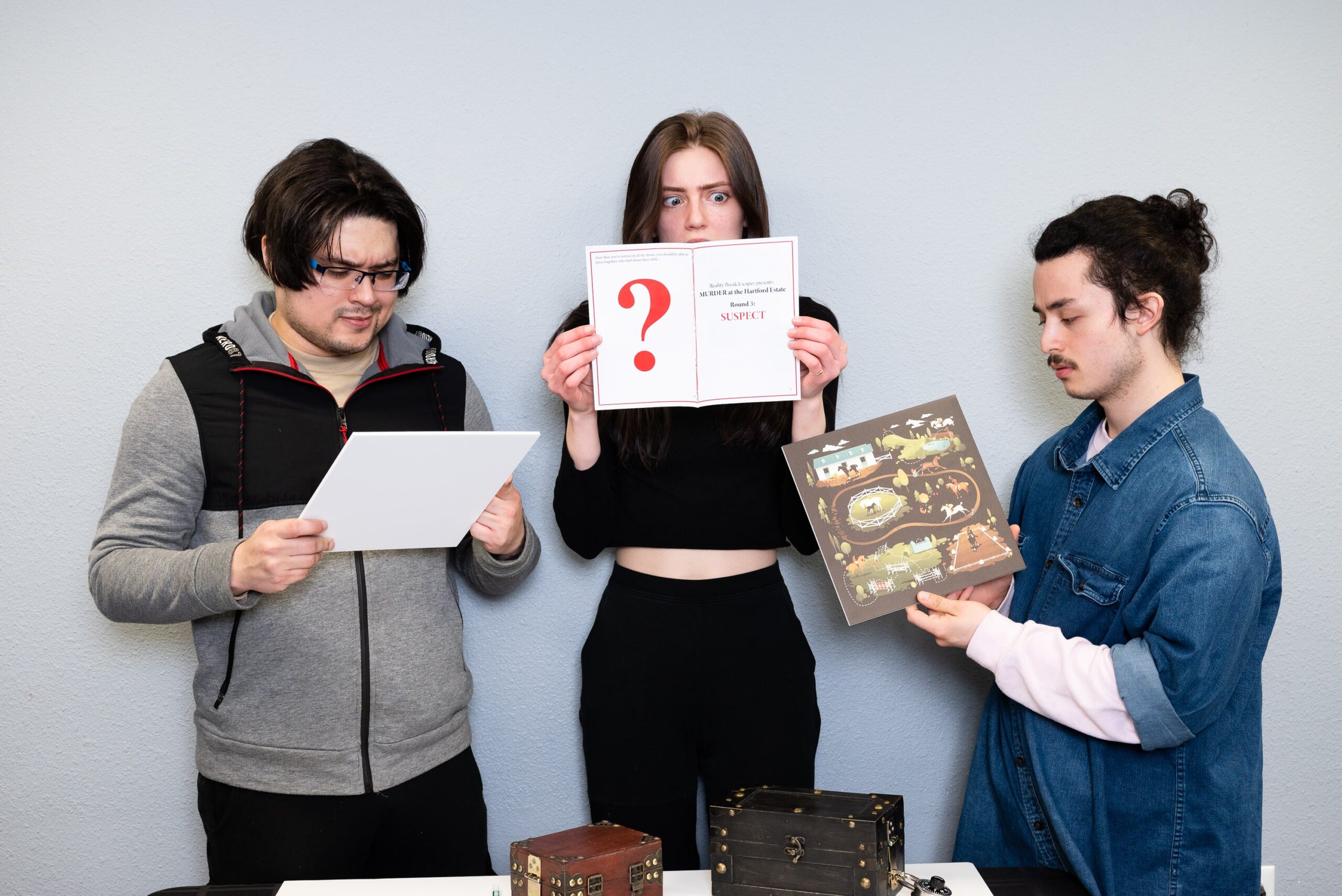 Virtual Team Escapes
Our team is remote and we want to play our escape game online.
Live interactive team puzzle solving
Game Master guided experience
Perfect for groups of 6 - 600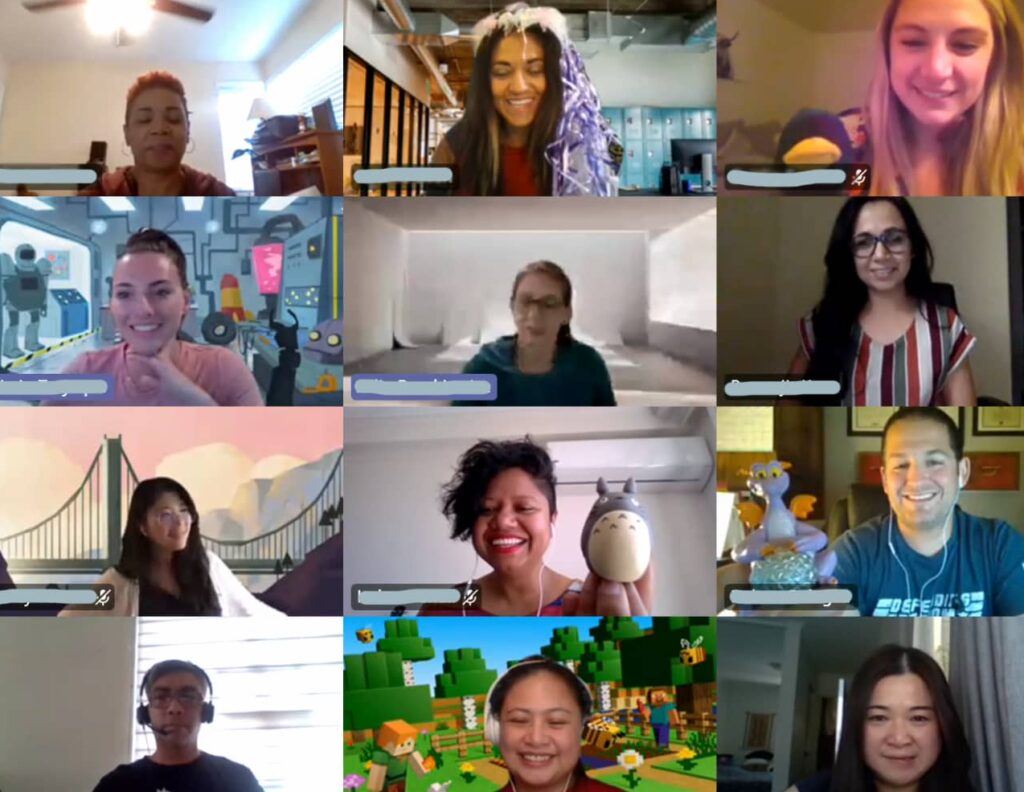 New Location Now Open in North Bellevue!

RBE Team Events is a perfect adventure for groups of 12 - 60+ who want the same shared experience. You'll find the classic Reality Break escape type experience but able to accommodate your entire group, playing the same game at the same time. Not just limited to classic escape rooms, RBE Team Events offers a host of options from unique and interactive game play to murder mysteries. Hosted at our brand new location featuring a great event space in North Bellevue.