Throw The Best Party In Bellevue!
We had a blast - I haven't seen this hard-working team smile so much in a while. We were all giddy afterwards. I have sent out a recommendation to other departments. Your moderators were personal and professional, the rooms were challenging, the clues fun - all good! - Tricia, Manager
Had a good time! Joined in with coworkers at a work-sponsored event, and had a good and complete escape room experience in just a half hour! Appreciated the smooth experience integrating with Teams and the way we were able to experience the escape room through their website smoothly without having to download or install anything. - Aarthi
Brenda and team were EXTREMELY helpful and I could not recommend them enough! I would highly suggest booking a team building event or virtual family fun night with Reality Break Escapes. - Zach
Parties With Reality Break Escapes
Take a break from reality and throw a party unlike any other. Be transported into another dimension, and solve a mystery with your friends and family before the clock strikes zero! Escape Rooms, Murder Mysteries, and Escape Games provide a fast-paced, interactive activity that gets parties having fun together while flexing their brain muscles! Ready to throw the best party in Bellevue?
We thought so! Whether you are throwing a holiday party, birthday, bachelorette, graduation or anniversary party, we have the venue and activities for you.
All Packages include:
One escape per participant
Simultaneous start times across rooms
Events for up to 50 Players
Personalized support by our event specialist
Hidden surprise for guest of honor (if applicable)
Private use of party room for event
You are welcome to bring food and drinks from anywhere
We handle all the setup and clean-up for you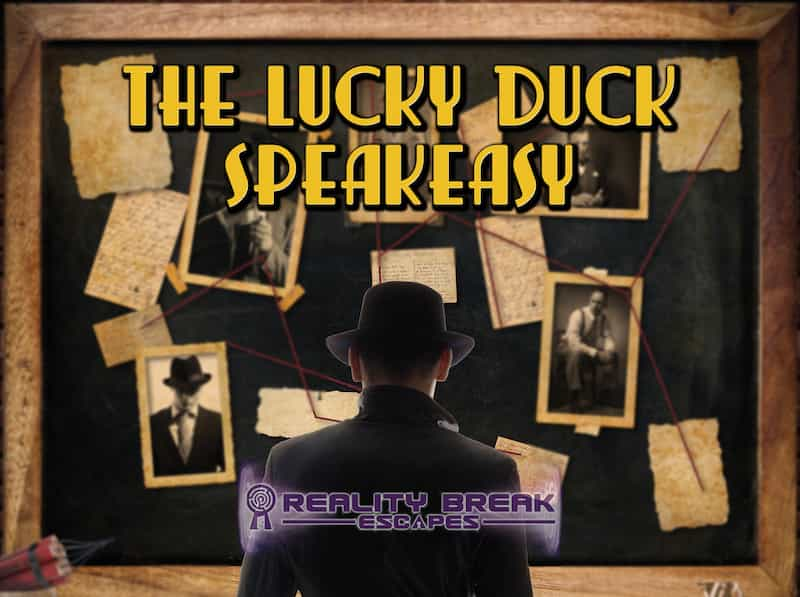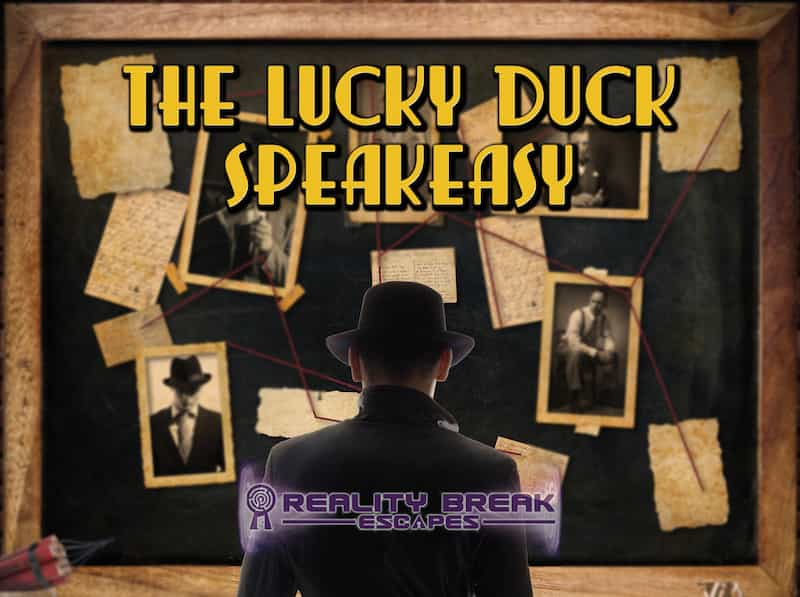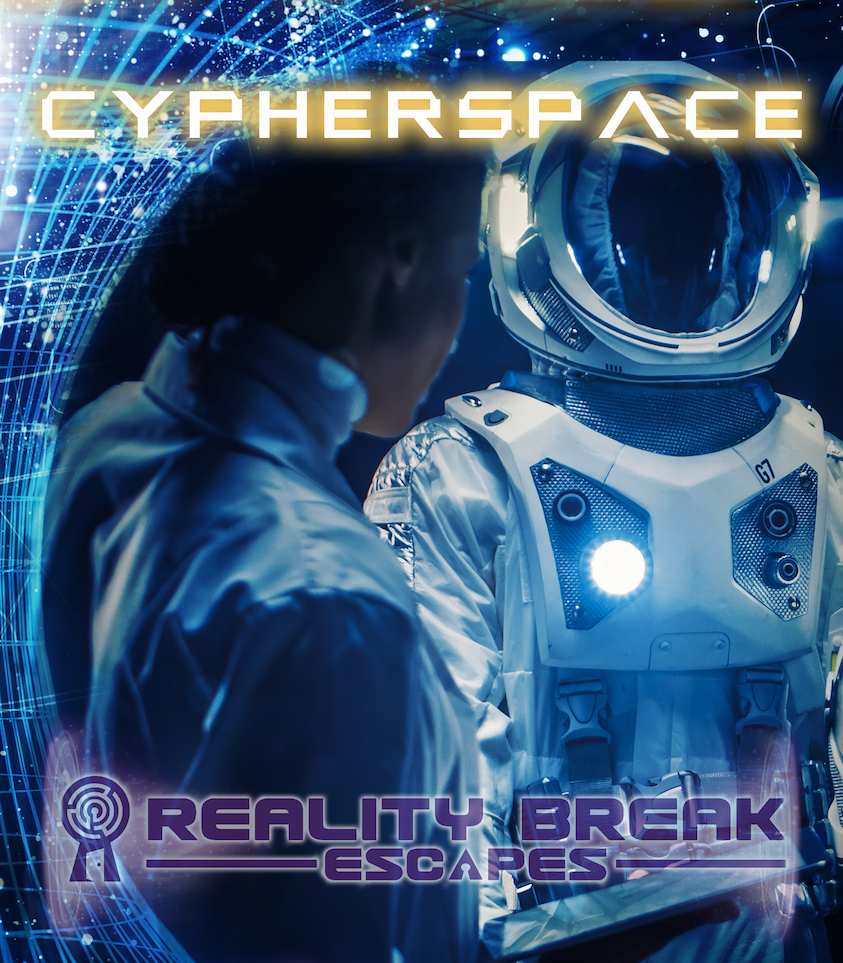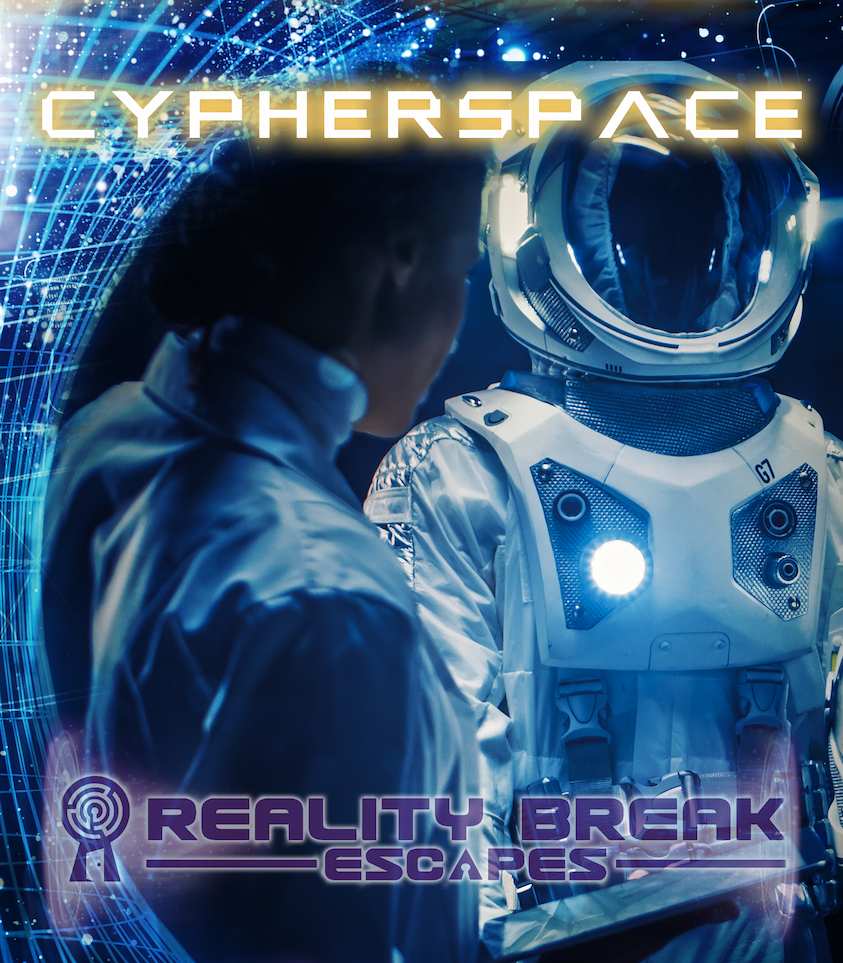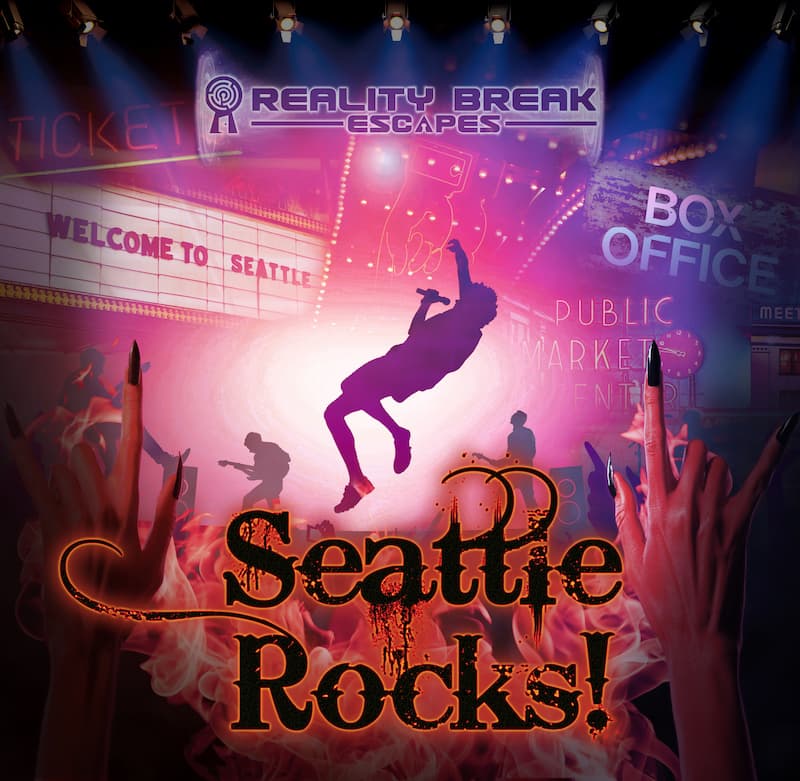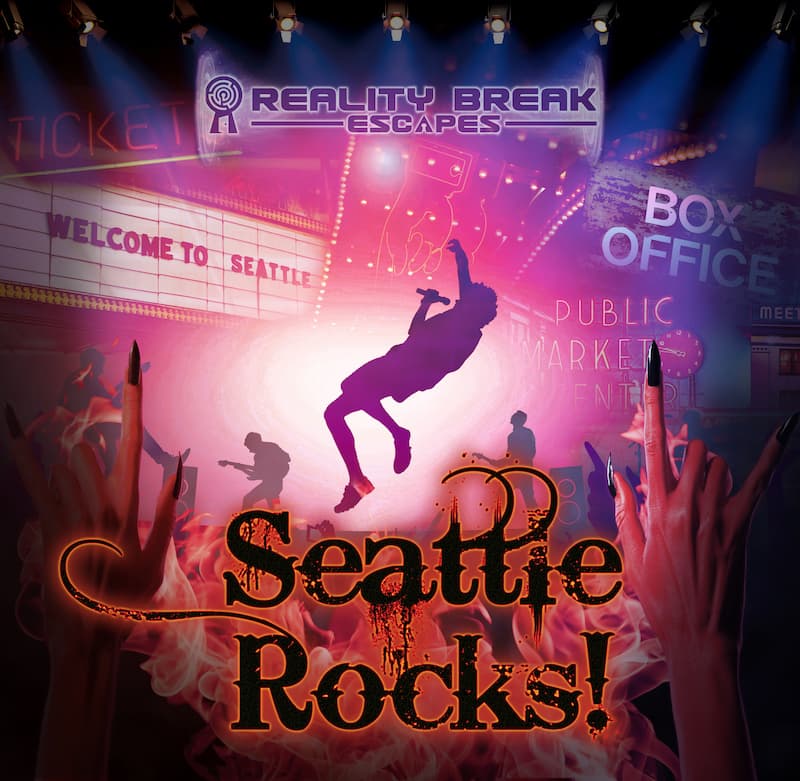 Kids Birthday - Game Only
Kids Age/Chaperone/Waiver requirements
Chaperone playing/participating in the escape room required
Ages 10 & 11: One (1) Chaperone per 4 kids

Small parties of one (1) room recommended

Ages 12 - 16: One (1) Chaperone per 5 kids
Ages 16 - 18: One (1) Chaperone must remain onsite during game
Waivers for all minors must be signed prior to playing