100 years ago Dr Harriet Clark discovered a transverse wormhole in the universe.  Dr. Clark put a data probe there to make sure it was fit for human travel. Now you and your team of top scientists from around the world must go to the wormhole, retrieve the data probe and analyze the data, however you must do this in 60 minutes or your ship will be irradiated.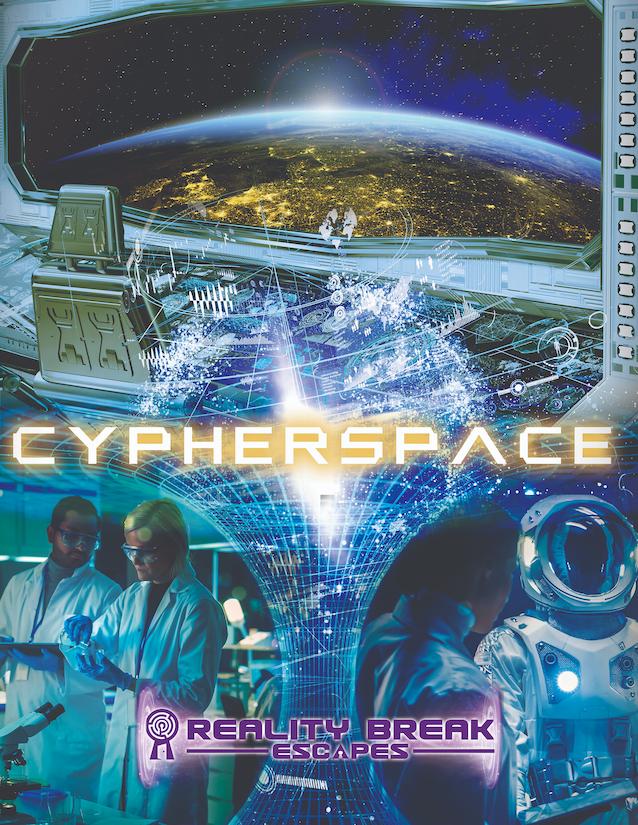 Level: Beginner - Experienced
Recommended Players: 3 - 8
Time: 60 Minutes
My team did a virtual escape room and it was tons of fun! The game master helped explain the rules and was there to answer any questions and provide any hints if need be. Everyone was super friendly and my team had a blast! Do to the limitations of being virtual we were more focused on the right clues instead of wondering around like we would normally do, but still the puzzles were challenging! Great team building event!
Trenton Van Dusseldorp
10/29/2021
I did one of these virtual escape games as a work event and loved it! I was so impressed it felt like I was actually in an escape room. Carlos was also a great game master 🙂 Highly recommend for more virtual events.
The team had a great time navigating the virtual escape room. The story was fun and whenever we got stuck our game host gave us a friendly nudge that helped keep everyone engaged. It was a great way to work together even though we weren't physically together!
Book Your Next Escape Room Adventure in Cypherspace!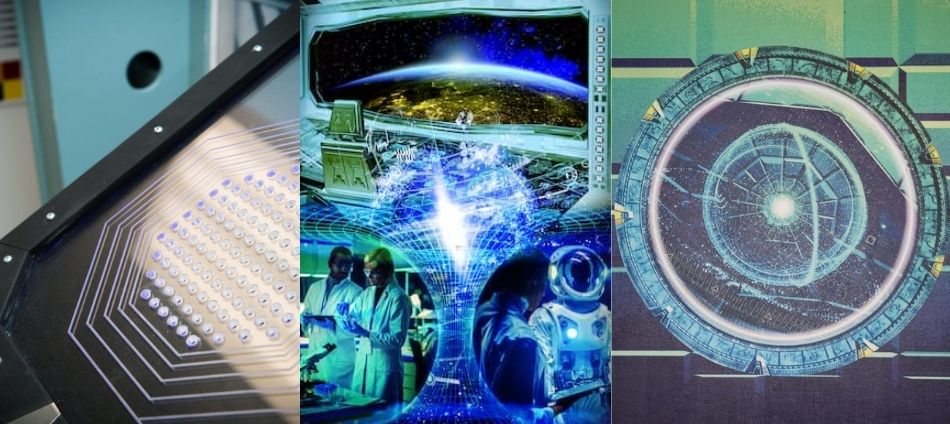 Looking For a Large Group or Team Building?
Contact us today for more details!