100 years ago Dr Harriet Clark discovered a transverse wormhole in the universe.  Dr. Clark put a data probe there to make sure it was fit for human travel. Now you and your team of top scientists from around the world must go to the wormhole, retrieve the data probe and analyze the data, however you must do this in 60 minutes or your ship will be irradiated.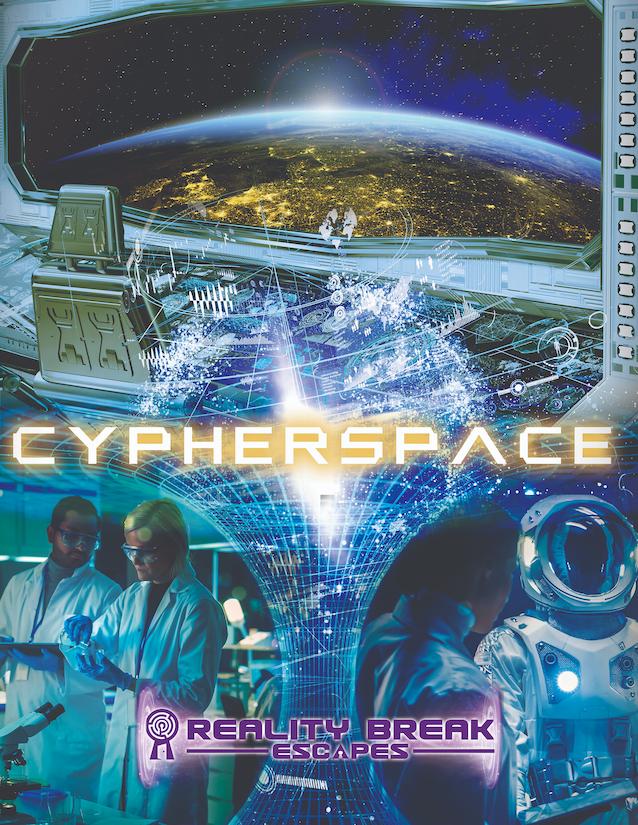 Level: Beginner - Experienced
Recommended Players: 3 - 8
Time: 60 Minutes
The escape rooms here are quite fun. I would say they are on the easier side opposed to some rooms I've been to because your guide is there giving you clues when they think you're stuck, which can be often. This keeps the experience fast paced though. My group of four had a lot of fun in cypher space, and Timmy was very helpful!
So much fun and Shay was awesome.
Book Your Next Escape Room Adventure in Cypherspace!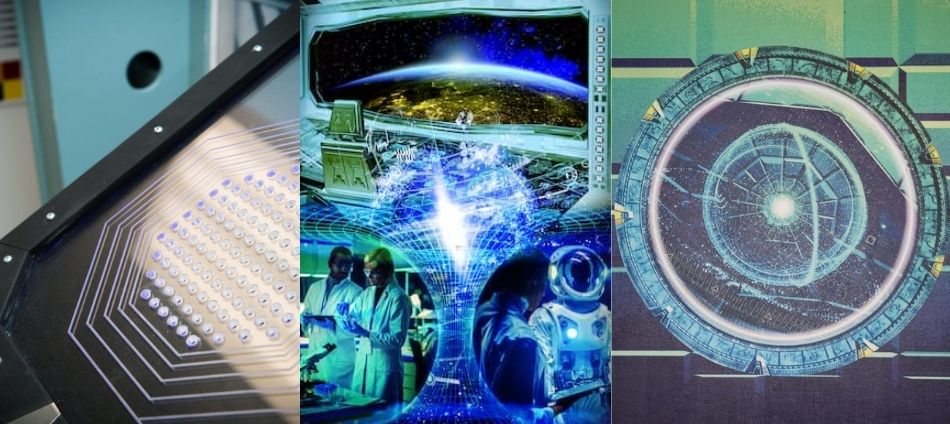 Looking For a Large Group or Team Building?
Contact us today for more details!