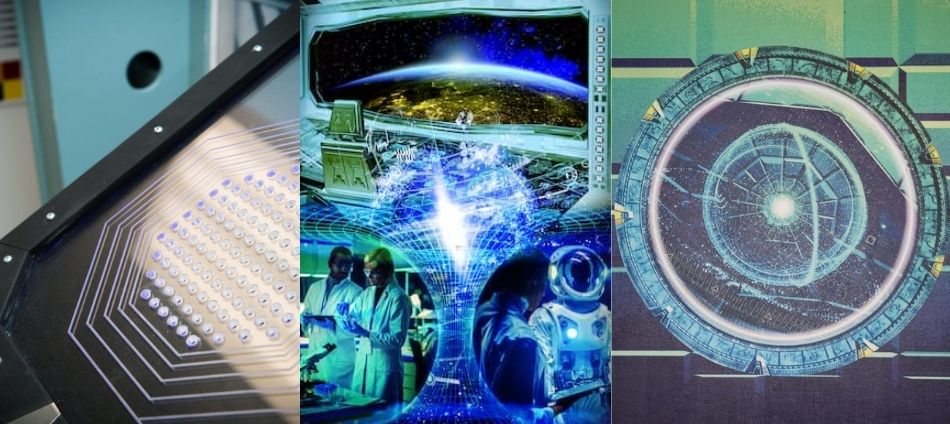 100 years ago Dr Harriet Clark discovered a transverse wormhole in the universe.  Dr. Clark put a data probe there to make sure it was fit for human travel. Now you and your team of top scientists from around the world must go to the wormhole, retrieve the data probe and analyze the data, however you must do this in 60 minutes or your ship will be irradiated.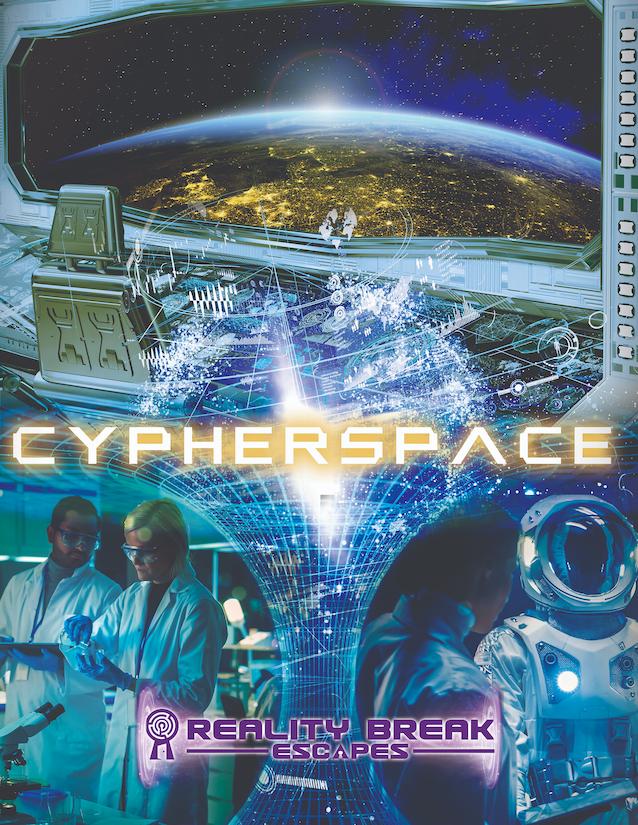 Level: Beginner - Experienced
Recommended Players: 3 - 8
Time: 60 Minutes
Sooooo fun. We did this for a bachelorette party late at night and it was perfect and sooo fun!
Our experience at Reality Break Escapes was excellent! It is a hidden gem in a tiny little plaza- so if you find it, that's the first puzzle! It doesn't look like much at first, but once you're in your room, it's amazing! Our game alone consisted of 4 separate rooms. Our gamemaster was super nice and helpful. It was a great time, and I would definitely recommend it! We did the Lucky Duck Speakeasy- it was challenging, but with a few hints from the gamemaster, we did it!
Book Your Next Escape Room Adventure in Cypherspace!
Looking For a Large Group or Team Building?
Contact us today for more details!