In July of 2016 our family had our first escape room experience.  It was so much fun we became hooked and eventually decided we wanted to bring this fun experience to locals, visitors and work teams right here in Downtown Bellevue.  On June 8th, 2018, Reality Break Escapes had its grand opening. 
Why Bellevue? We recently moved to Bellevue and love that there is so much to do in town.  We want to add another exciting option to #PlayINBellevue for entertainment and group activities to the mix.
We wanted to offer something different, local and engaging.  So we opened with three unique themed rooms: Lucky Duck Speakeasy, Cypherspace and Top of the Charts.  Our unique themes take you back in time to diffuse a bomb left by the mob, send you to the future to retrieve a data probe from a wormhole or take place right now in the Seattle music scene to save your soul..  You will race against the clock, piece together the clues, work as a team, pool your knowledge and findings to escape from reality.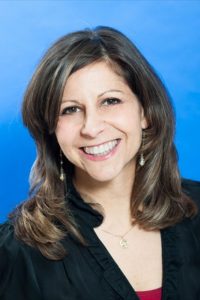 Brenda Luper is excited to bring her skills as an event & project manager to this fun environment.  Offering a unique and customer focused experience for team building, family fun and date nights that is conveniently located.
Time To Play!
Book an Escape Room or your next Event with Reality Break Escapes today!