Play Time (When we are open!)
Monday - 2:00p - 8:00p
Tuesday - 2:00p - 8:00p
Wednesday - 11:00a - 9:00p
Thursday - 11:00a - 9:00p
Friday - 11:00a - 11:00p
Saturday - 11:00a - 11:00p
Sunday - 12:00p - 8:00p
If you are looking to book a game outside these hours please give us a call, we'd love to accommodate your group playing to the best of our ability.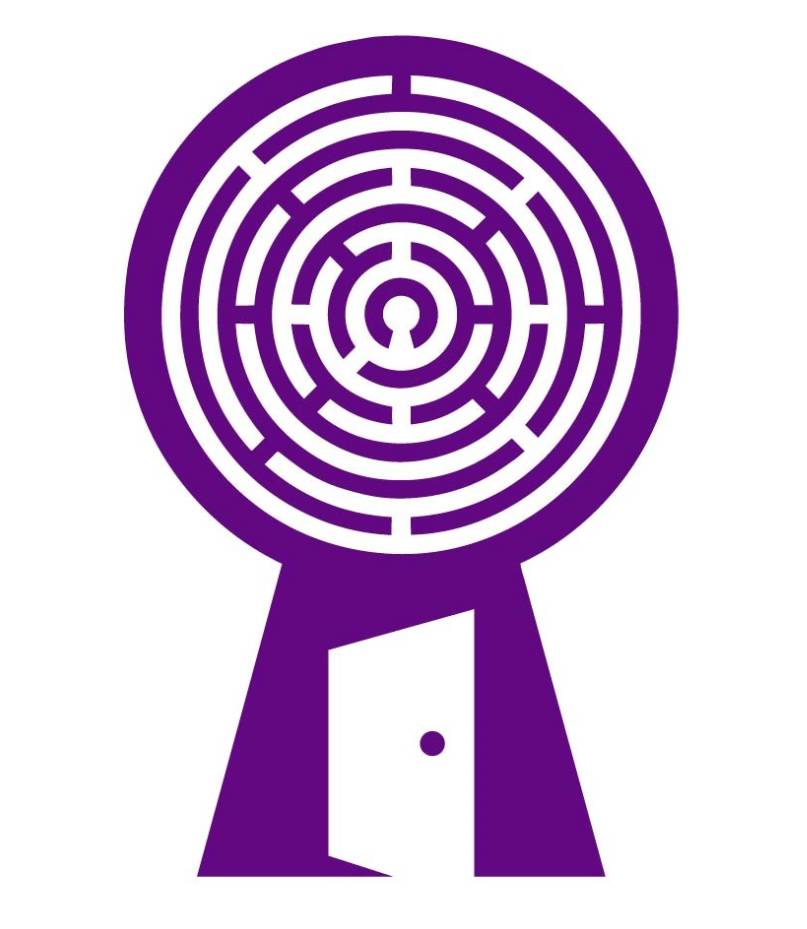 My team did a virtual escape room and it was tons of fun! The game master helped explain the rules and was there to answer any questions and provide any hints if need be. Everyone was super friendly and my team had a blast! Do to the limitations of being virtual we were more focused on the right clues instead of wondering around like we would normally do, but still the puzzles were challenging! Great team building event!

Trenton Van Dusseldorp

10/29/2021

I did one of these virtual escape games as a work event and loved it! I was so impressed it felt like I was actually in an escape room. Carlos was also a great game master 🙂 Highly recommend for more virtual events.

Tried one of their virtual escapes rooms. Great puzzles and super staff. Highly recommended!