Starting Monday March 22nd #MaskupAndPlay!
Allowed after 3/22 with recent announcement by State of Washington:
• Increased capacity with all our Covid Game Plan safety measures still in place
• Bring your friends & your roommates
• All games still private for your group
As always, we take the safety and social distancing of our Customers & Employees very seriously…and we know you do too!
Looking for our Virtual Experiences?
Click here for our Online/Virtual Escapes from reality!
Reality Break Escapes offers something different, local and engaging. Our unique themes take you back in time to diffuse a bomb left by the mob, send you to the future to retrieve a data probe from a wormhole or take place right now in the Seattle music scene to save your soul..  You will race against the clock, piece together the clues, work as a team, pool your knowledge and findings to escape from reality.
We opened Reality Break Escapes in Bellevue with our three unique themed escape rooms, Lucky Duck Speakeasy, Cypherspace and Top of the Charts, in June 2018 after being hooked a couple of years earlier. After playing our first escape room in the Seattle area in 2016, we played several more, really enjoyed the experience and became serious escape room enthusiasts. Realizing that Bellevue had very few escape rooms, we found a great location in downtown Bellevue that's walkable from many businesses, hotels, apartments and condos and opened the area's newest escape room.






What's an escape room?
An escape room is a timed series of puzzles, clues, games and hints that will help your team achieve the goal of the themed room. Some themes will take you back in time, some will send you to the future to save your ship, some may even be right now.  You will race against the clock, piece together the clues, work as a team, pool your knowledge and findings to escape from reality.
You have 60 minutes.  You have your team assembled. You have your wits and there are clues & puzzles waiting.  You are ready to play!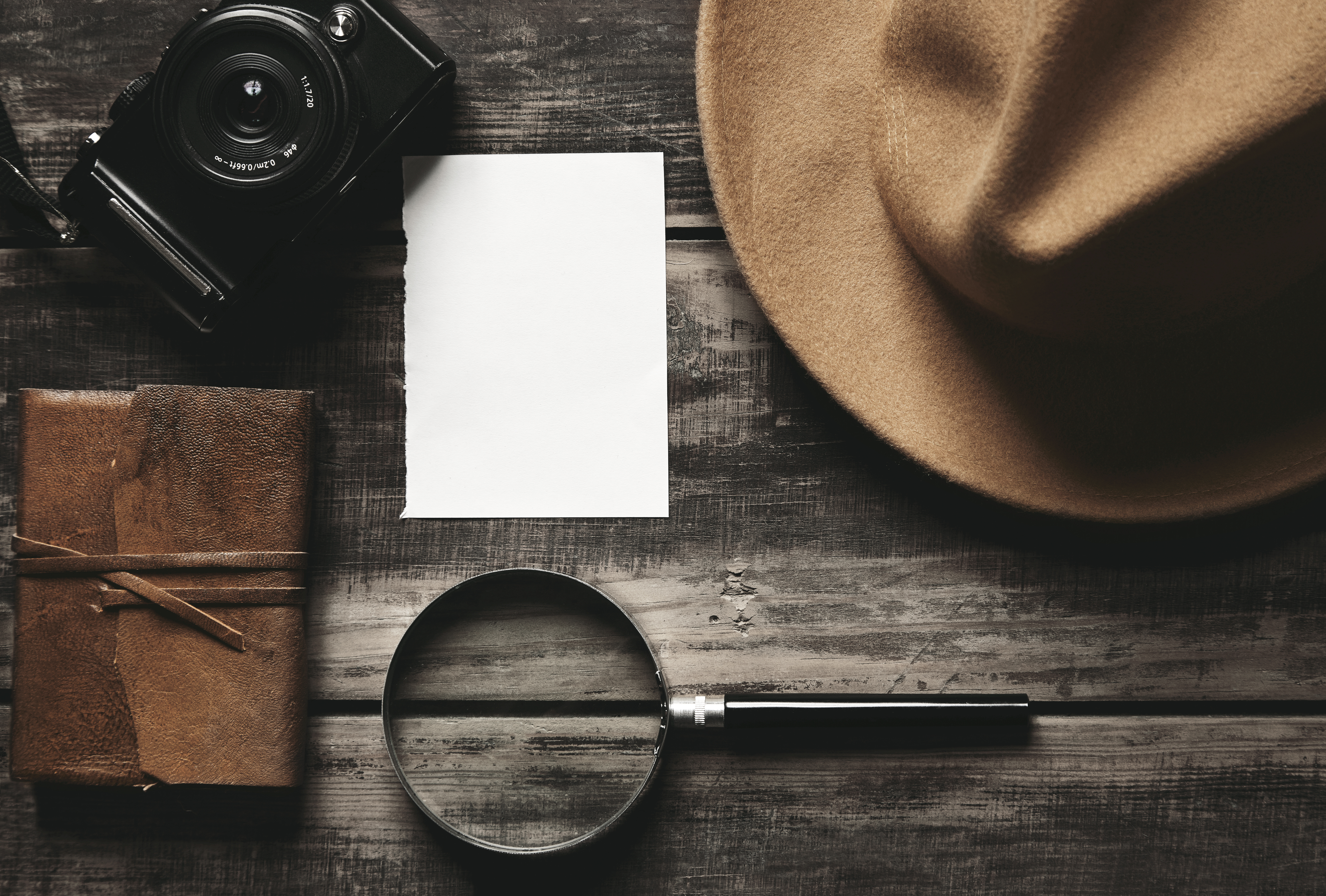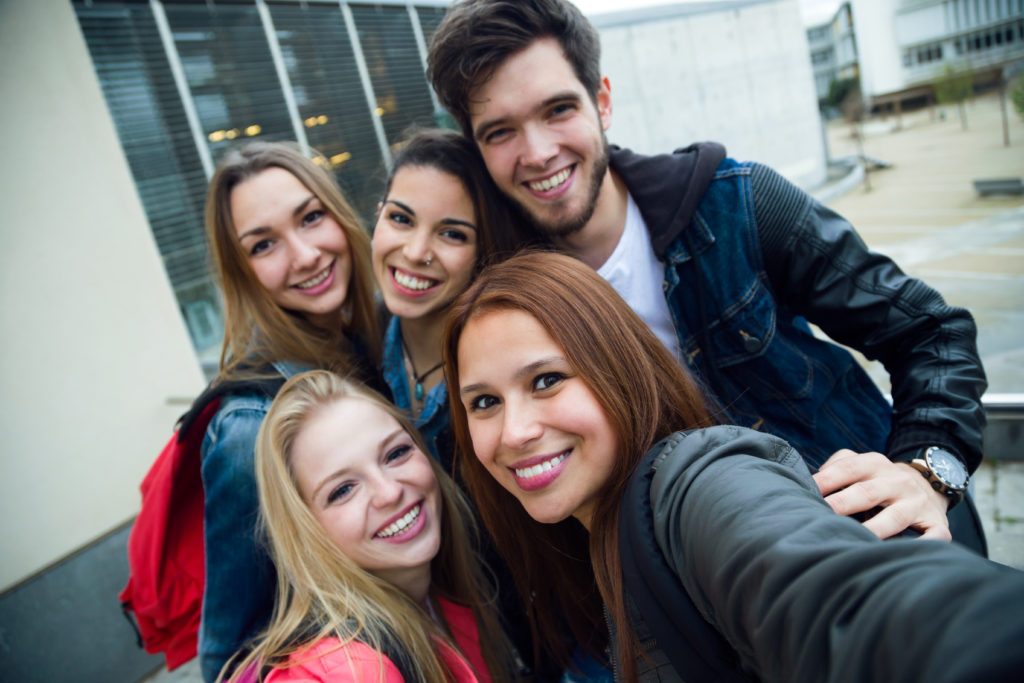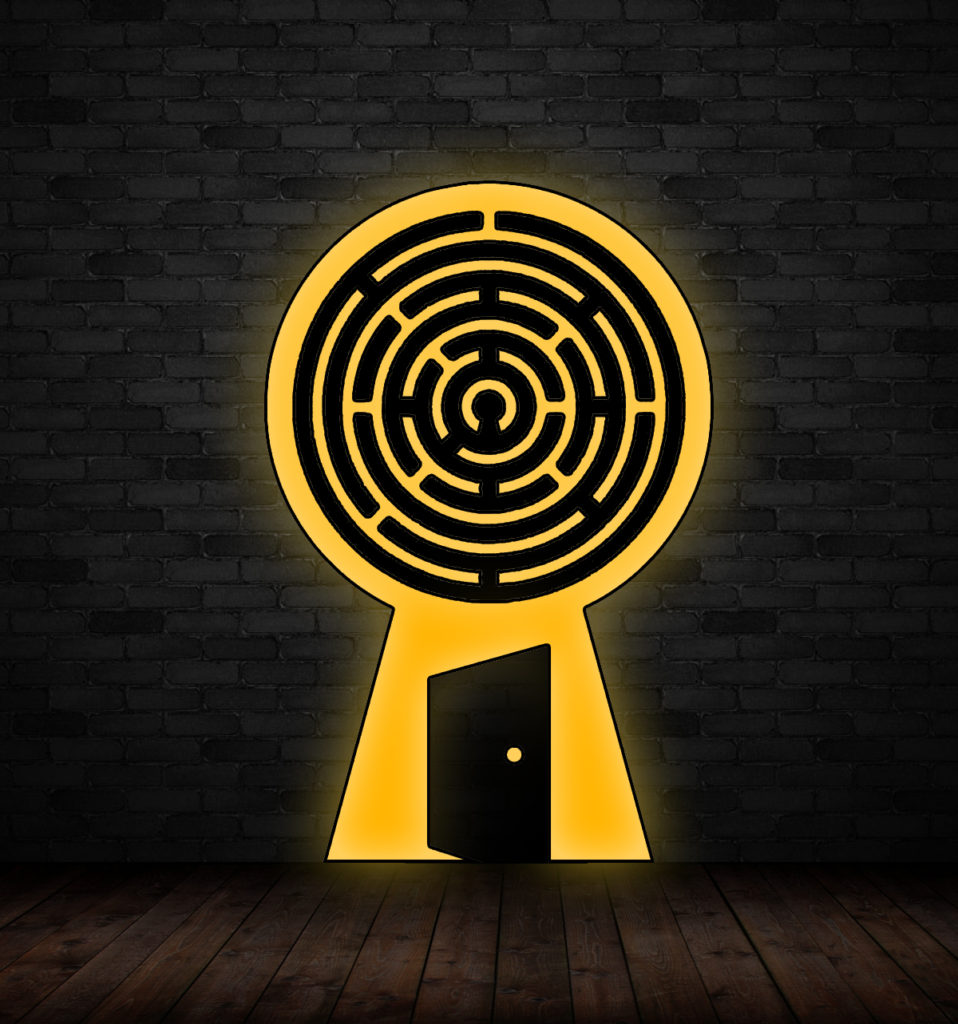 In addition to family and friends playing our new virtual, escape room experiences, Reality Break Escapes provides a dynamic, virtual team building escape room experience for work groups ranging from just a few people into the dozens. In the first 2 years that we have been open, groups with offices in Bellevue including Expedia, Microsoft, PACCAR, T-Mobile and more have already had a chance to play our fun escape rooms.
See our Covid Game Plan for our Social Distancing & Safety Procedures being implemented.
If you have any questions please contact us at 425-577-6800 or email at info@RealityBreakEscapes.com
Our hearts and thoughts go out to everyone impacted by this epidemic.
We thank you for your continued support from the bottom of all of our
!!