What's an escape room?
An escape room is a timed series of puzzles, clues, games and hints that will help your team achieve the goal of the themed room. Some themes will take you back in time, some will send you to the future to save your ship, some may even be right now.  You will race against the clock, piece together the clues, work as a team, pool your knowledge and findings to escape from reality.
You have 60 minutes.  You have your team assembled. You have your wits and there are clues & puzzles waiting.  You are ready to play!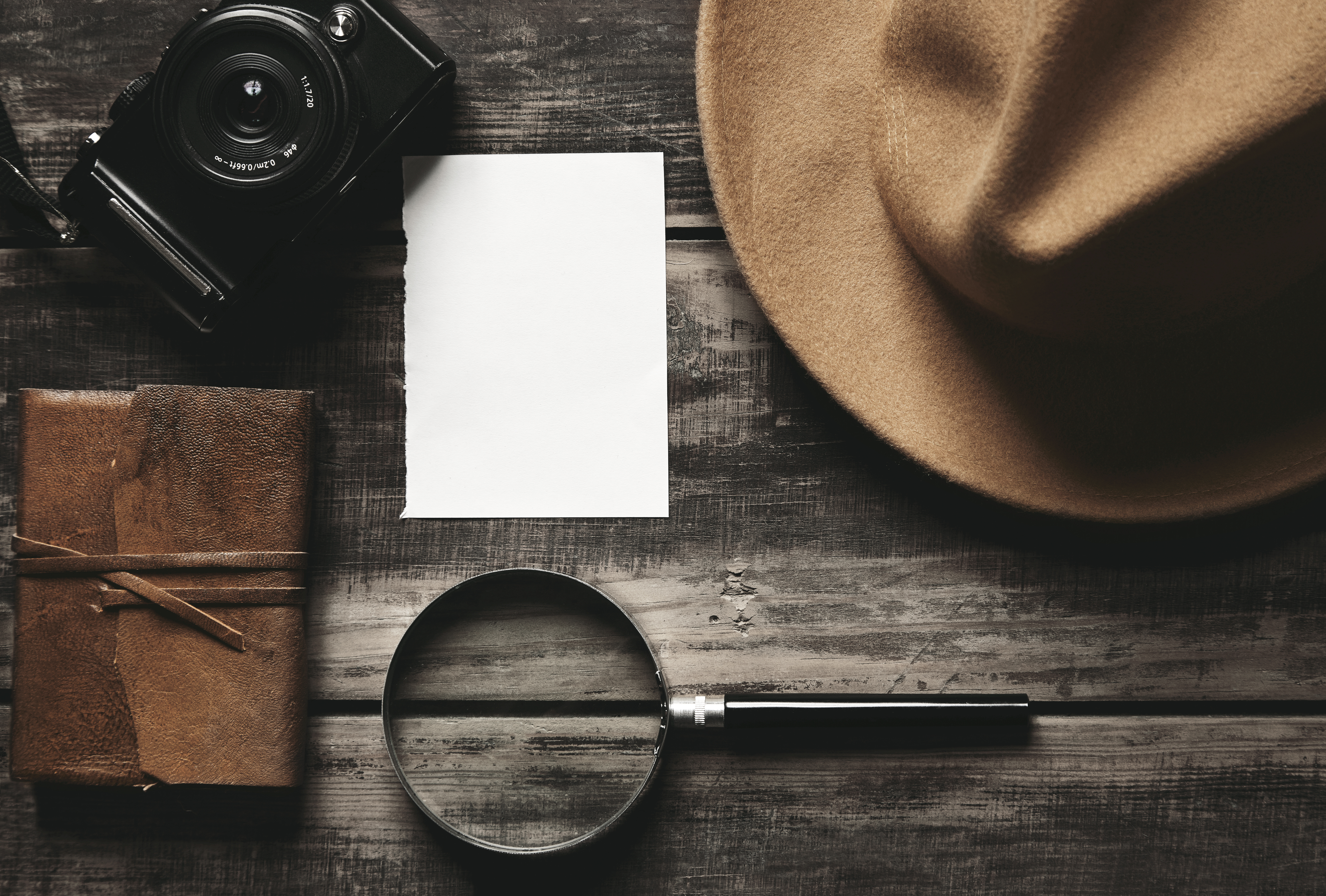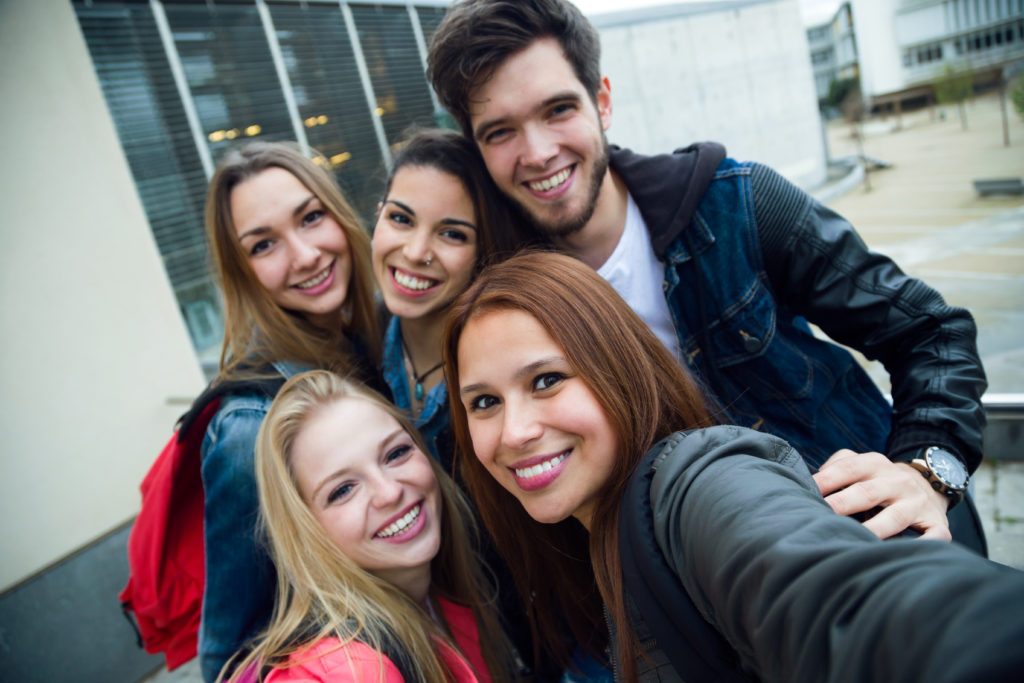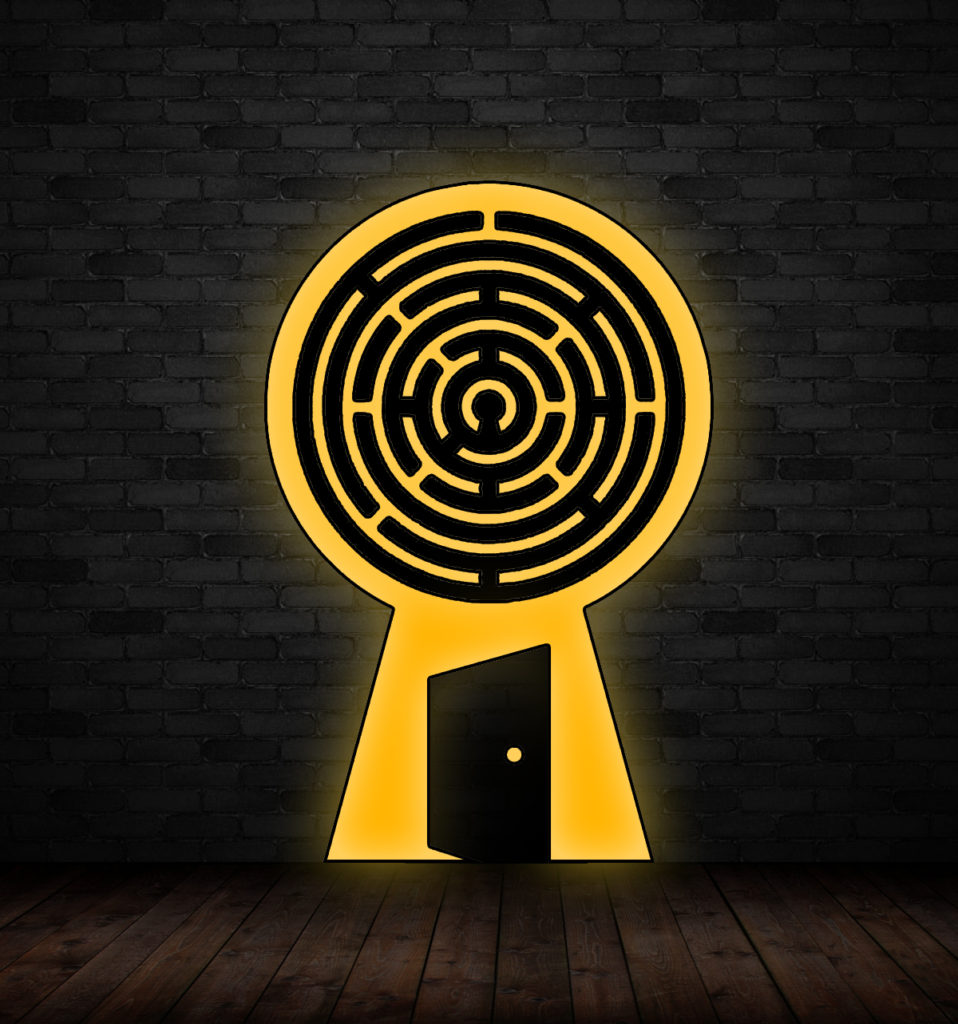 Time to Play!
Click here to book your escape from reality!
In addition to family and friends playing escape rooms on the weekend or when you have visitors to the Seattle, Redmond, Bellevue and surrounding areas, Reality Break Escapes provides a high touch, customized
team building
escape room experience for work groups ranging from just a few people into the dozens. In the first six months that we have been open, groups with offices in Bellevue including Expedia, Microsoft, PACCAR, T-Mobile and more have already had a chance to play our fun escape rooms.