We Bring Team Building to You
Improve team dynamic | Learn skills together | Problem solve Enhance social relations | Have fun together!
Ready to Book Your Company's Next Team Building Experience?
Contact us today for more details!
We had a blast - I haven't seen this hard-working team smile so much in a while. We were all giddy afterwards. I have sent out a recommendation to other departments. Your moderators were personal and professional, the rooms were challenging, the clues fun - all good! - Tricia, Manager
Had a good time! Joined in with coworkers at a work-sponsored event, and had a good and complete escape room experience in just a half hour! Appreciated the smooth experience integrating with Teams and the way we were able to experience the escape room through their website smoothly without having to download or install anything. - Aarthi
Brenda and team were EXTREMELY helpful and I could not recommend them enough! I would highly suggest booking a team building event or virtual family fun night with Reality Break Escapes. - Zach
Team Building With Reality Break Escapes
At Reality Break Escapes, we will coordinate your company's team building to ensure all you need to do is show up on the call wearing your thinking cap. Our experienced dedicated event planners will help make your team's virtual outing with us run smoothly. Don't see what you're looking for in the game options below? Please contact us and we'd be happy to customize something for you.
Live Interactive team puzzle-solving
Game Master Hosted experience including live video briefing & debriefing
Personalized support by our event specialist
Zoom or Microsoft Teams call with Breakout rooms provided
All participants start in the Host Area before going to breakout rooms
Simultaneous start times across rooms

Our Virtual Escape Rooms gives you the full interactivity that comes with an in-person experience right from your own office or home! Enjoy 360 views of the full room and work with your team to solve your way out…
Group Size: Range from 6 – 250
Current Rooms Available:
Immersive, scalable 60 minute game time | 90 minute total event time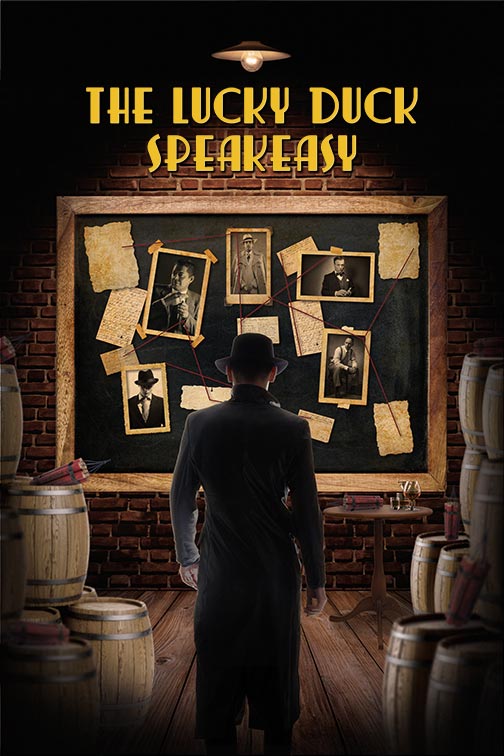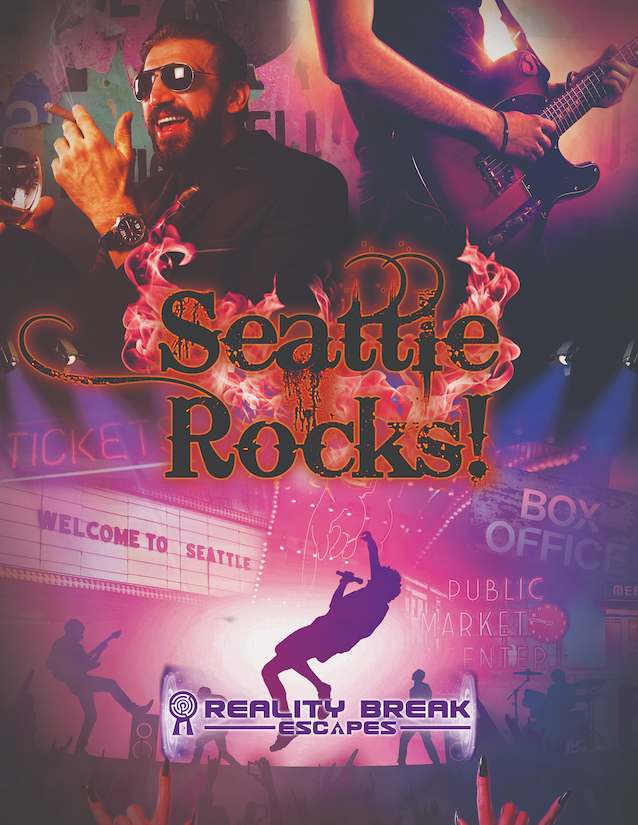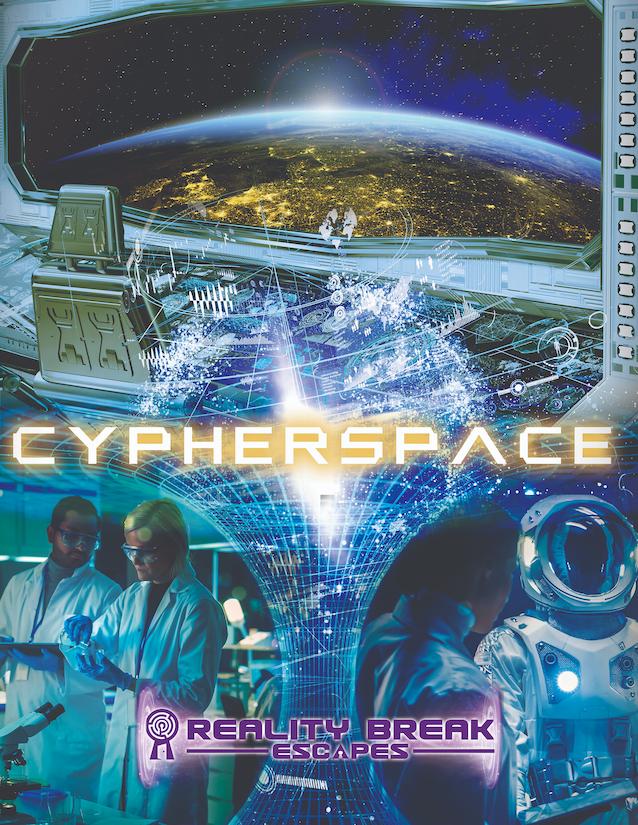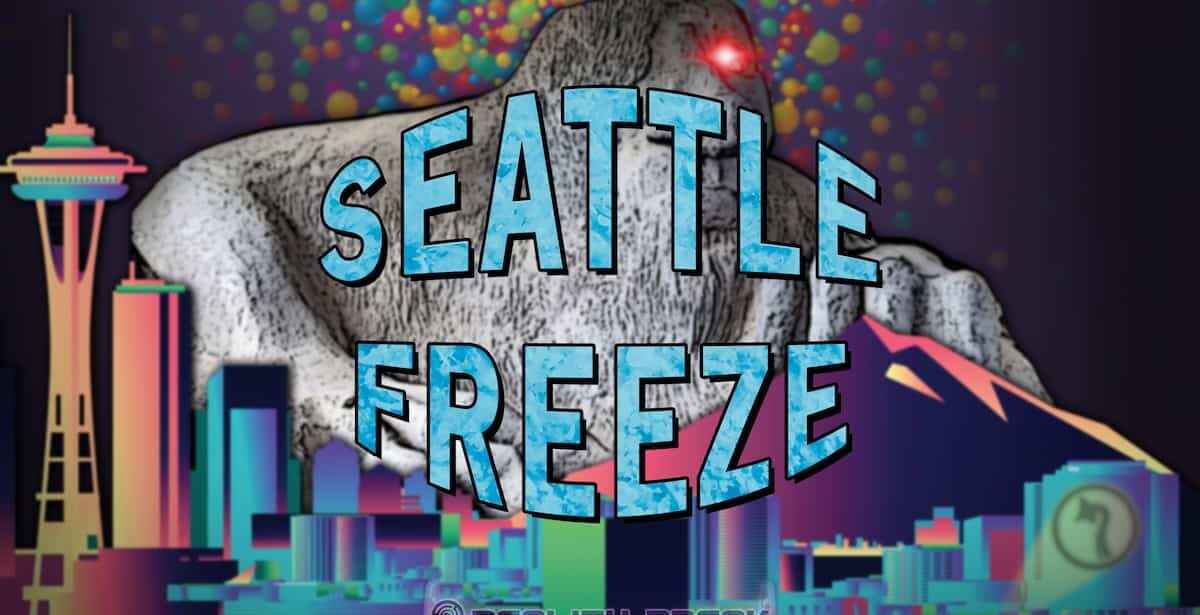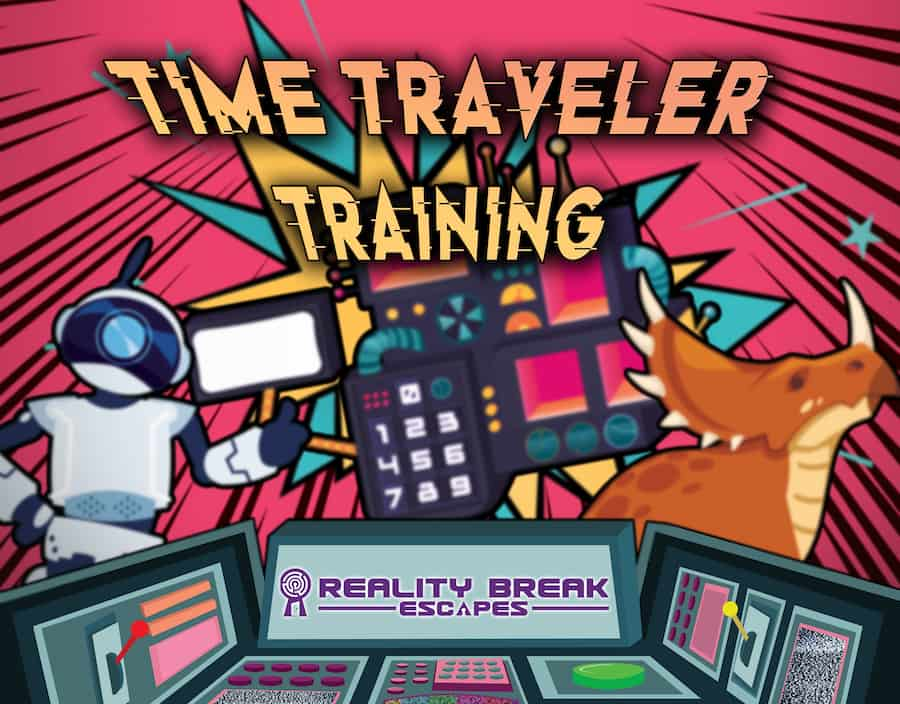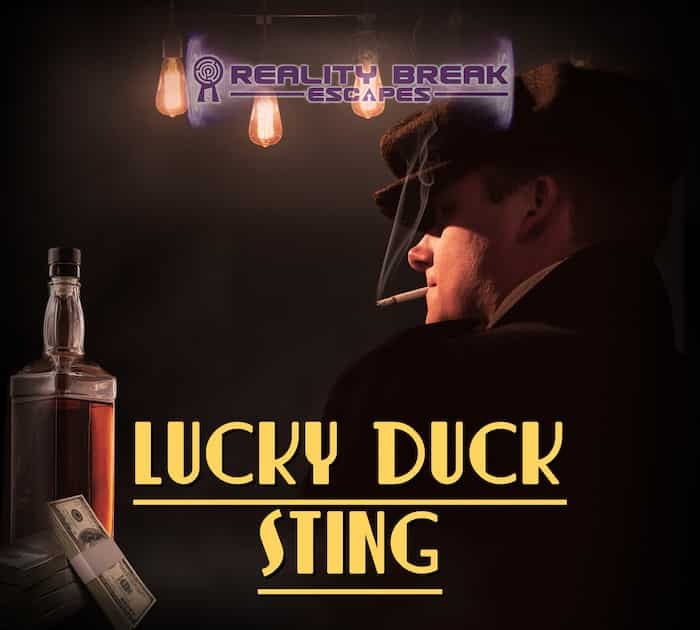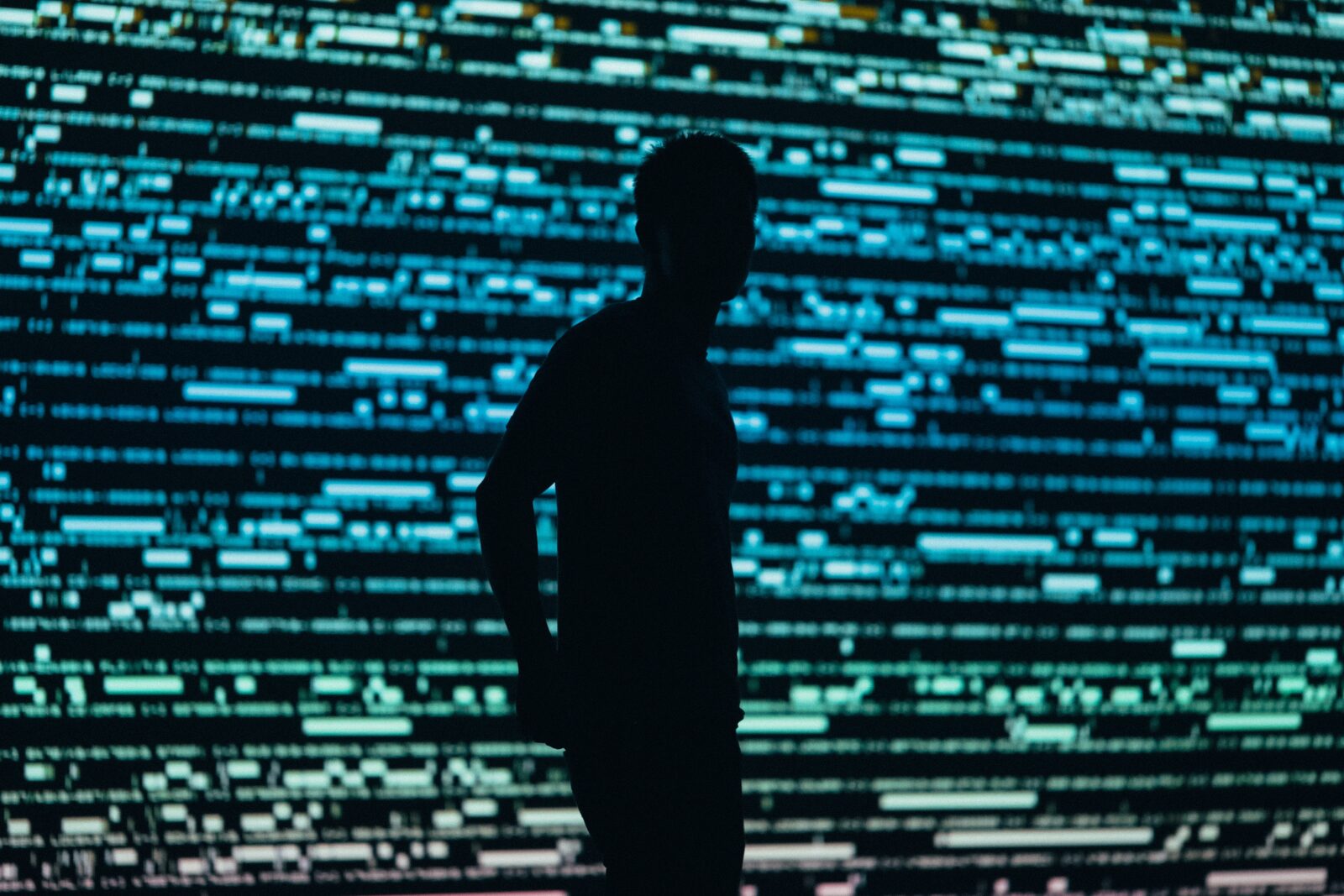 A Hosted Puzzle Hunt is an escape game with a series of puzzles and narrative tightly intertwined. Your whole team would work together to progress through puzzles one challenge at a time, with the end reached only through sheer teamwork and collaboration!
Group Size: Range from 6 – 250
Current Games Available:
Interactive, fun 20 – 60 minute game time | 60-75 minute total event time
Team Building Optional Add-Ons

Book Your Company's Next Team Building Experience
Ready to book your event? Need more info or not seeing exactly what you were envisioning? Want to add time on to make it an all-day event? We can customize your experience to accommodate your needs.
Contact us today for more details!  425-577-6818
FAQs
Group Size: 6-250 (Contact for larger groups)
Communications Platforms: Zoom or Microsoft Teams
Demo of the experience: Feel free to contact us for a demo
Time Zone: Pacific Time
Everyone in one room: Ideal
Number of Games: All playing the same game