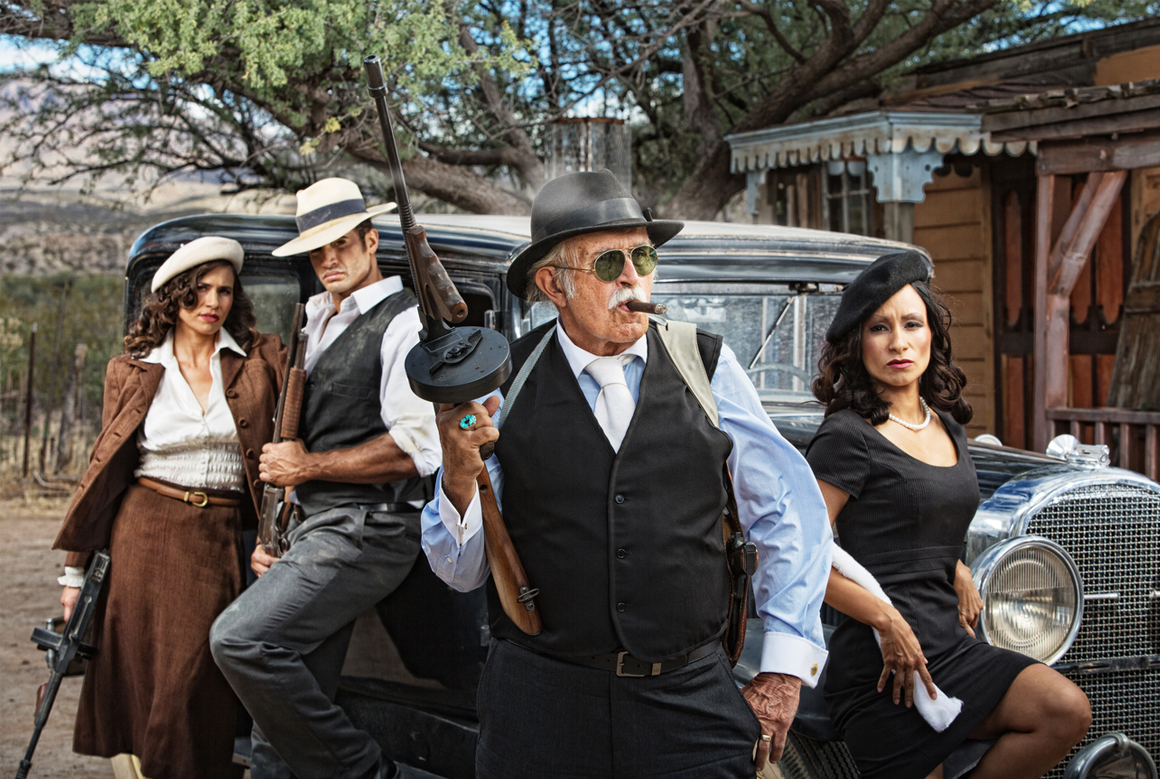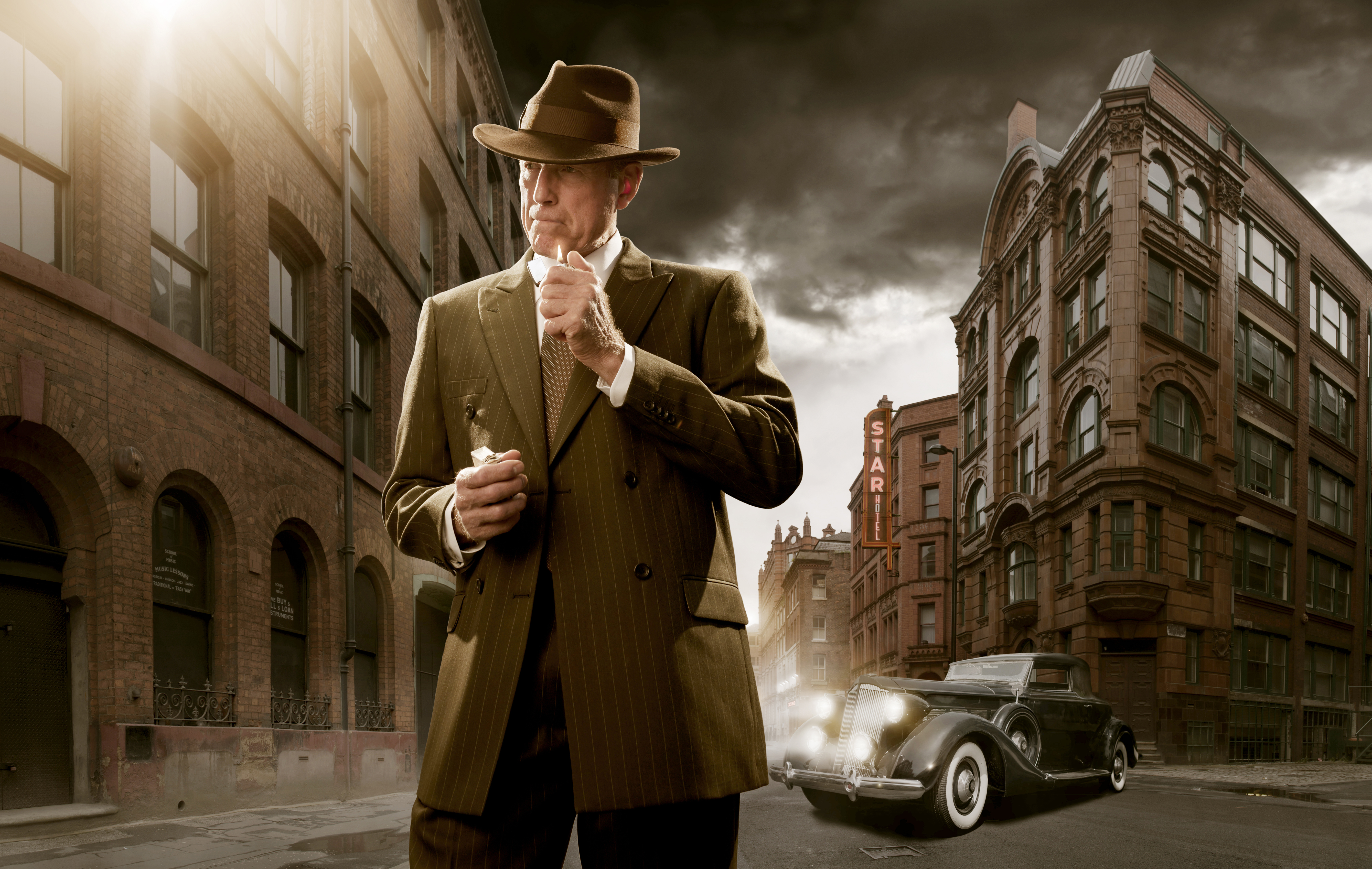 Lucky Duck Speakeasy
Recommended Players: 2-6
Level: Beginner - Experienced
It is 1925 and prohibition is in full swing. You have been leading the
crackdown on illegal sales and other nefarious activities. The evidence you need to identify the kingpin of this criminal organization is contained within the infamous Lucky Duck Speakeasy. A bomb has been set to destroy the building and its secrets. You have 60 minutes.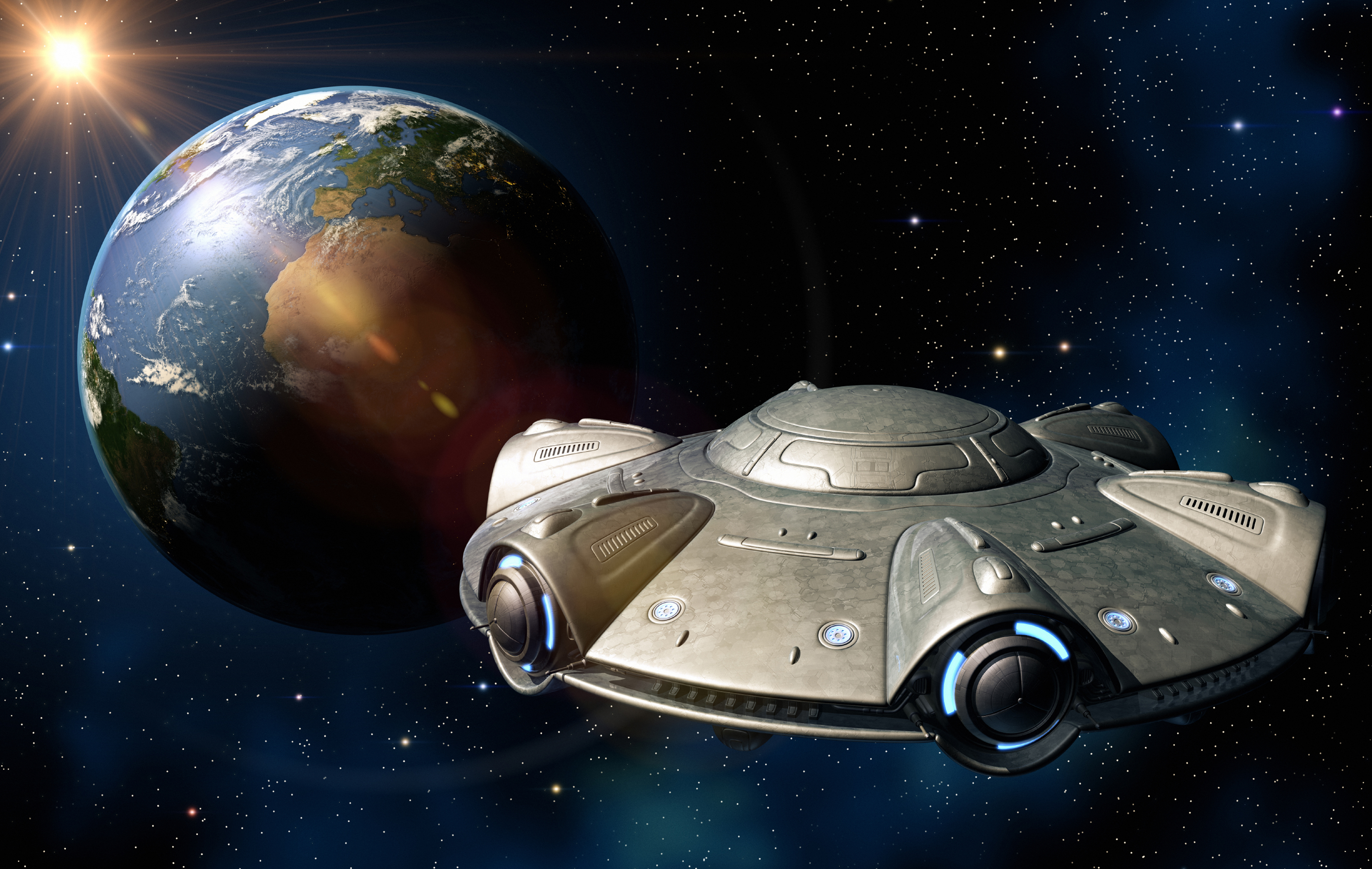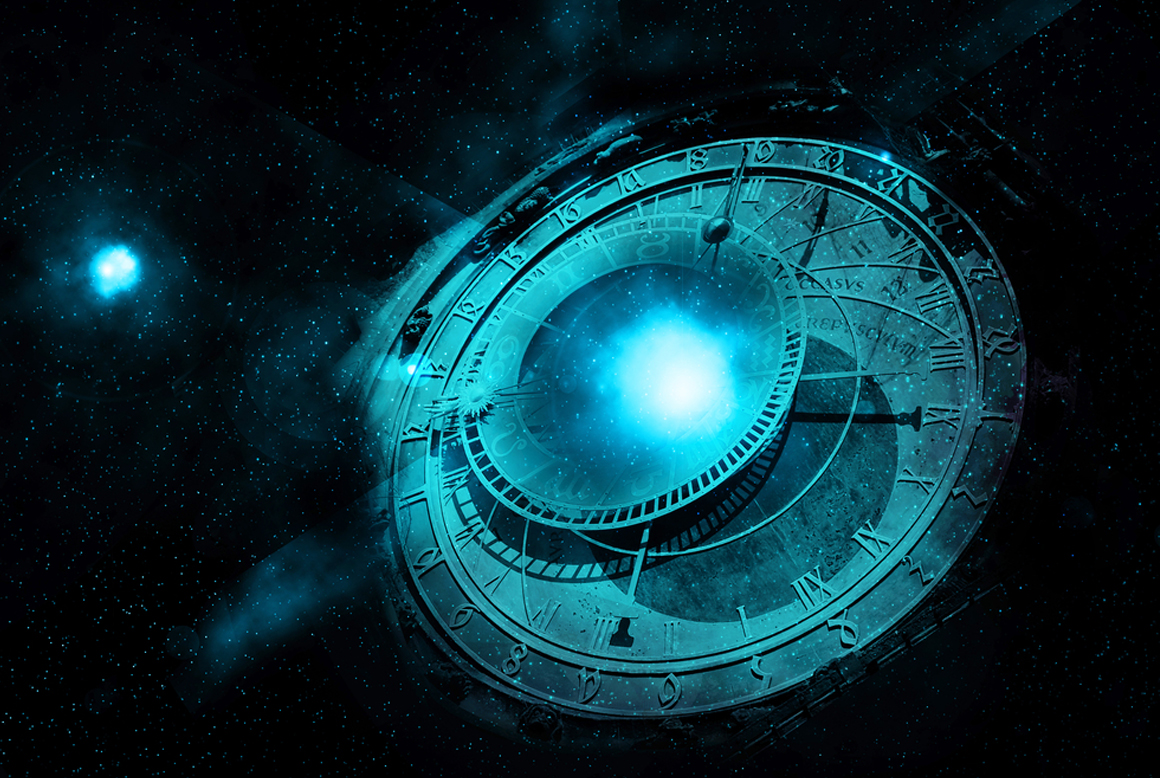 Cypherspace
Recommended Players: 3-8
Level: Beginner - Experienced
As space scientists your mission is to retrieve a probe that has been collecting data from a wormhole in deep space for the past one hundred years. You must achieve this before your space ship is destroyed by the radioactivity You have 60 minutes before your ship will be lost.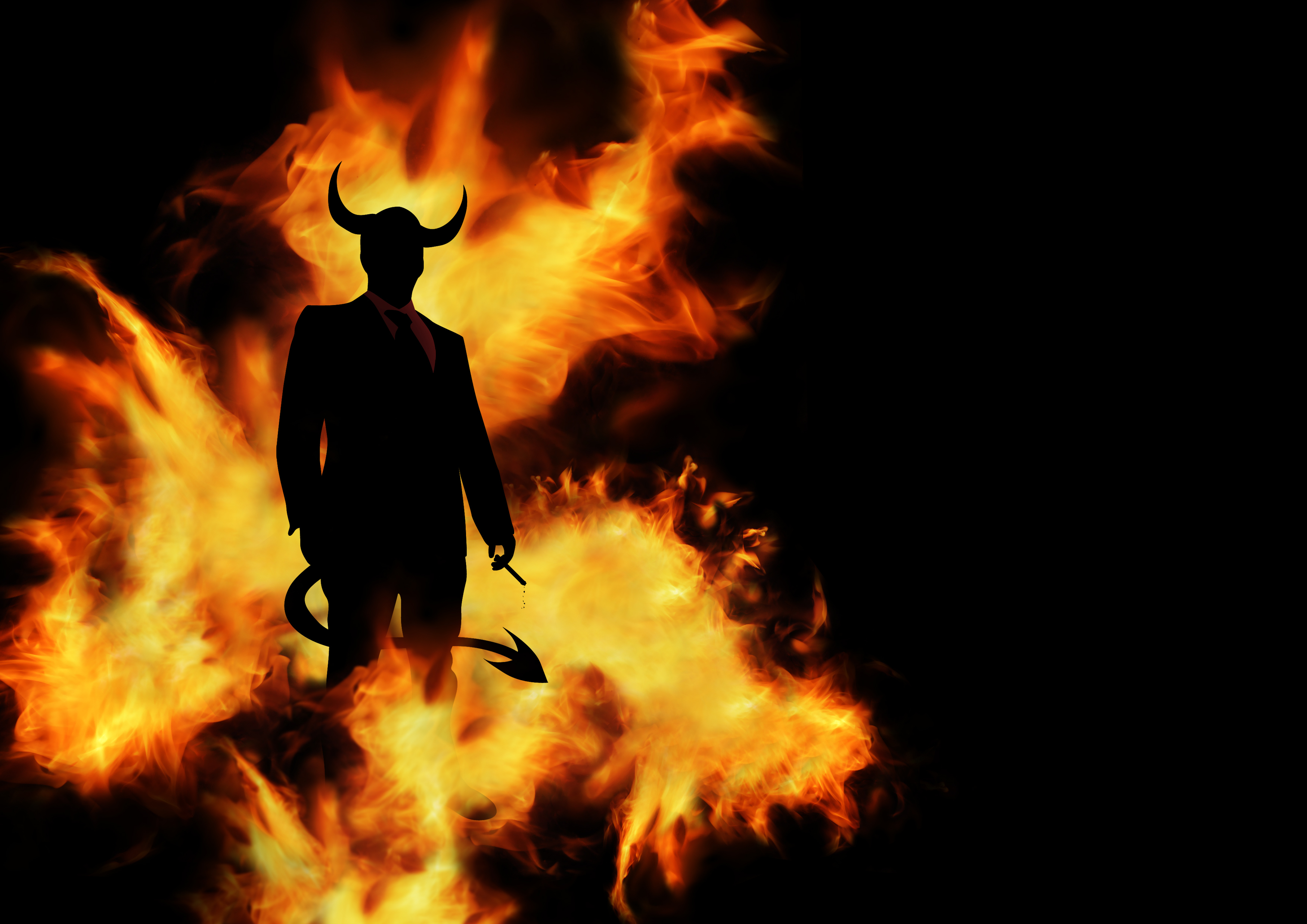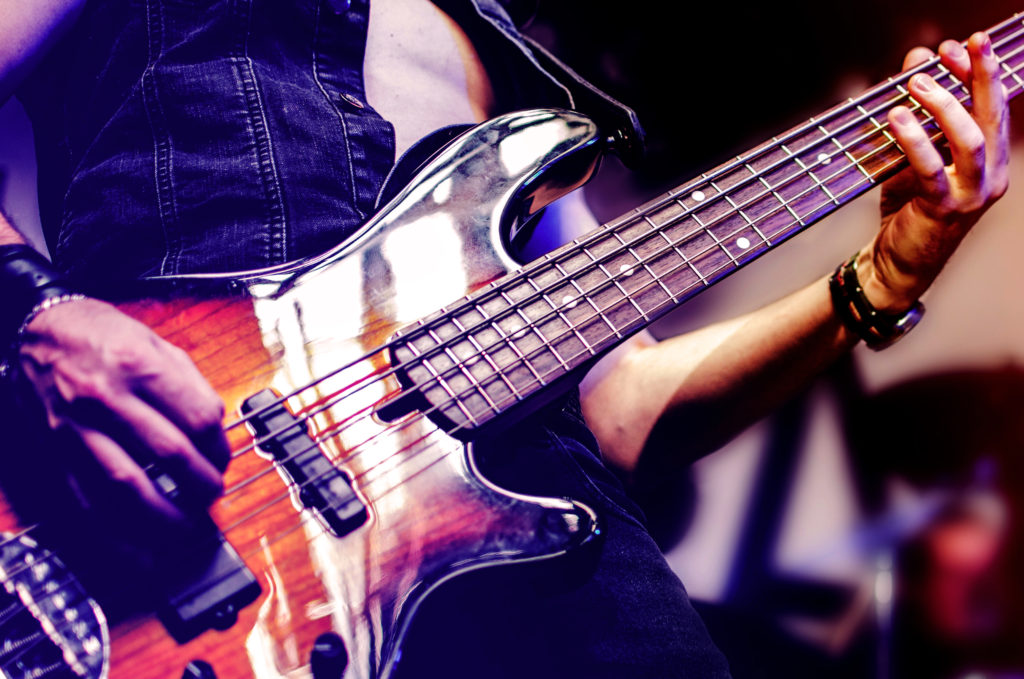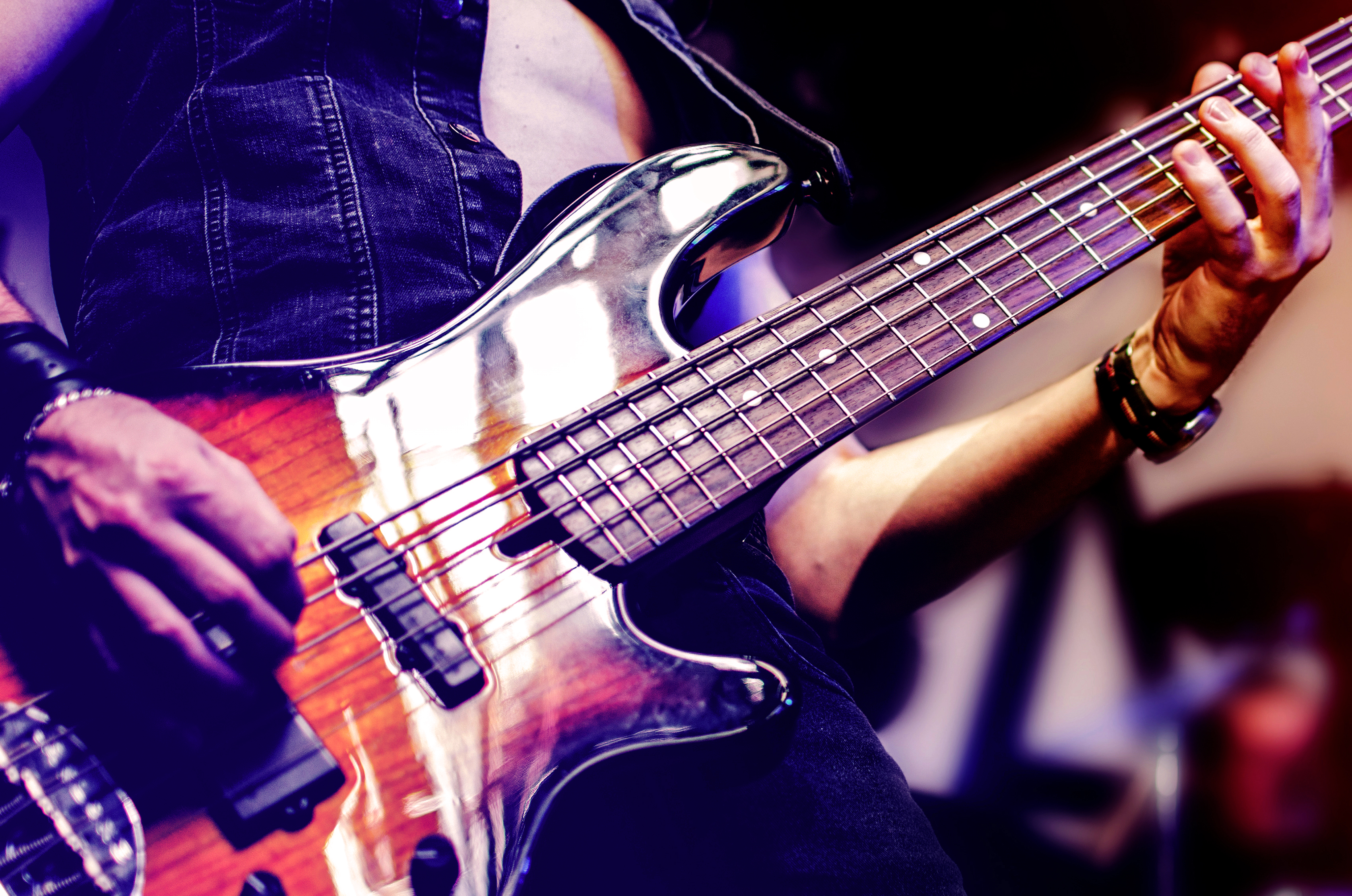 Top of the Charts - Seattle Style
Recommended Players: 3-6
Level: Beginner - Experienced
Would You Sell Your Soul For Rock N' Roll?
In a moment of weakness you have signed a deal with the devil to trade your soul for a number one hit! You must find the solution to having your own chart-topping song in 60 minutes before the deal becomes eternal.