Ready to Book Your Company's Next Team Building Experience?
Contact us today for more details!
Virtual Escape Rooms For Teams
This Virtual Escape Room gives you the full interactivity that comes with an in-person experience, but right from the comfort of your own home or office! Enjoy 360 views of the full room and work with friends, family or co-workers to solve your way out...
Hosted Puzzle Hunts For Teams
A Hosted Hunt is a series of puzzles and narrative tightly intertwined. Your whole team will work together to progress through puzzles one challenge at a time, with the end reached only through sheer teamwork and collaboration!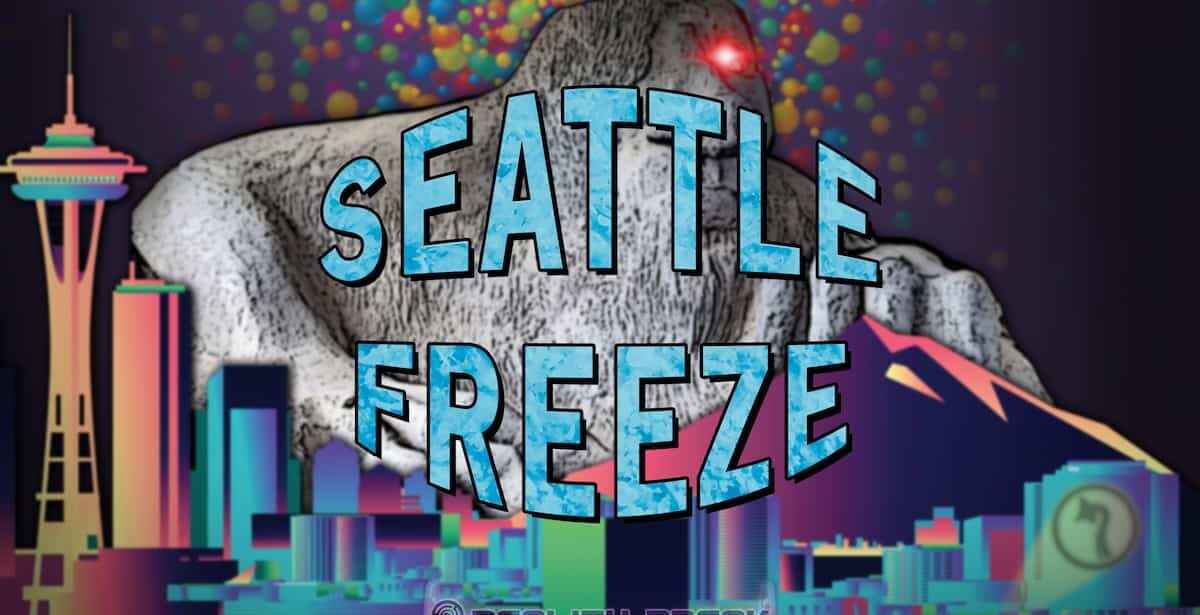 Can your team of paranormal investigators save the city in time??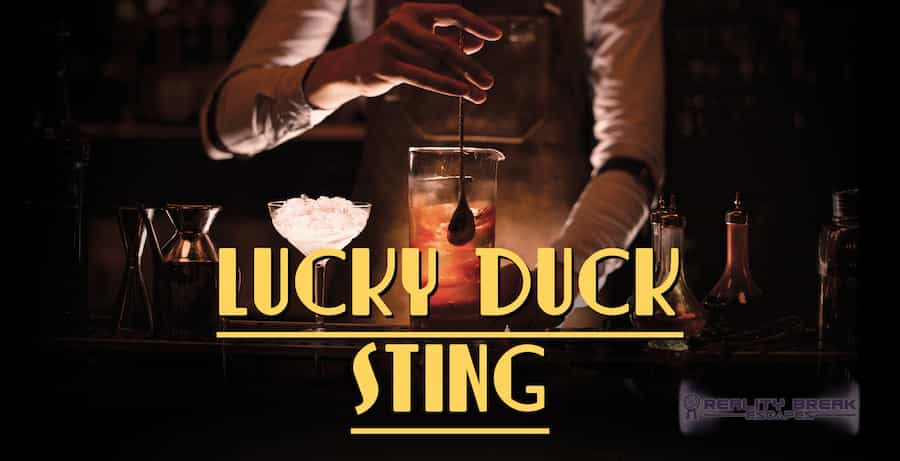 Can you infiltrate the Muddy Waters Gang, get the suspect list and get out alive?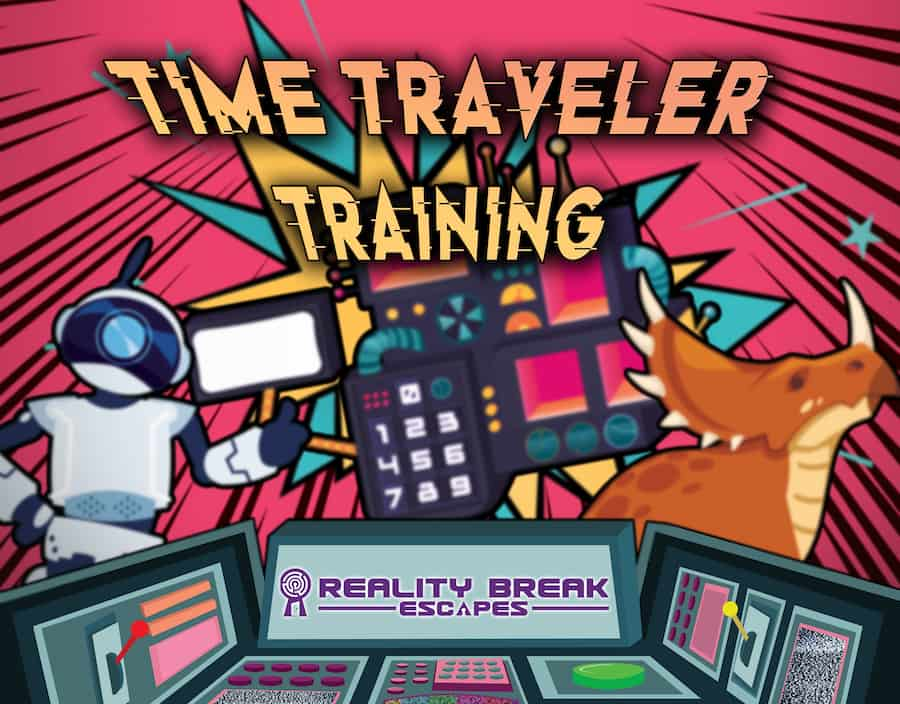 Pass the test for your Time Traveler's License, or risk being stuck in the past!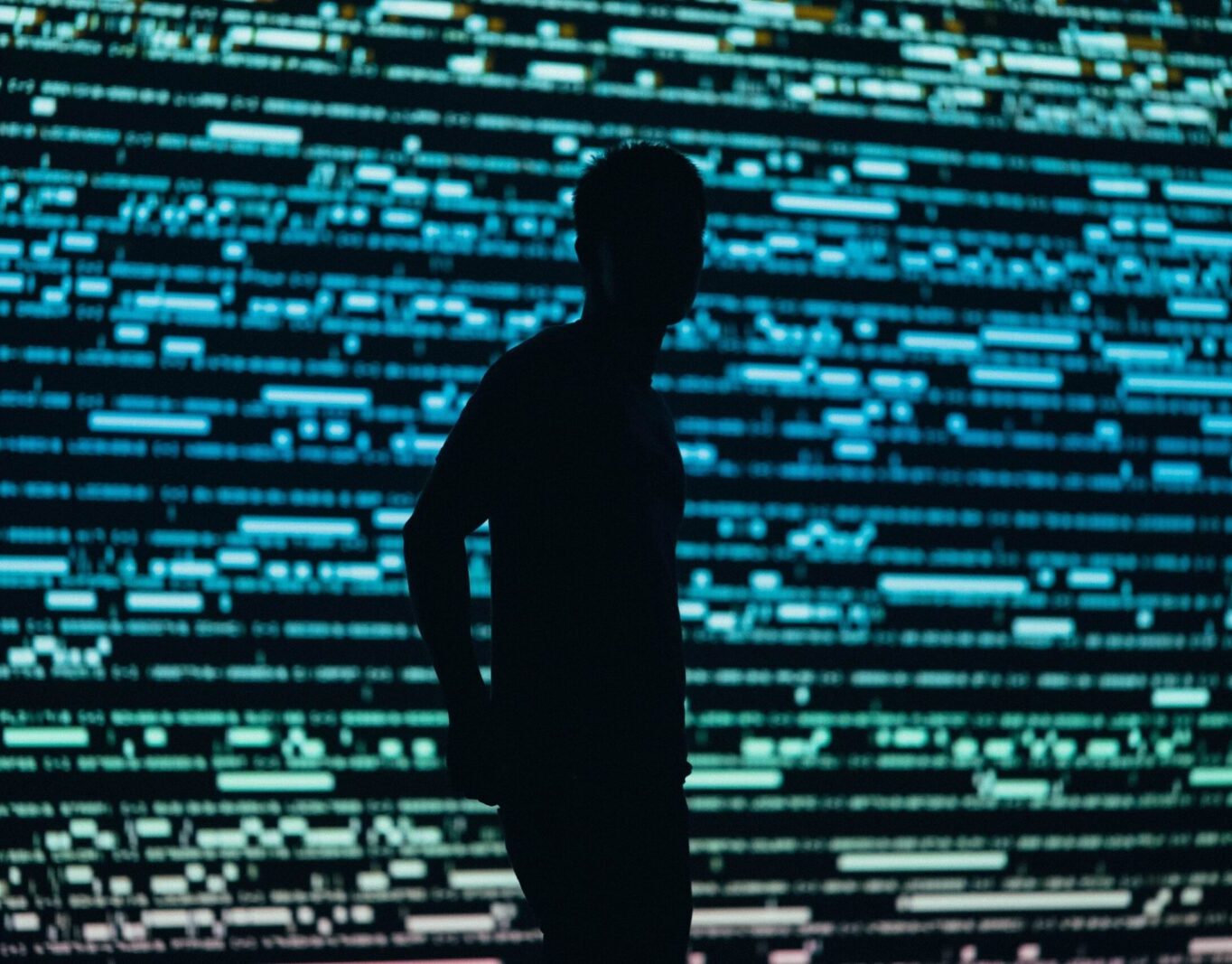 Can you break your way into the secret lair and prove your worth?

Ready to Book Your Company's Next Team Building Experience?
Contact us today for more details!
My team did a virtual escape room and it was tons of fun! The game master helped explain the rules and was there to answer any questions and provide any hints if need be. Everyone was super friendly and my team had a blast! Do to the limitations of being virtual we were more focused on the right clues instead of wondering around like we would normally do, but still the puzzles were challenging! Great team building event!
Trenton Van Dusseldorp
10/29/2021
I did one of these virtual escape games as a work event and loved it! I was so impressed it felt like I was actually in an escape room. Carlos was also a great game master 🙂 Highly recommend for more virtual events.
The team had a great time navigating the virtual escape room. The story was fun and whenever we got stuck our game host gave us a friendly nudge that helped keep everyone engaged. It was a great way to work together even though we weren't physically together!