Team Building Communication and Collaboration Workshop
Want to take full advantage of your team building opportunity at Reality Break Escapes? We offer 30 - 45 minute workshops before playing our escape rooms that focus on team communication and collaboration skills. The workshops include a short interactive presentation, then a guided workshop to allow your team to build a group understanding of what a successful team looks like to you and provide skills to improve listening.
Then it's time to put all of this learning into action in the escape room!
Achieve a Common Goal
Must work together to achieve goal
Better outcome if everyone contributes their strengths
Recognize strengths and weaknesses with the team
Collaboration and communication are key in the rooms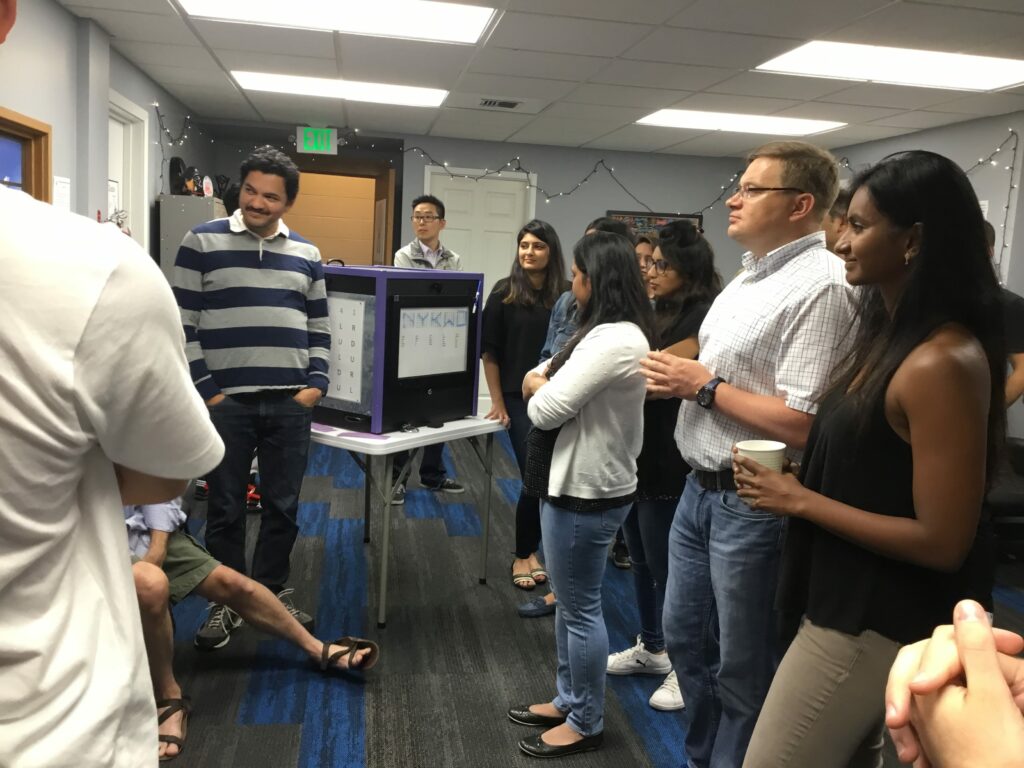 Reality Break Escapes is here to help grow your team and maximize your team building opportunity. Contact us today to discuss how you can take your event to the next level!
Ready to find out more?
Give us a call to discuss your options!