It's the 1920s and prohibition is in full swing! You and your team of detectives have tracked down the Muddy Water's Gang to their Lucky Duck Speakeasy right in the heart of Downtown Bellevue (you didn't know there was a Speakeasy in Downtown Bellevue did you).  Your job is to identify who the mob Boss is from the suspect list on the wall and diffuse a little present of a bomb that the gang has left for you before it goes off in 60 minutes.  Time is ticking…or is it the bomb??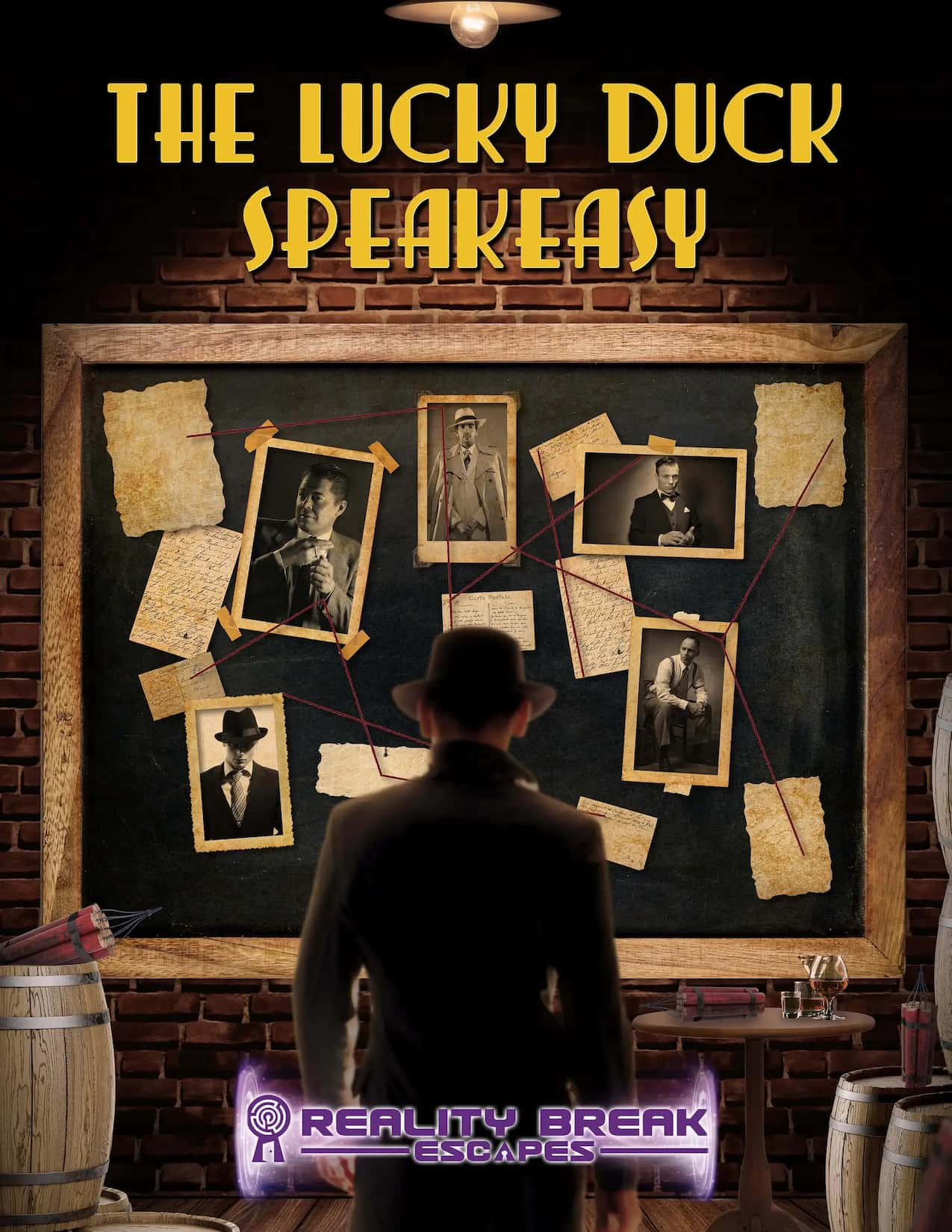 Level: Beginner - Experienced
Recommended Players: 2 - 6
Time: 60 Minutes
The escape rooms here are quite fun. I would say they are on the easier side opposed to some rooms I've been to because your guide is there giving you clues when they think you're stuck, which can be often. This keeps the experience fast paced though. My group of four had a lot of fun in cypher space, and Timmy was very helpful!
So much fun and Shay was awesome.
Book Your Next Escape Room Adventure at The Lucky Duck Speakeasy!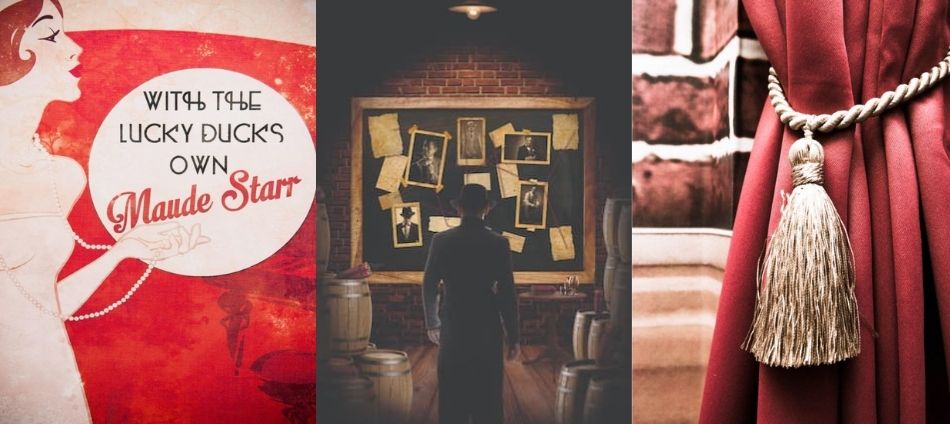 Looking For a Large Group or Team Building?
Contact us today for more details!