Play At Home!
Spring Fling!!
Hartford Emerald (a prize show horse from our puzzle, The Mystery of the Missing Mare, was grazing in the meadow when she came across a bunny in the clovers!
Bogart the Bunny has found some puzzling things while exploring the meadow - help him unravel the mysteries of the meadow!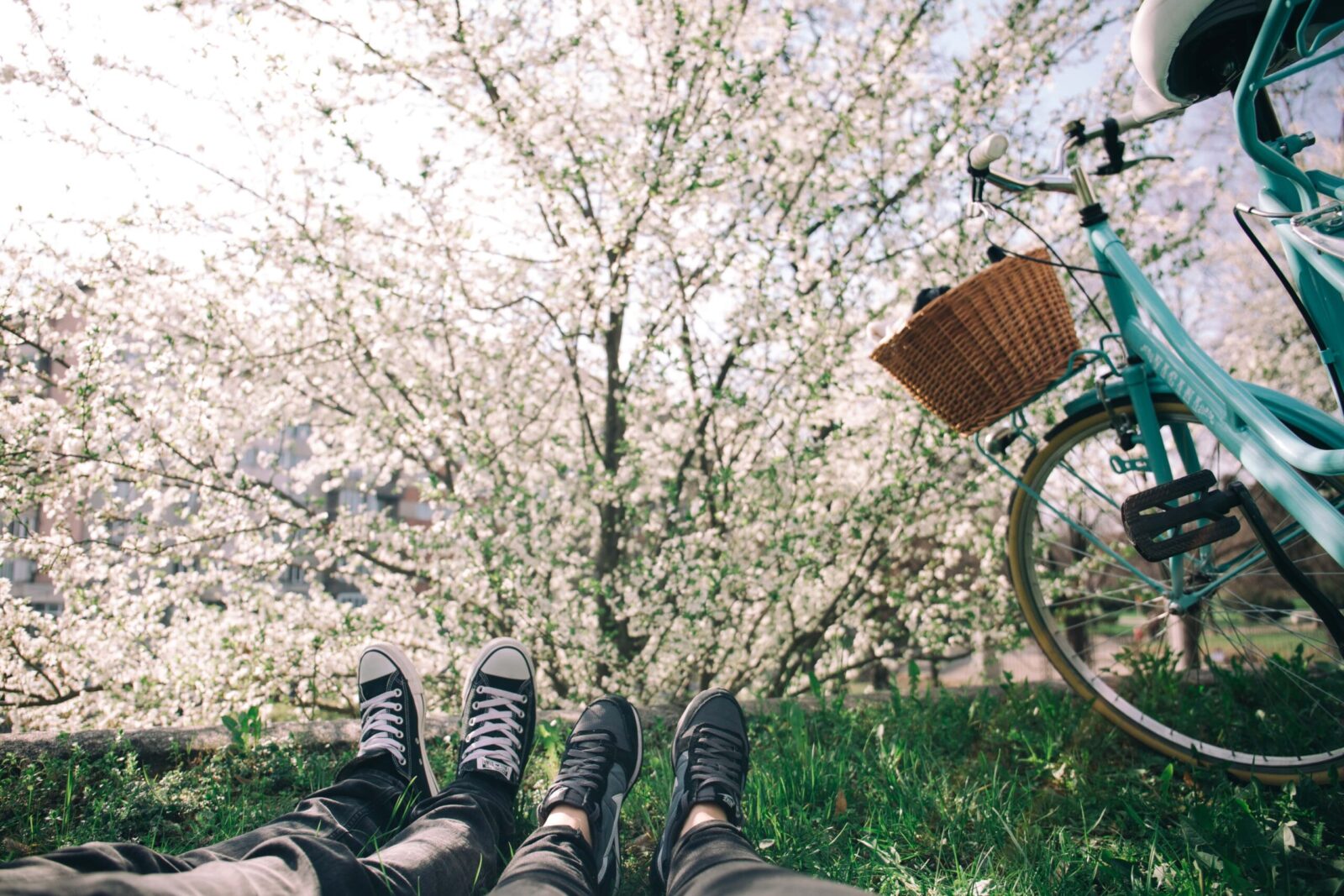 Level: Intermediate - Advanced
Recommended For Puzzle Enthusiast!
Time: 1 1/2 - 2 Hours
You'll need a printer, pen or pencil, a pair of scissors and an iPhone/Android device to run ClueKeeper, and you have an authentic escape room experience right in your own living room.
The ClueKeeper App will be on your device but all the puzzles are paper based so you can work on them as a family.
Gr8 Game. Good Fun 🙂

Hitesh Popat


9/15/2020

Super fun and challenging, but not overwhelming. Nice, clean atmosphere. Nice and friendly workers. I would go again!

Amber Jenkins


10/02/2019

The Reality Break Virtual Escape Room was a blast. Mason did an excellent job assisting us navigate through the rooms. Very professionally done. I found it just as enjoyable as playing in a physical location. 5 of us played and we had a great time.

RPM Smith


1/03/2021