Seattle Rocks (Formerly 'Top of the Charts')
Your band hasn't had a hit in years! In a fit of frustration your drummer has sold his soul for a #1 hit song.  The next day he realized his error and has gotten the band together to come up with a hit song in 60 minutes.  If you don't come up with a hit song the devil gets your souls.  You've hired Griff Rockman, famous Seattle Music Producer to help you, unfortunately the devil learned of your plan and has lured Griff away…not to worry, he's left you everything you need in his office…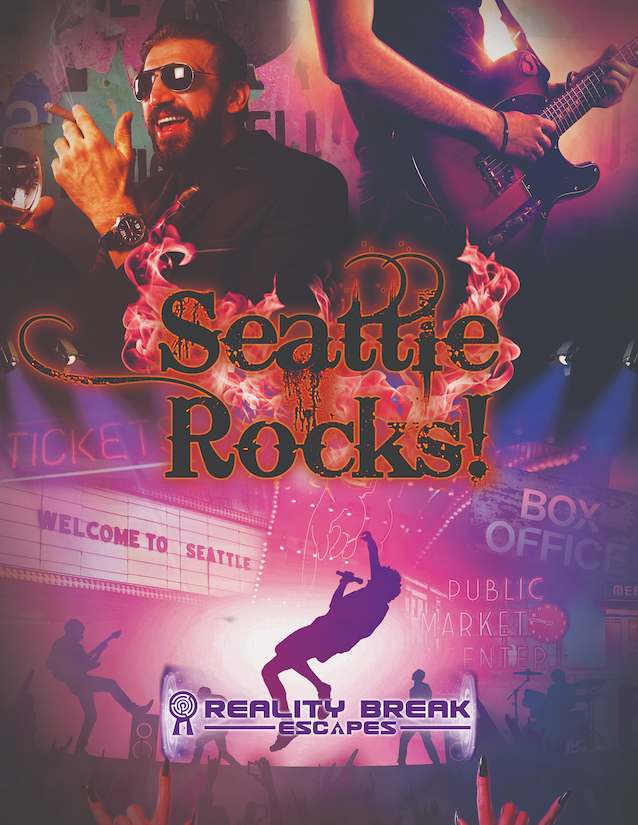 Level: Beginner - Experienced 
Recommended Players: 3 -6 
Time: 60 Minutes
We did the Cypherspace puzzle as a birthday activity for my 14 year old and her friends. It was a lot of fun! Hard enough to be challenging but not so hard that we had no idea what to do. I've done escape rooms where the puzzles are so hard to figure out that we never in a million years have gotten them without tons of help. This was lots more fun because we were actually able to solve most of them with only a few hints. It was also well designed in that there were multiple puzzles for our group to work on so we weren't all standing around watching one person try to figure something out. There was something for everyone to contribute. I would highly recommend it!
Chloe was great! We had a fun time in our virtual escape room
Book Your Next Escape Room Adventure at Top of the Charts!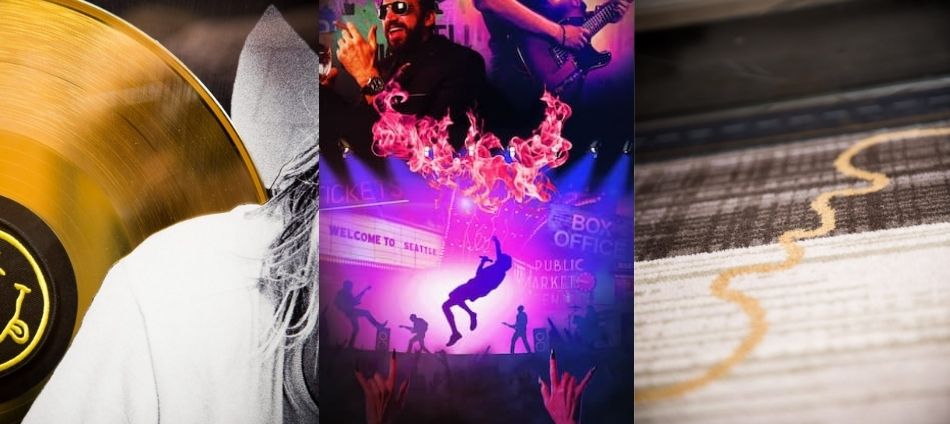 Looking For a Large Group or Team Building?
Contact us today for more details!