Seattle Rocks (Formerly 'Top of the Charts')
Your band hasn't had a hit in years! In a fit of frustration your drummer has sold his soul for a #1 hit song.  The next day he realized his error and has gotten the band together to come up with a hit song in 60 minutes.  If you don't come up with a hit song the devil gets your souls.  You've hired Griff Rockman, famous Seattle Music Producer to help you, unfortunately the devil learned of your plan and has lured Griff away…not to worry, he's left you everything you need in his office…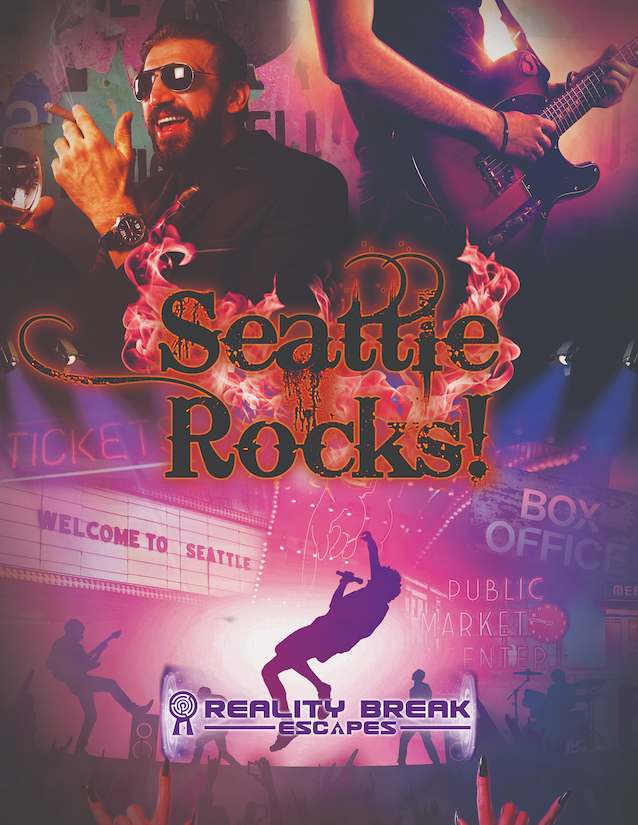 Level: Beginner - Experienced 
Recommended Players: 3 -6 
Time: 60 Minutes
The escape rooms here are quite fun. I would say they are on the easier side opposed to some rooms I've been to because your guide is there giving you clues when they think you're stuck, which can be often. This keeps the experience fast paced though. My group of four had a lot of fun in cypher space, and Timmy was very helpful!
So much fun and Shay was awesome.
Book Your Next Escape Room Adventure at Top of the Charts!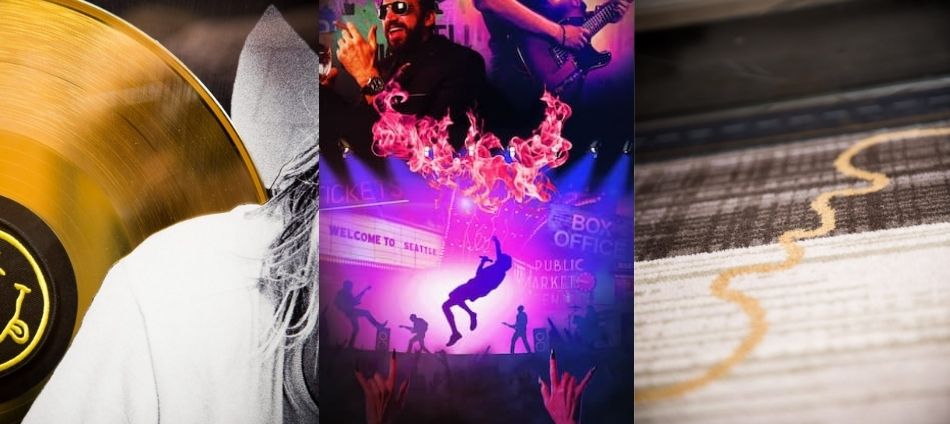 Looking For a Large Group or Team Building?
Contact us today for more details!