This Virtual Escape Room gives you the full interactivity that comes with an in-person experience, but right from the comfort of your own home! Enjoy 360 views of the full room and work with friends and family to solve your way out...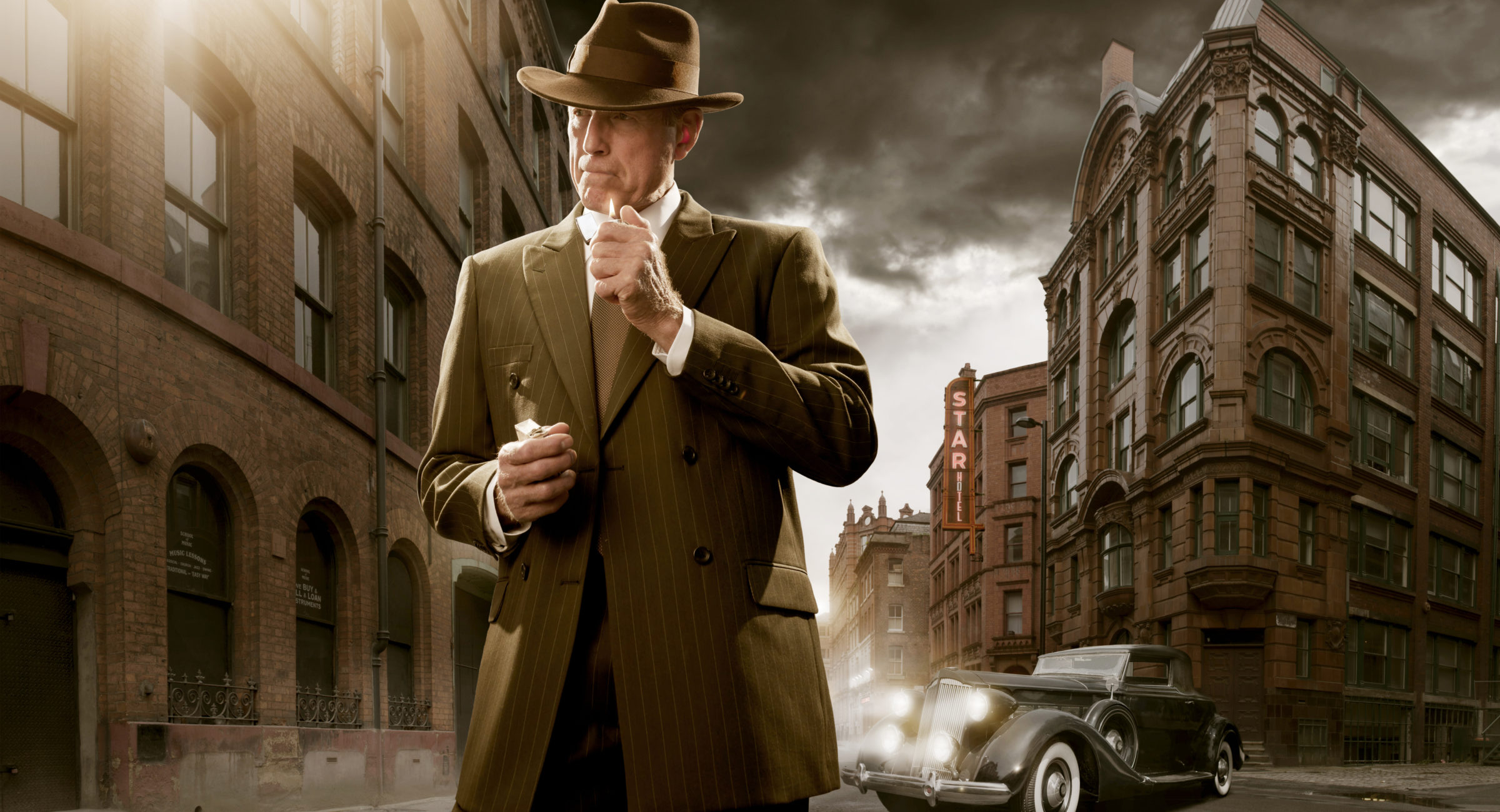 It's 1925, the mob-run speakeasy holds the secrets, time is ticking...or is a bomb?
Please note: All Virtual Game times are listed in Pacific Time.
Looking for Something Different?
Team Building With Reality Break Escapes
At Reality Break Escapes, we will coordinate your company's team building to ensure all you need to do is show up on the call wearing your thinking cap. Our experienced dedicated event planners will help make your team's virtual escape room outing with us run smoothly. Don't see what you're looking for in the game options below? Please contact us and we'd be happy to customize something for you.
Live Interactive team puzzle-solving
Game Master Hosted experience including live video briefing & debriefing
Personalized support by our event specialist
Zoom or Microsoft Teams call with Breakout rooms provided
All participants start in the Host Area before going to breakout rooms
Simultaneous start times across virtual escape rooms
Ready to Book Your Company's Next Team Building Experience?
Contact us today for more details!
Guided Games

Live Interactive Guided Games are a fun new way to play together with your friends via live video.
A Hosted Hunt is a series of puzzles and narrative tightly intertwined. Your whole team will work together to progress through puzzles one challenge at a time, with the end reached only through sheer teamwork and collaboration!
Leave the stay at home world behind & retreat into another dimension of interactive, brain tingling fun with your friends around the globe. Our hosted hunts bring you the puzzling fun of an escape room-like interaction you can play from home!
Our awesome Game Masters will guide you and your friends through your 1 Hour game via Zoom as you work together to solve your way through each of our adventures.  You will need a device
, an internet connection and a sense of adventure.
Print & Play At Home

Take a break from the big screen and gather around the table or in the living room.
Work together to solve puzzles, search for clues and solve mysteries in the printed puzzle packet. We have a variety of different themes and levels so there is something for everyone to play at home!
You'll need a printer, pen or pencil
& a pair of scissors
and an iPhone/Android device to run ClueKeeper. You'll need the ClueKeeper App on your device but all the puzzles are paper based so you can work on them as a family.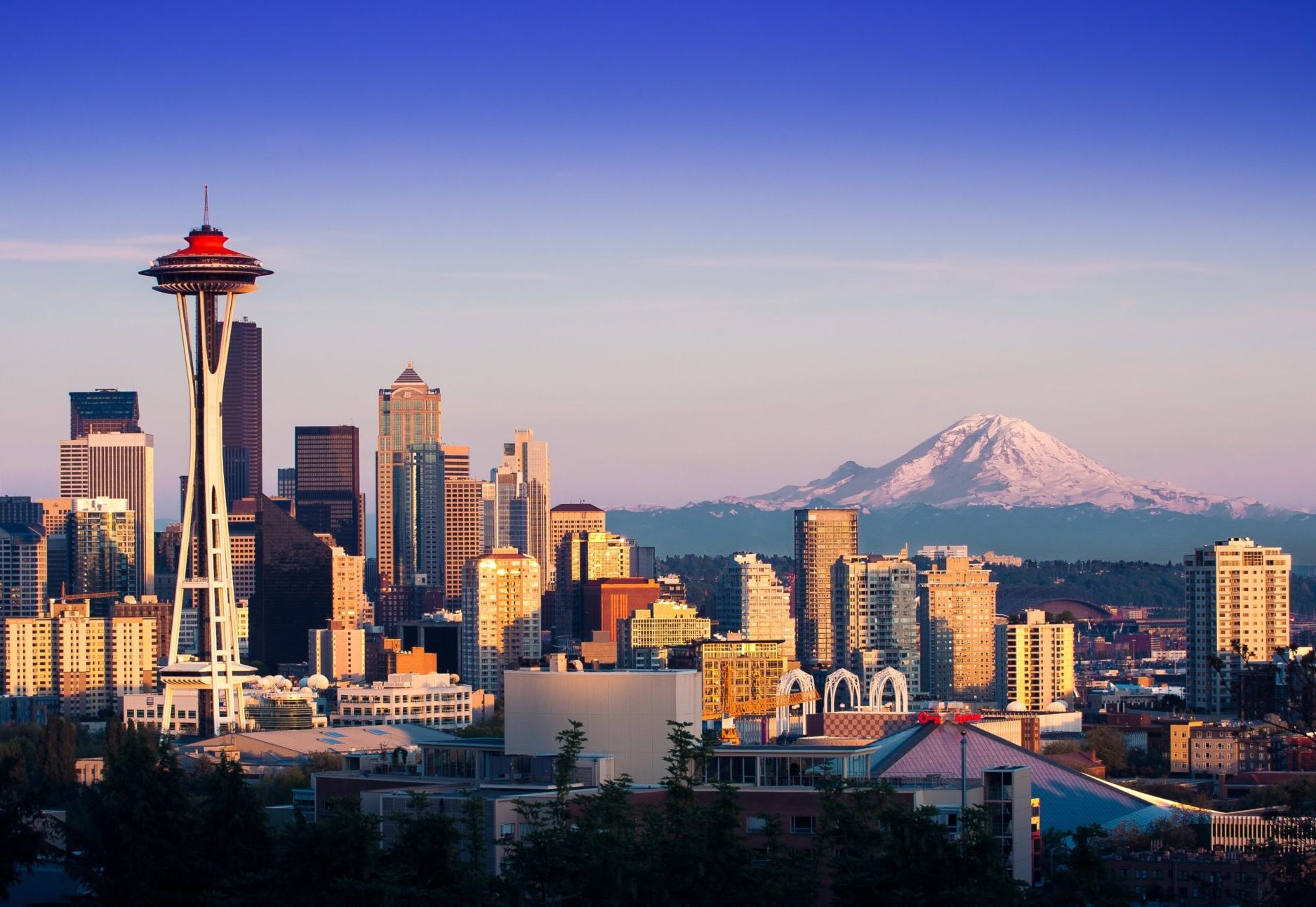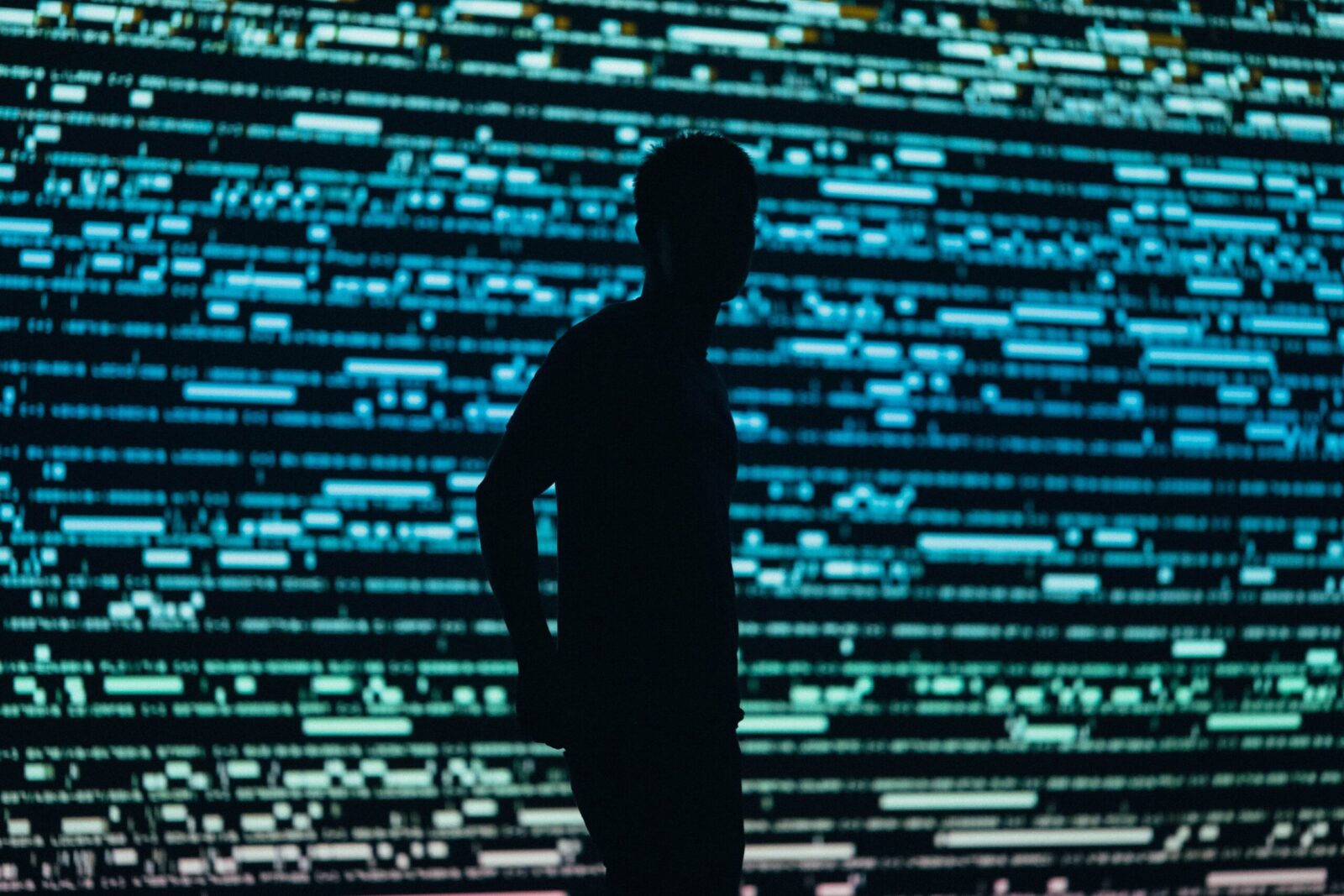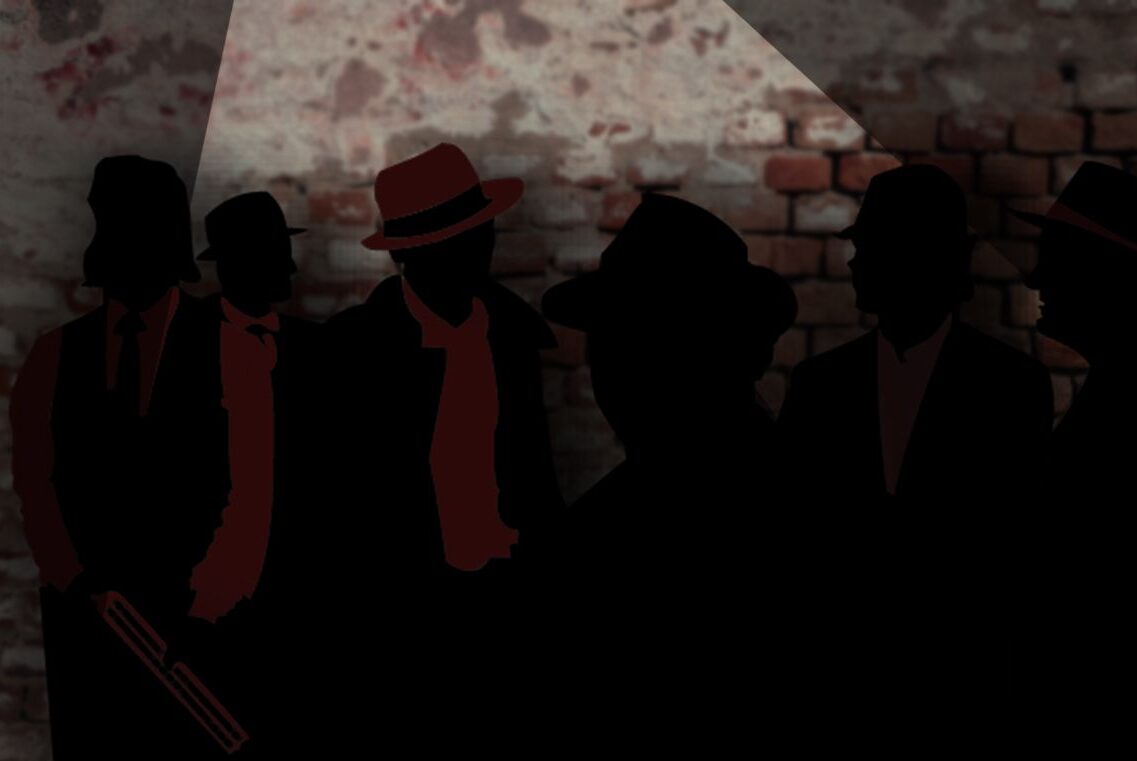 I just did this as a virtual escape room with a team from work. OMG! So much fun! This would be really fun with a group of friends or a group of co-workers. And it really was as much fun as the in person experience. You must try this. I can't wait to do it again!

A great way to have fun with your family and stay socially distant from others! We went on Halloween and the only other human we came into contact with was the game master. Although people said it was for teens and up, our game master gave plenty of hints so even our 7 year old was able to participate (even with all the hints, we still didn't win!) We were smiling from start to finish, we will definitely be back, what a fun experience!!