These hunts are not location specific & they can be enjoyed anywhere!
Mystery of the Missing Mare
The Puzzling Case at Torin Ranch
The prize show horse at Torin Ranch, Hartford Emerald, has been stolen!
Charlotte Hartford, the ranch owner, needs your help to piece together clues and find out the details of the crime, catch the culprit, and return her precious Emerald to safety!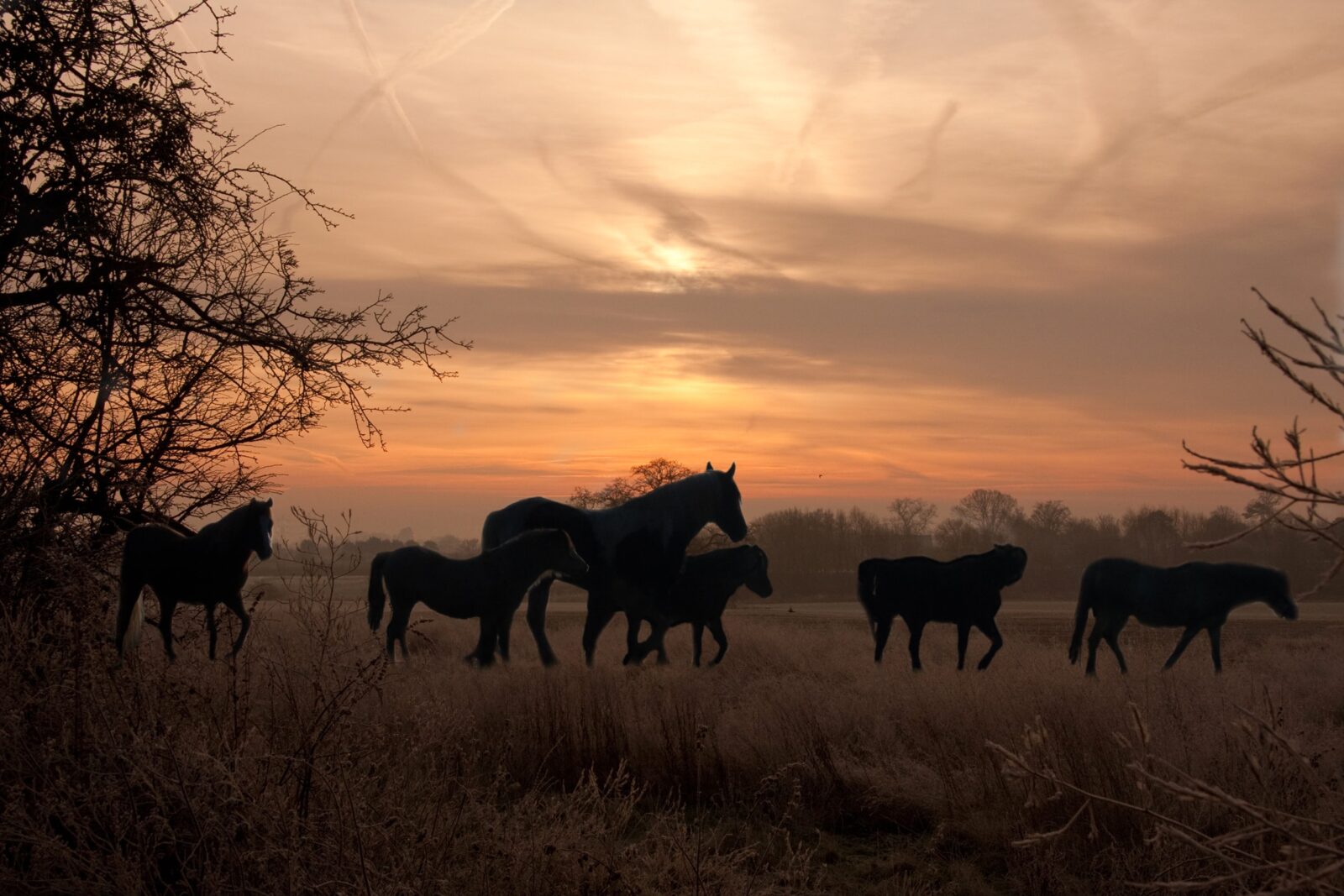 Infiltration!
Can you break your way into the secret lair??
You only have 30 minutes to get in before the security system comes back online and you're locked out...
Can you crack the codes? Solve puzzles to make it through each of the security doors in the secret base!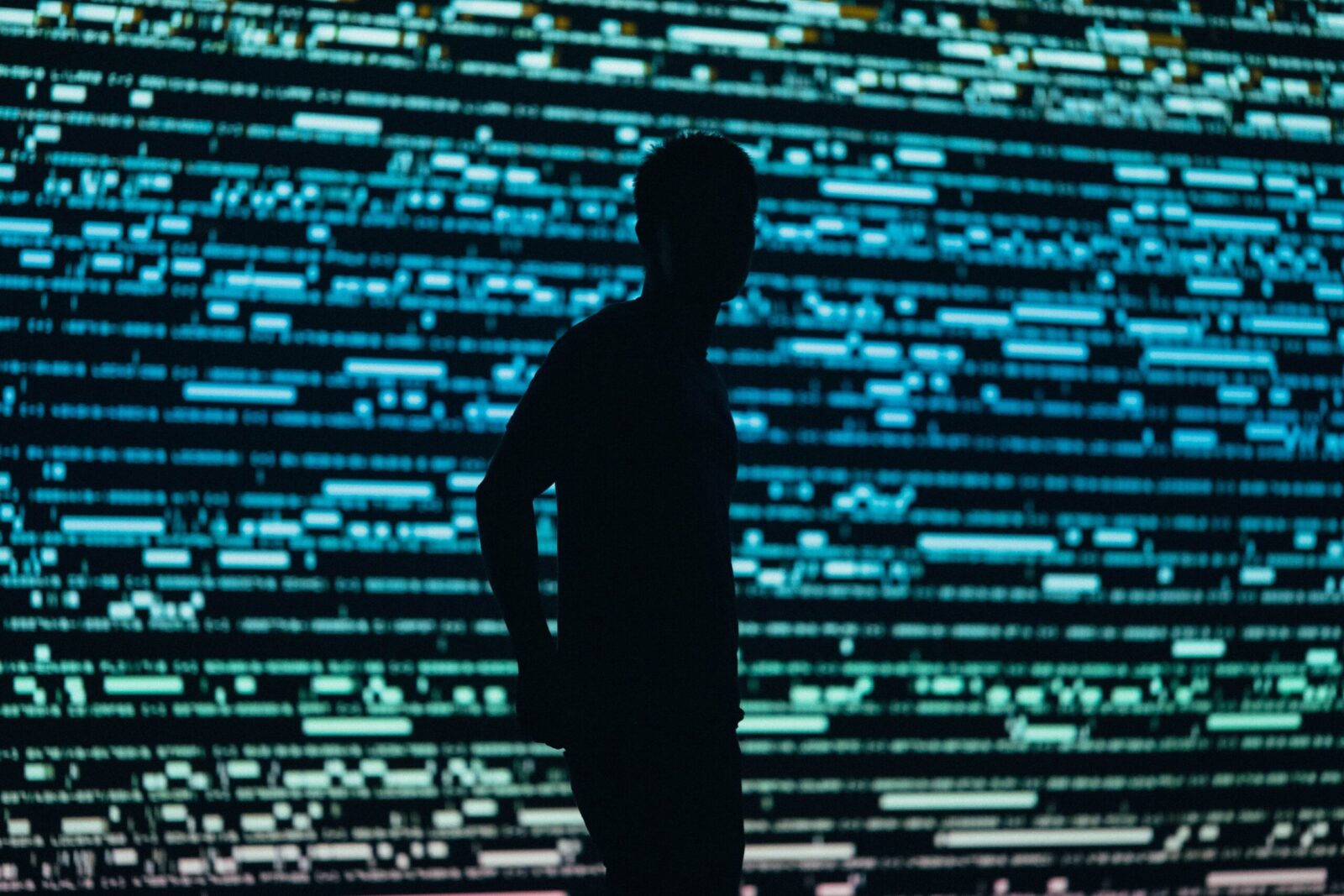 Spring Fling - Coming Soon!
Hartford Emerald (a prize show horse from our puzzle, The Mystery of the Missing Mare, was grazing in the meadow when she came across a bunny in the clovers!
Bogart the Bunny has found some puzzling things while exploring the meadow - help him unravel the mysteries of the meadow!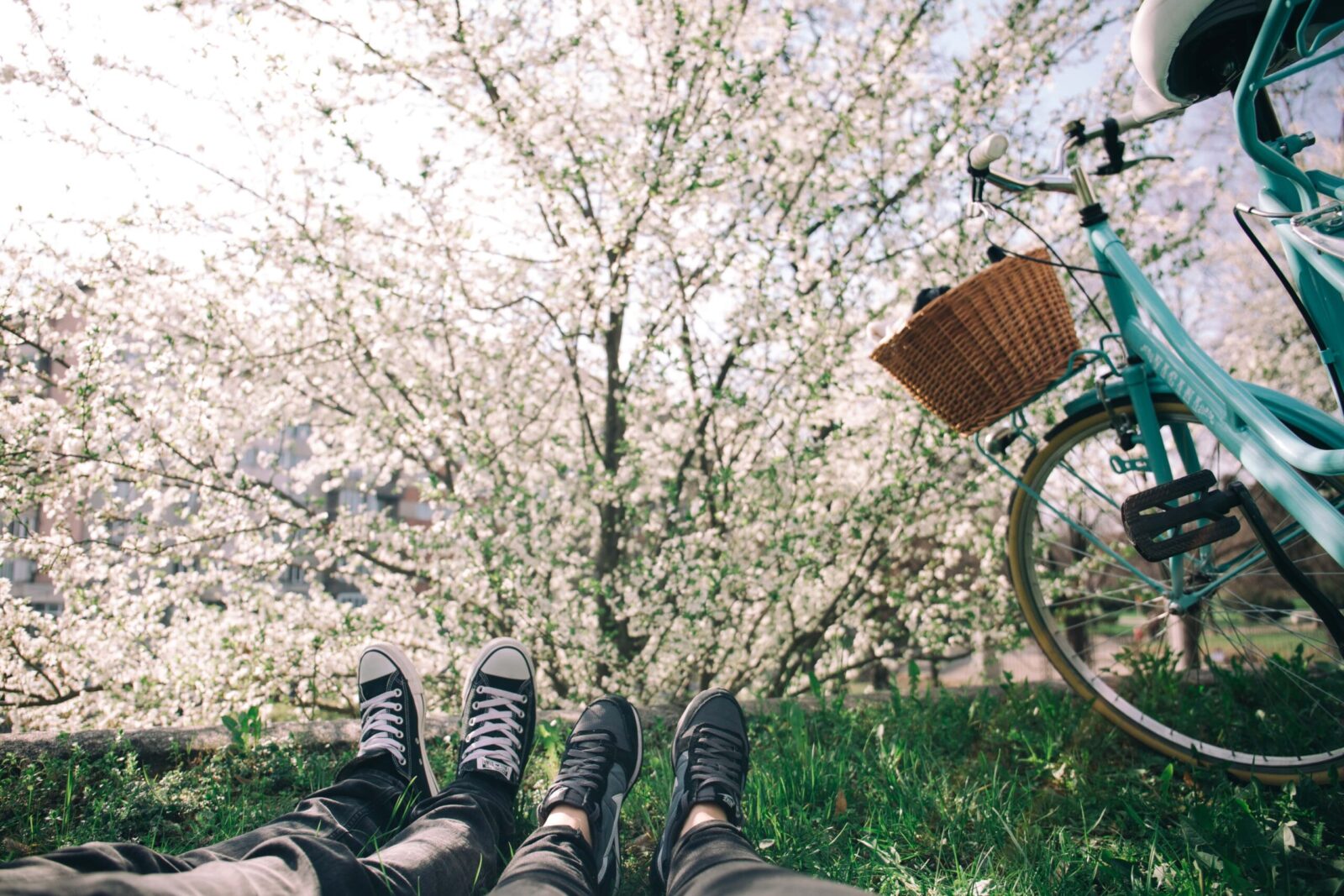 Seattle Freeze - Coming Soon!
Welcome to Seattle, home of rain and more rain! What would normally be a peaceful city has awoken to quite a problem today – the Fremont Troll is causing chaos across the city. In order to lull the troll back to sleep and stop his rampage you must identify the person and find the secret phrase that can do the job!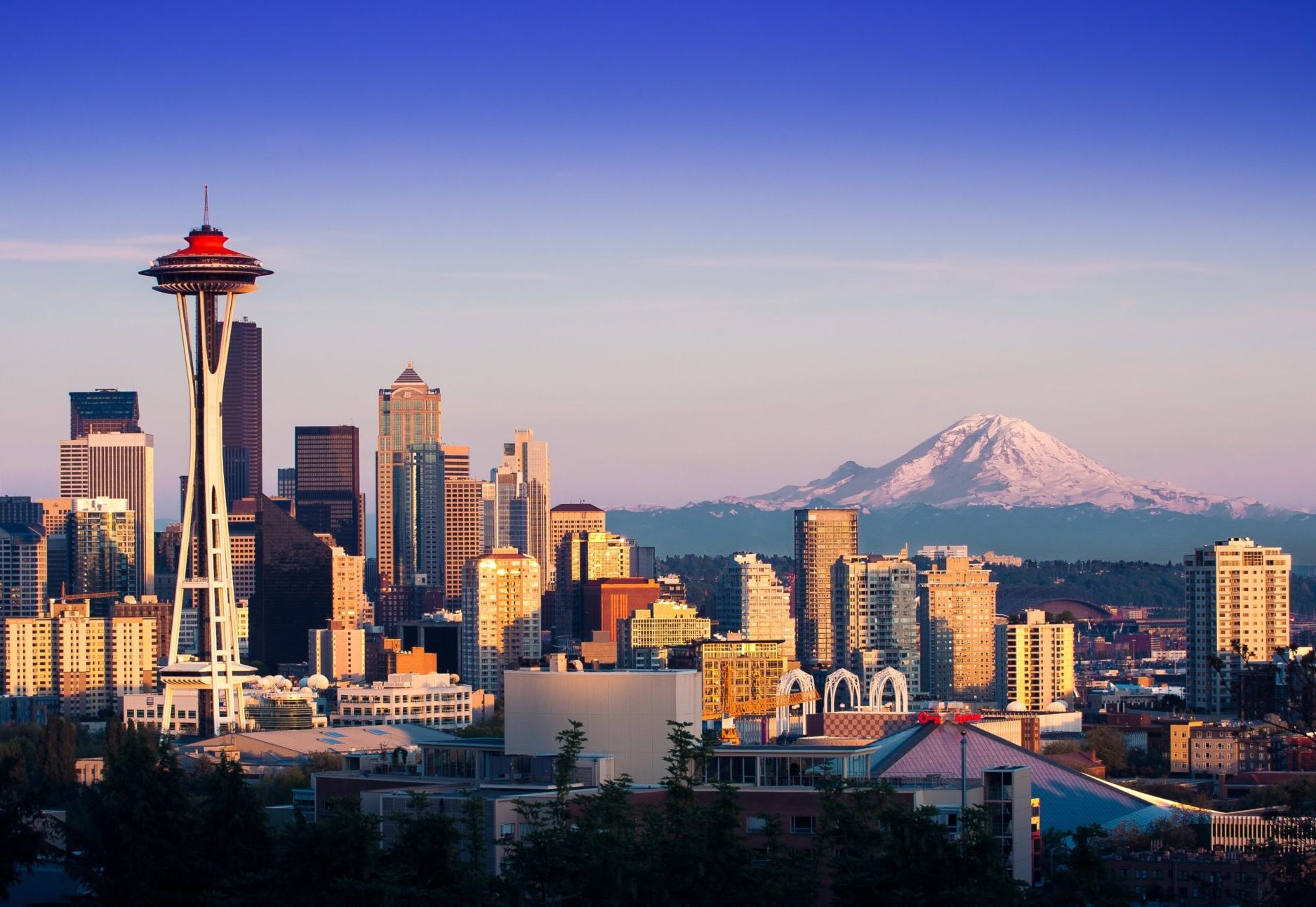 Exodus from Reality - Coming Soon!
A Passover Escape Experience
Your journey begins in Egypt thousands of years ago and your team must work to solve all the mysteries of the Seder Plate. Its secrets will lead your team to a unique Passover adventure. Your goal is to safely leave Egypt through Red Sea and to complete the Exodus by reaching the end of the Seder before time runs out.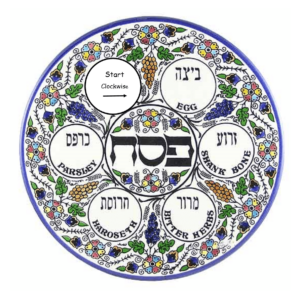 We had 5 people in Cypherspace room and it was a lot of fun. Ladies working there are super nice and friendly. 🙂 If you like solving problems, playing detectives, and guessing plots behind crime or action movies, you'll probably love this experience too.

Duska Poljak


8/18/2019

Amazing experience! The owners were extremely friendly and personable, and I loved chatting with them. We did the "Top of the Charts" escape room and loved it! The room set up was awesome and the puzzles were really fun. They were challenging, but not impossible. I loved how there are phone chargers in the lockers, and how she airdropped the photos directly to us on the spot. We will definitely be back to try the other rooms!

Kassi Zorzan


9/24/2019

Brenda was beyond helpful and made our visit well worth our while. She was able to reschedule us when needed and was very accommodating.

Nadeen Kabbani


8/06/2019