Infiltration!
Can you break your way into the secret lair??
After receiving a scrambled and warped message telling you to meet someone at a designated location, you arrive at a secretive meeting - a government shadow organization known as Puzzle Solver 9. They're looking for those who can solve strange codes or weird encryptions but will only take the best of the best!
You're driven to a hidden base full of locked doors, each with its own code and puzzle, but only the finest puzzlers will be accepted into the organization.
Good luck!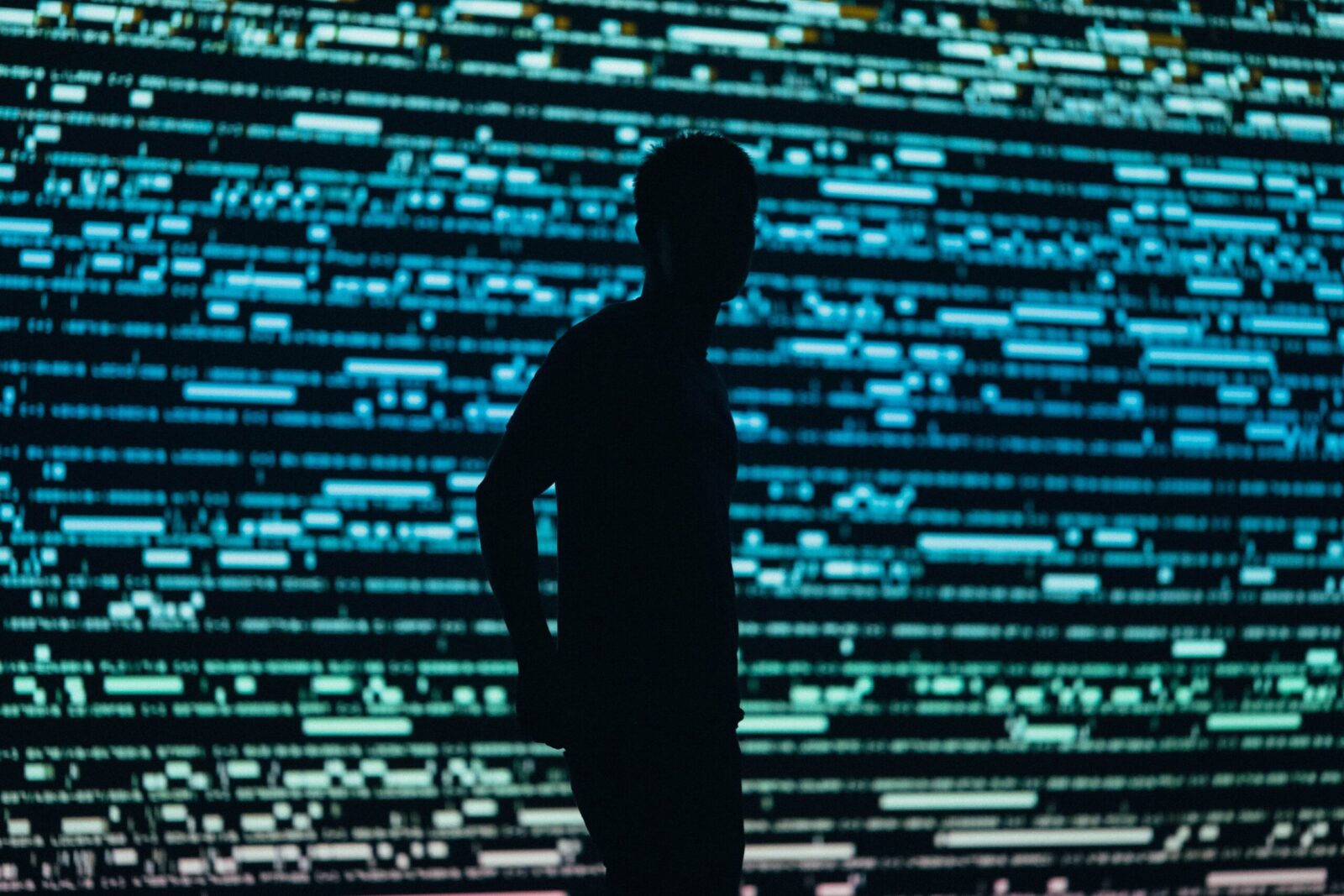 Level: Intermediate
For Puzzle Enthusiasts!
Recommended Team size: Up to 4 Players
Time: 30 minutes
This was so fun! I didn't know how a virtual event would be like but this was even better then I thought it would be and super easy to navigate and particpate in. Plus from the comfort of your home you can get way more people involved from out of state. Highly recommend. The staff really took care of us! Will come back!

Celeste Pettijohn
11/08/2020
Super fun and challenging, but not overwhelming. Nice, clean atmosphere. Nice and friendly workers. I would go again!