Infiltration!
Can you break your way into the secret lair??
After receiving a scrambled and warped message telling you to meet someone at a designated location, you arrive at a secretive meeting - a government shadow organization known as Puzzle Solver 9. They're looking for those who can solve strange codes or weird encryptions but will only take the best of the best!
You're driven to a hidden base full of locked doors, each with its own code and puzzle, but only the finest puzzlers will be accepted into the organization.
Good luck!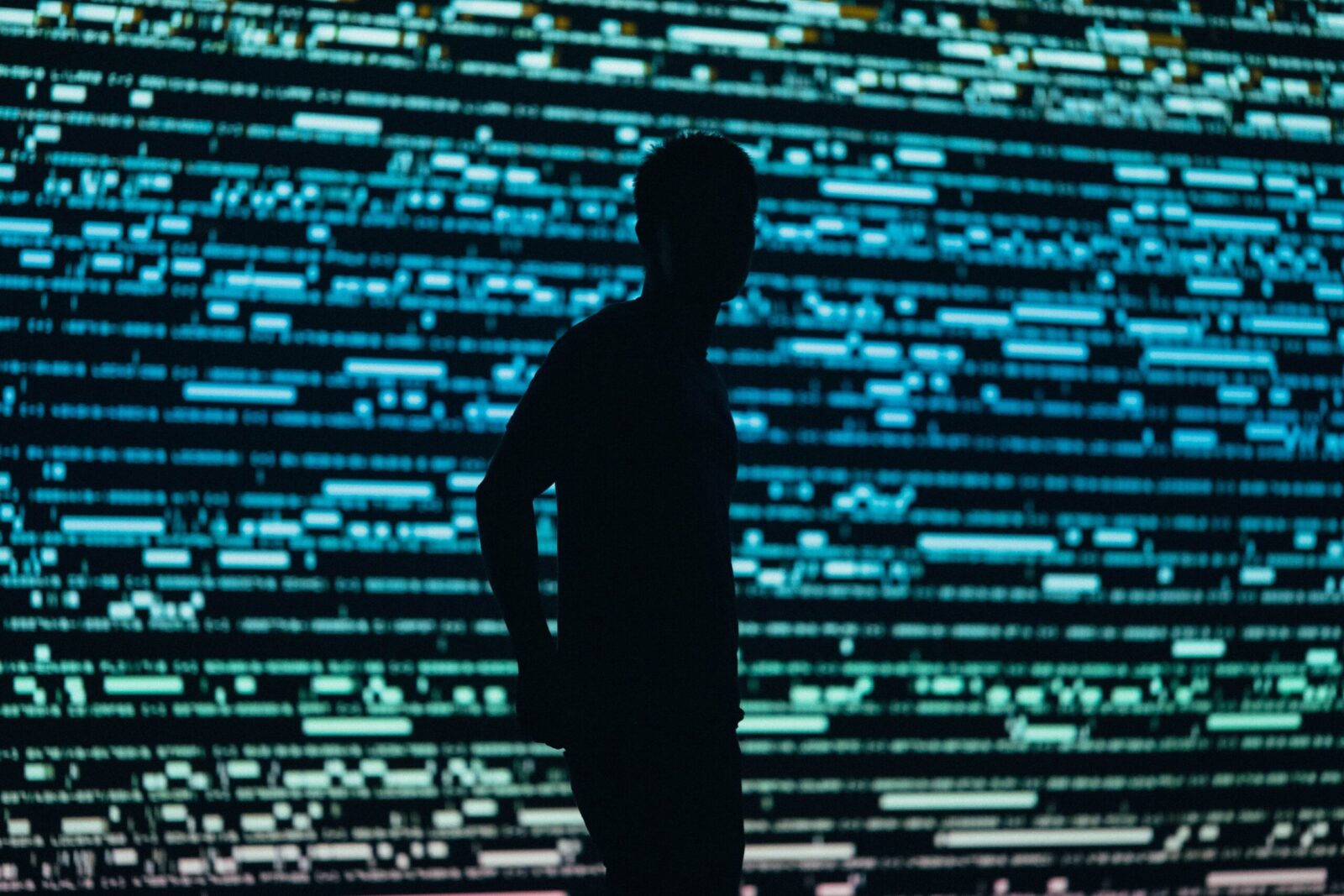 Level: Intermediate
For Puzzle Enthusiasts!
Recommended Team size: Up to 4 Players
Time: 30 minutes
The virtual escape room was SO MUCH FUN! They did a great job of translating the real-life experience to photos and interactive panels and puzzles, the host helped all along the way and it was almost as engaging as being able to do it in person. They worked with us to accommodate an extra attendee and offered to transfer the virtual meeting so we could stay on after we "escaped" 5 of 5, had a great time!