Infiltration!
Can you break your way into the secret lair??
After receiving a scrambled and warped message telling you to meet someone at a designated location, you arrive at a secretive meeting - a government shadow organization known as Puzzle Solver 9. They're looking for those who can solve strange codes or weird encryptions but will only take the best of the best!
You're driven to a hidden base full of locked doors, each with its own code and puzzle, but only the finest puzzlers will be accepted into the organization.
Good luck!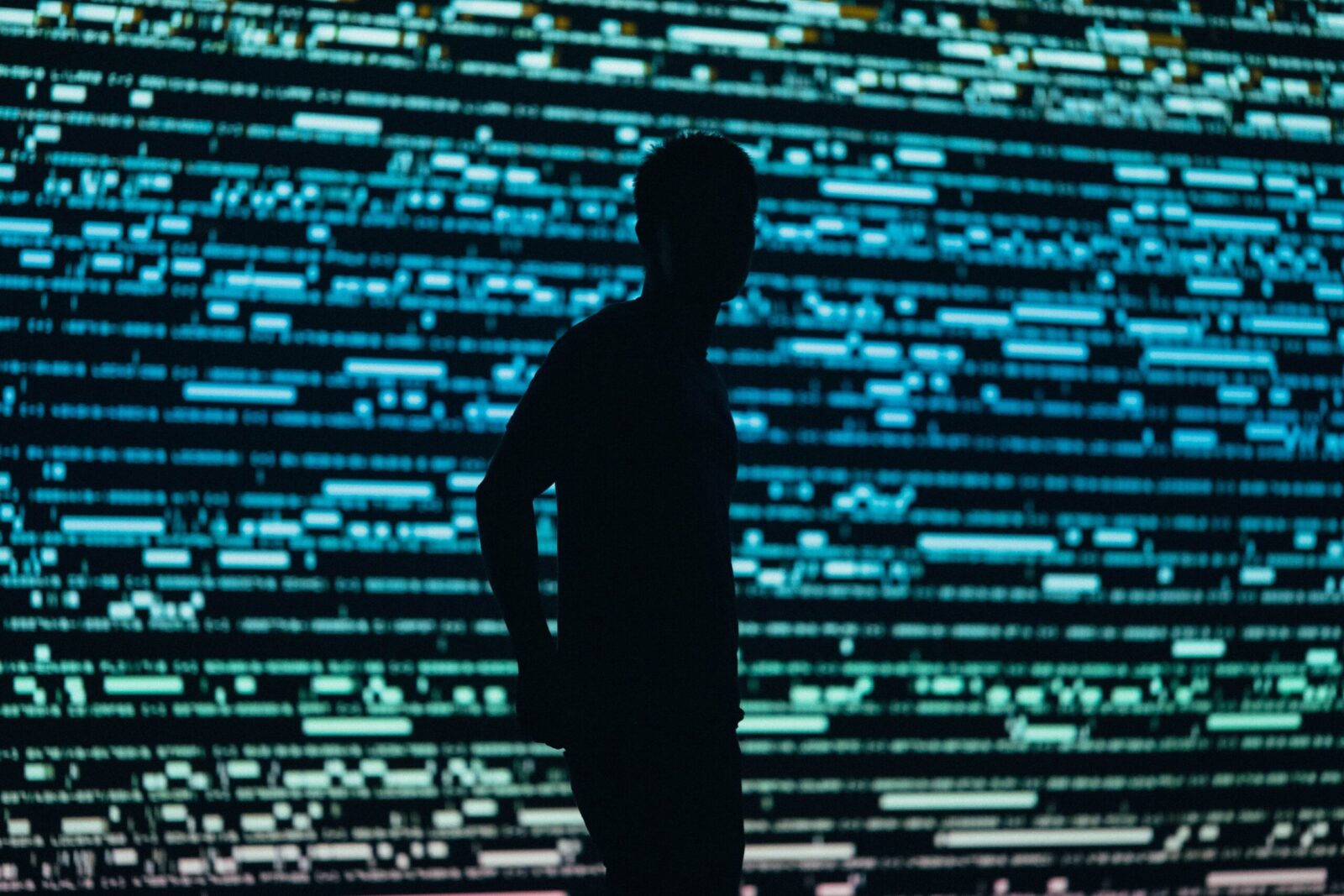 Level: Intermediate
For Puzzle Enthusiasts!
Recommended Team size: Up to 4 Players
Time: 30 minutes
Sooooo fun. We did this for a bachelorette party late at night and it was perfect and sooo fun!
Our experience at Reality Break Escapes was excellent! It is a hidden gem in a tiny little plaza- so if you find it, that's the first puzzle! It doesn't look like much at first, but once you're in your room, it's amazing! Our game alone consisted of 4 separate rooms. Our gamemaster was super nice and helpful. It was a great time, and I would definitely recommend it! We did the Lucky Duck Speakeasy- it was challenging, but with a few hints from the gamemaster, we did it!