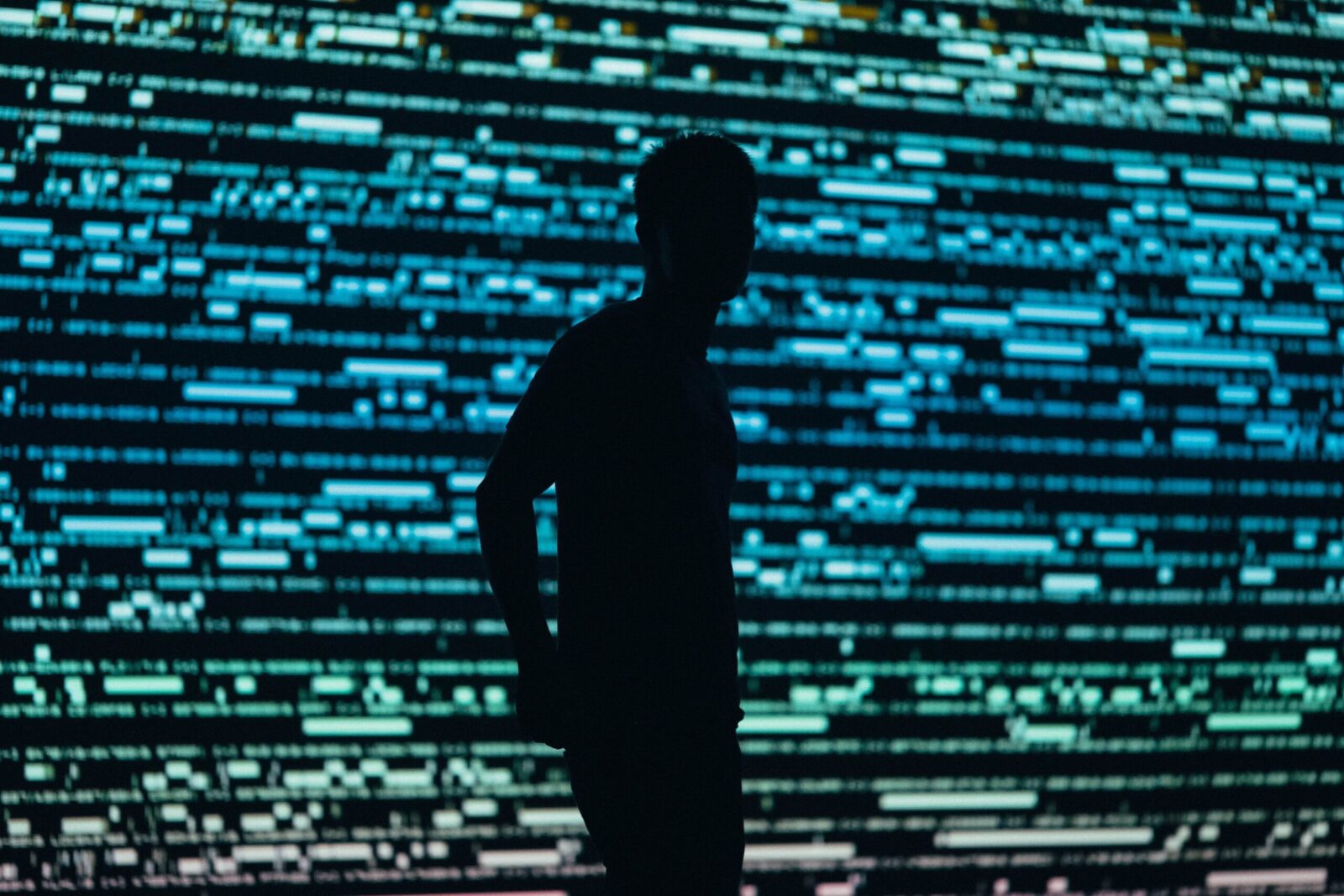 Can you break your way into the secret lair??
After receiving a scrambled and warped message telling you to meet someone at a designated location, you arrive at a secretive meeting - a government shadow organization known as Puzzle Solver 9. They're looking for those who can solve strange codes or weird encryptions but will only take the best of the best!
You're driven to a hidden base full of locked doors, each with its own code and puzzle, but only the finest puzzlers will be accepted into the organization.
Good luck!
We had an awesome time in the Seattle Rocks escape room, and will have to come back again to try the others soon. What a great way to celebrate a... read more Birthday and become Rock Stars at the same time! The facilities had lots of great features and challenges, and the staff was nothing but helpful

Carl King


June 14, 2022

Was lots of fun and actually engaging to play!

Jazz


June 14, 2022

Great place. Been here twice. Really enjoyed with family. The puzzles are just about the right level of difficulty. The themes are well designed. Staff are well trained and really... read more know how to observe your progress and provide hints without ruining the fun. Highly recommended!

ministry UK


April 3, 2022

so much fun!

Kathryn Gillespie


June 14, 2022

Rock Seattle was a pretty fun room. There was a small issue with a safe not opening when it should but our game master quickly came in to assist so... read more we could continue our run.

Mattison Hain


June 15, 2022

Shay is an amazing game master host, and helped drop clues when we were stuck. Her energy kept our spirts up and excited to move through the challenging rooms. Thanks,... read more Shay!

Jonathan DeLeon


April 3, 2022

Challenging but fun

Marc Wallace


April 17, 2022

Easy peazy speakeasy

Yashom B


April 10, 2022

We had our daughter's b'day party…It was soooo much fun all the kids even adults had a great time. The puzzles were super cool. Our group was divided into all... read more 3 rooms and each room had a great theme to it and every group enjoyed a lot. Apart from the games the staff is super nice and co-operative and always around to help! Really super happy to have our event at Reality Escape 100% recommend this place.

Bhawana Relia


June 19, 2022