Infiltration!
Can you break your way into the secret lair??
After receiving a scrambled and warped message telling you to meet someone at a designated location, you arrive at a secretive meeting - a government shadow organization known as Puzzle Solver 9. They're looking for those who can solve strange codes or weird encryptions but will only take the best of the best!
You're driven to a hidden base full of locked doors, each with its own code and puzzle, but only the first to the heart of the base is accepted into the organization. Good luck!
You only have 30 minutes to get in before the security system comes back online and you're locked out...
Each puzzles brings you closer to the secret lair and you must get through all of the security doors in the secret base to reach the final puzzle to save the day!
The clock is ticking...Can you crack the codes?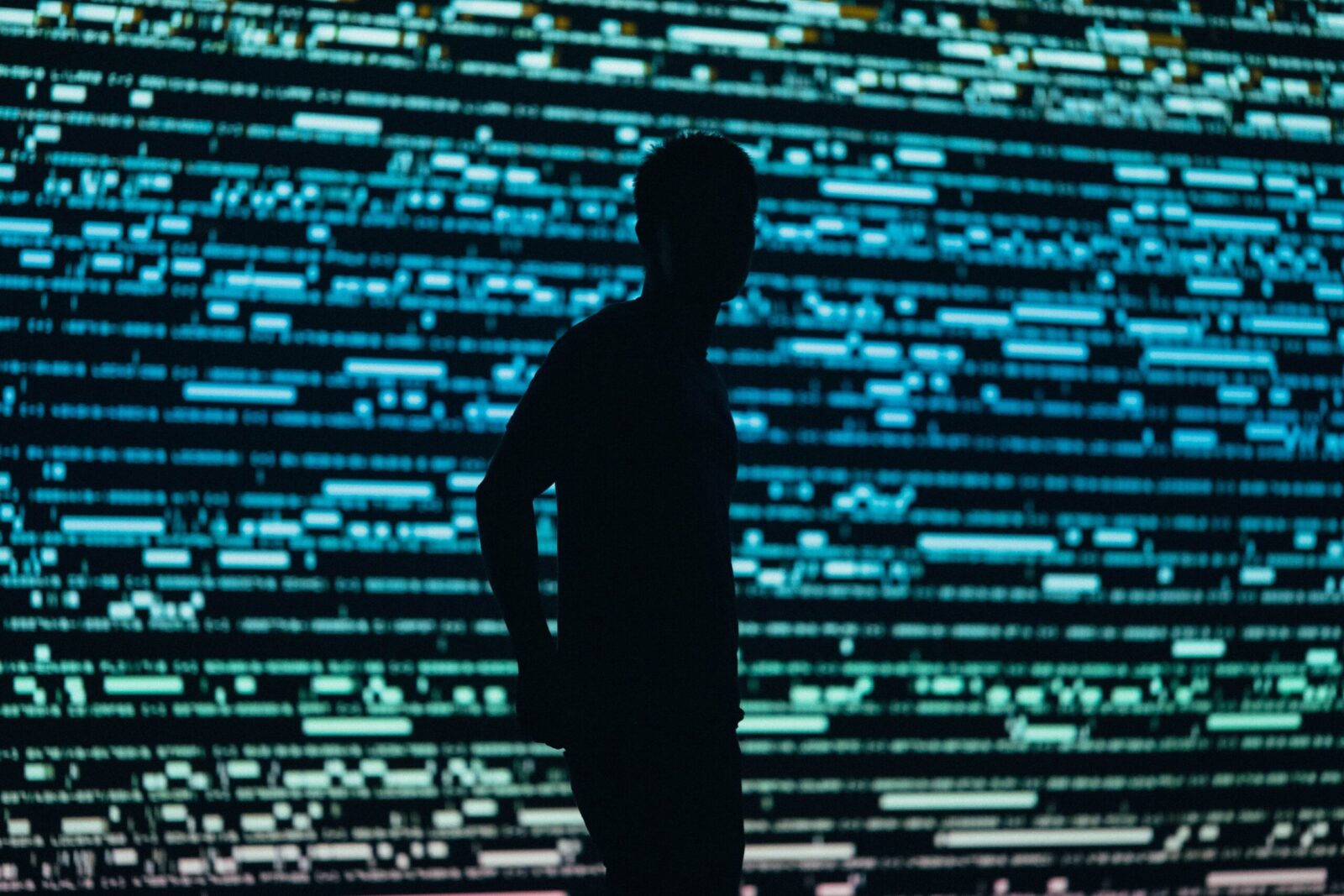 Level: Intermediate
Recommended For Puzzle Enthusiasts!
Time: 30 minutes
You'll need an iPhone/Android device to run ClueKeeper, and you have an authentic escape room experience right in your own living room.
Thank you for this experience

ilan n. knochen


9/15/2020

Took my team here for a bonding event and had a great time! Staff was friendly and welcoming. Room was challenging (but we escaped!). Highly recommend

Jason TerAvest


2/13/2020

I have to admit that I went into this a little skeptical about the idea of escape rooms, but my kids talked me into it so we went as a family group. I can't believe how much fun this was! I'm so glad we tried this because it was truly a great Reality Break Escape. As first-timers. we tried the Speakeasy room. We quickly became totally immersed in the experience and started putting clues together into a larger picture. We had to work together as team, solve challenges and reach a common goal. The hints from the game master helped us feel challenged but not frustrated , and in the end we solved the room's final puzzle just in time. If you are on the fence about trying this, definitely go for it. Worth every penny and highly recommended!

Carol Schiller


9/12/2019