Play At Home!
Exodus From Reality 
A Passover Puzzle Hunt Experience
Your journey begins in Egypt thousands of years ago and your team must work to solve all the mysteries of the Seder Plate.
Its secrets will lead your team to a unique Passover adventure.
Your goal is to safely leave Egypt through Red Sea and to complete the Exodus by reaching the end of the Seder before its too late.
Suggested Passover Parody Playlist: Brenda's Passover Parody Playlist
This Puzzle Hunt is based on the Jewish Holiday of Passover.  If you want to play the puzzle these links have a little background on the holiday that might help you: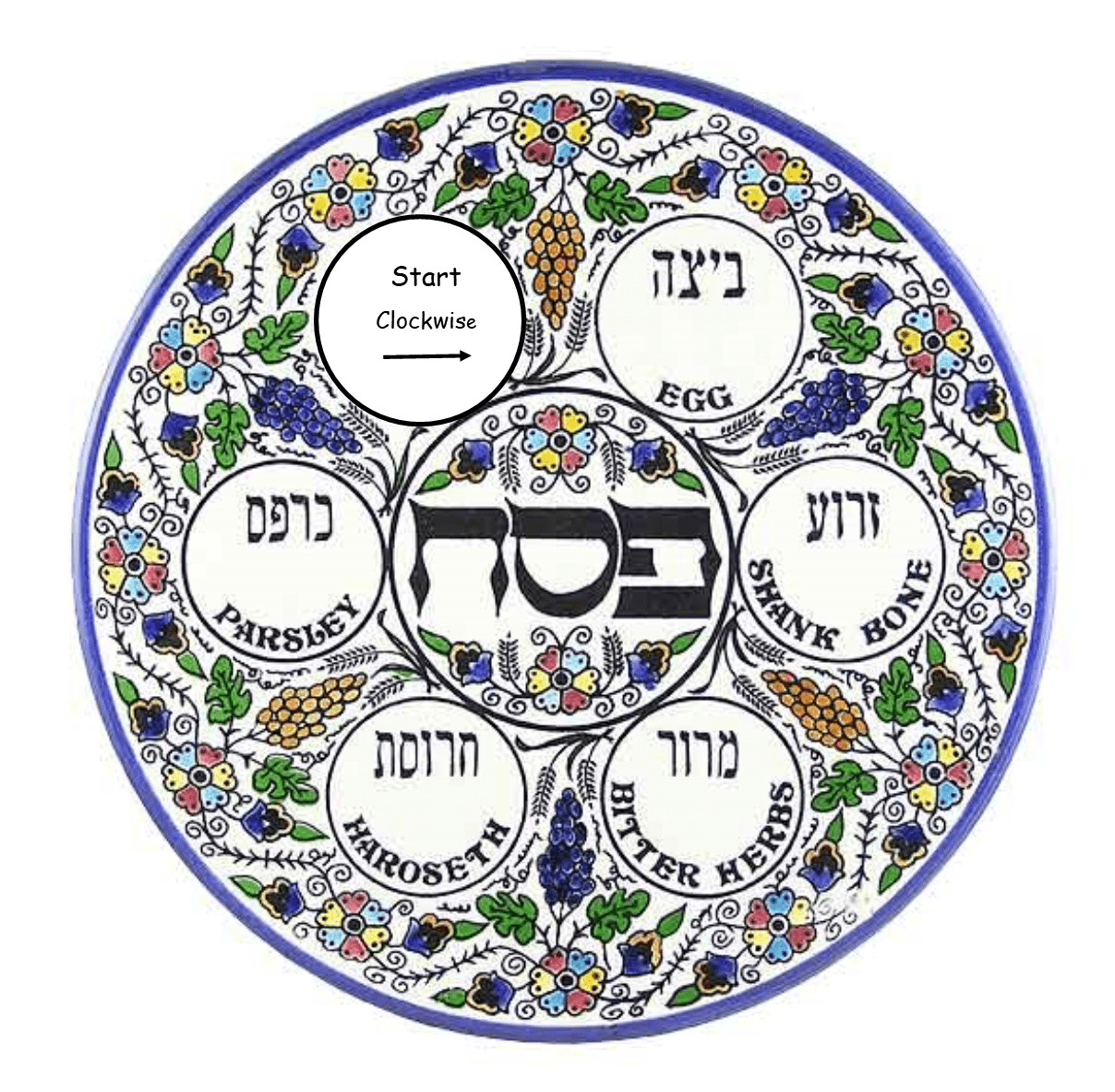 Level: Beginner - Intermediate
Recommended For The Entire Family!
Time: 45 - 60 Minutes
You'll need a printer, pen or pencil, a pair of scissors and an iPhone/Android device to run ClueKeeper App, and for an authentic escape room experience right in your own living room.  All the puzzles are paper based so you can work on them as a family.
Gr8 Game. Good Fun 🙂

Hitesh Popat


9/15/2020

A great way to have fun with your family and stay socially distant from others! We went on Halloween and the only other human we came into contact with was the game master. Although people said it was for teens and up, our game master gave plenty of hints so even our 7 year old was able to participate (even with all the hints, we still didn't win!) We were smiling from start to finish, we will definitely be back, what a fun experience!!

Lori Santo


11/01/2020

We had so much fun! What a great way to take an in person activity and make it virtual! Thanks so much to our game master, Ellen....she was helpful, funny and chill!

Lisa Eller


1/03/2021